Star top editors protest 'sex predators' tag by Caroline Mutoko
Editors have particularly taken exception with a recent meeting of female employees convened by HR office
The Star newspaper editors have protested to management over ongoing investigations into sex abuse allegations raised by some female employees at Radio Africa Group.
The editors accuse the management and human resources office of mishandling a very sensitive matter, leaving senior male editors with a negative tag and their reputations on the line.
The protest, delivered to HR and management by Star Editor-in-Chief Charles Kerich, came a day after Business Today broke the story of some young ladies working for Radio Africa had complained to management of some editors who were demanding sex from them.
It is also understood that the editors have particularly taken exception with a recent meeting of female employees convened by HR and addressed by among others, Caroline Mutoko, the RAG chief operations officer.
See Also: Sex scandal explodes in Start newspaper newsroom
At the closed-door meeting, where a number of ladies voiced their complains against their male bosses, Caroline is said to have maligned her male colleagues and even told the ladies that "all men are predators".
The male editors feel the HR failed miserably in handling " a few" complaints and instead invisted a "kamkunji" of women to complain publicly. An insider at the Star newsroom says the complaints should have been handled on a case by case basis behind closed door to save the reputation of other editors not named by the ladies.
The matter has caused tension at Lion Place, where male editors are no longer walking tall, as they are being treated suspiciously by their female colleagues.
Next Read: Fired news anchor finds her bearing and set to launch a show
The whole issue was sparked by one lady who raised a complaint with the human resources office. The HR director then convened a meeting of all female employees, where the issue was discussed and more complainants rose.
This adds to the human resource crisis at Radio Africa, after the exit of nearly all journalists on the business desk. Before that the digital Editor Joseph Kariuki had bolted out, forcing the company to pull off reporter Oliver Mathenge the political news beat to take over from him.
Three journalists land top jobs at City Hall
In the appointments made on Wednesday, K24 senior reporter Joab Mwaura was named as the director of the Governor's Press Service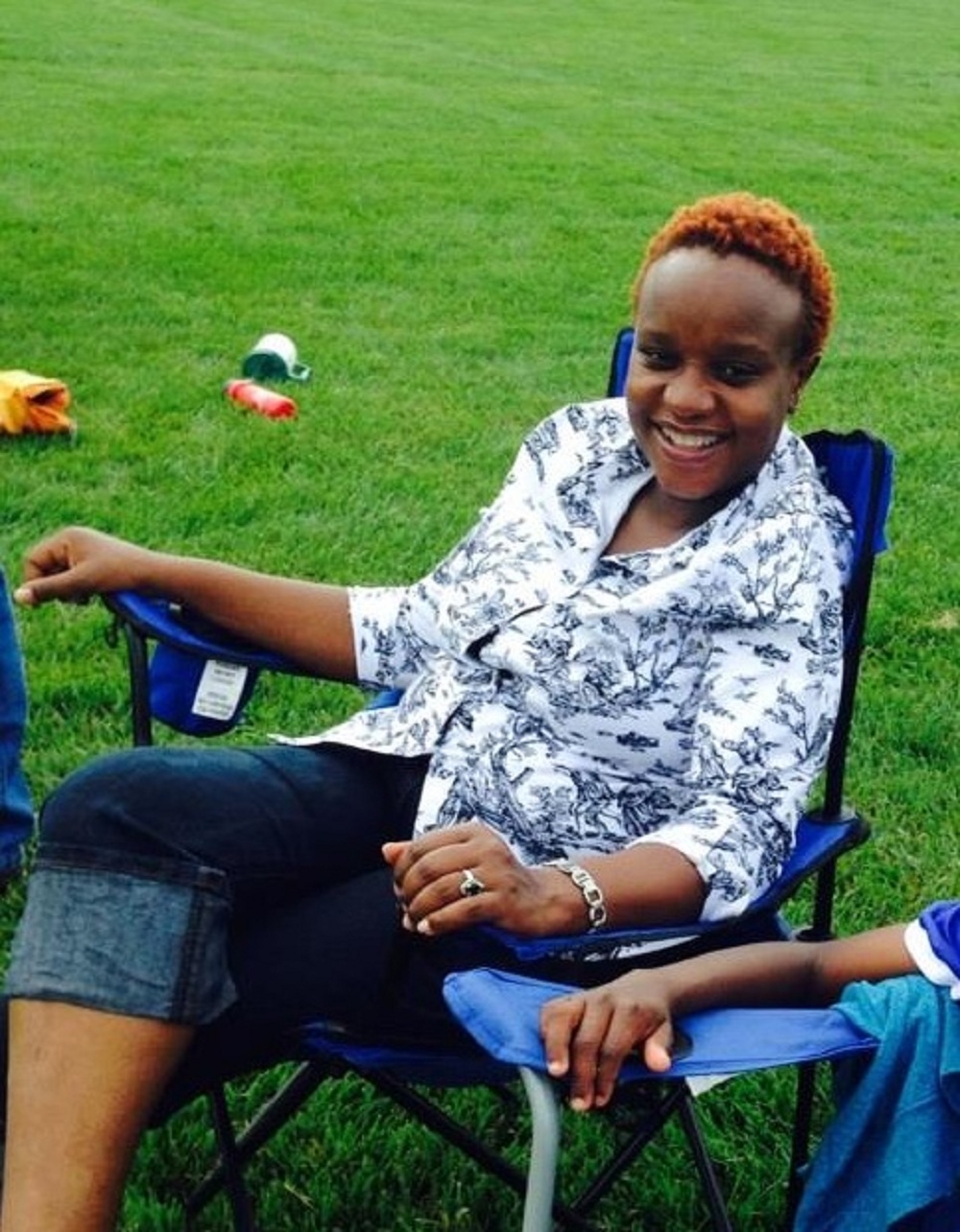 Three journalists have been appointed to Nairobi Governor Mike Sonko's executive.
In the appointments made on Wednesday, K24 senior reporter Joab Mwaura was named as the director of the Governor's Press Service taking over from former radio personality Walter Mong'are alias Nyambane who headed the communications department under former governor Evans Kidero.
Mwaura, who came to fame with his Mgaagaa Na Upwa programme on Citizen TV before he was poached by Mediamax Network Ltd to join K24 TV, will be deputised by Royal Media Services news editor (radio) Richard Bosire.
People Daily reporter Sarah Ndung'u was tapped to fill the position of Media Liaison Officer. She is a veteran journalist who has covered many beats for the People Daily, including City Hall and the courts.
Governor Sonko, also named former Town Clerk John Gakuo as an advisor on Urban Planning, Environment and Urban Renewal.
Gakuo, who served as a county executive committee member under Kidero before they fell out, is ranked highly for transforming the city with regard to cleanliness and order during his tenure as Town Clerk.
The appointment of the three journalists two weeks after Sonko nominated Radio Africa Group Chief Editor Charles Kerich as the CEC in charge of ICT and E-Government and Kenya Broadcasting Corporation (KBC) Head of Radio Operations Larry Wambua as CEC (Devolution, Public Service and Administration).
They will be vetted on Monday after the exercise was rescheduled to allow for scrutiny of public memoranda submitted on the 10 executive committee nominees.
In the latest hirings, Peter Musembi was named Chief of Staff, Alphonce Mutinda as Legal Advisor, Abel Onchari the political advisor while Anthony Otieno as Communication advisor.
The governor has also established a social media department to be headed by John Mwangi. The department is set to have eight staff members tasked to inform the county residents on the development
agenda and the performance of his administration.
– Additional reporting by People Daily.