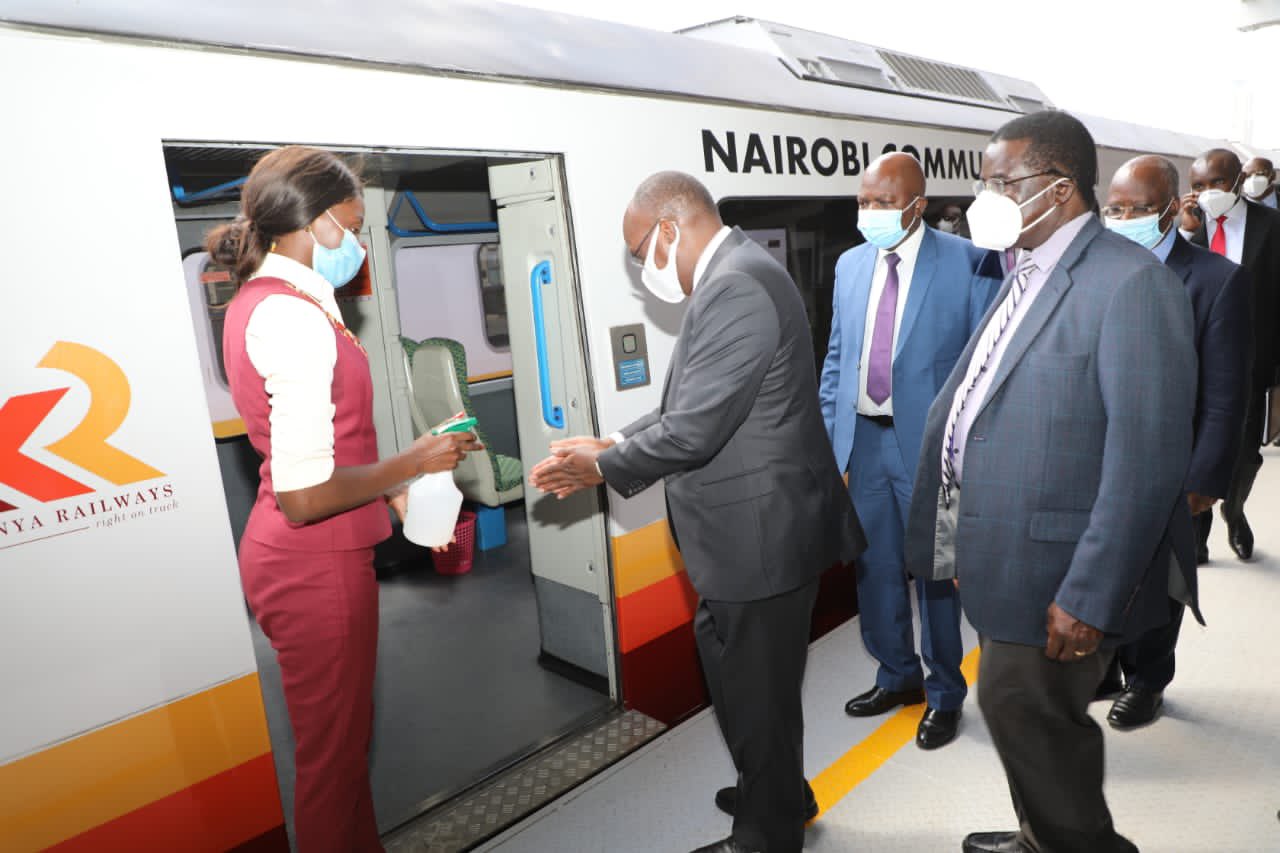 Kenya Airways has aligned its flights schedule with the new Jomo Kenyatta International Airport (JKIA) express rail service as part of a partnership with Kenya Railways.
Fare from the Nairobi Central Station to JKIA has also been halved, from Ksh500 to Ksh250.The ride takes around twenty minutes.
KQ noted that the express rail service offered passengers a cost-effective, fast, safe and efficient way of getting to the airport.
The express service will depart Nairobi City Centre three times a day and depart from JKIA twice a day. 
It will operate between 5.45 a.m and 9.00 p.m, integrating rail and bus rapid transport (BRT). Passengers heading to JKIA are dropped at the Embakasi Village Station where a shuttle bus transports them to the airport.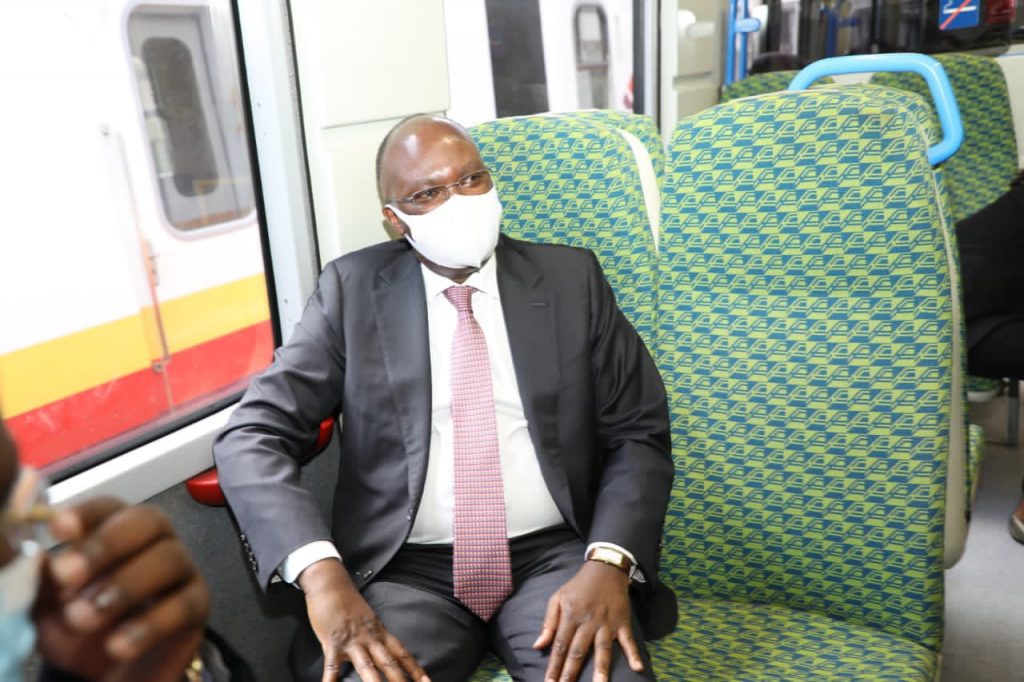 ''We are pleased to launch the new express service which is aligned to our KQ flight schedule to ensure passengers and staff enjoy a seamless journey to and from JKIA.
"We are honoured to play our role in creating an integrated transport service and marking this milestone for the transport industry in Kenya," noted Kenya Airways CEO Allan Kilavuka.
The express service operates on a different schedule from the rest of the revamped Nairobi Commuter Rail service.
It targets passengers, airport workers and customers moving to and from the airport.
The express service, along with the larger commuter rail system, is meant to facilitate the ongoing decongestion of Nairobi.
Other decongestion projects being undertaken include the construction of 5 new matatu termini and the establishment of Non-Motorized Transport corridors.
"This service goes a long way in addressing the challenge of gridlocks on the roads around the city. The service will ensure a safe and cost-effective means of transport for all passengers," noted Kenya Railways Managing Director Philip Mainga.
Kenya Railways Chairman Maj. Gen. (Rtd) Pastor Awitta expressed confidence that the services would boost economic growth in the capital.
"Besides decongesting the roads around the city, both developments will enhance the ease of doing business within the city.
"The result of the movement as you well know is growth, our economy will grow, and our people will also grow" he maintained.