Kenyans in the United Kingdom (UK) were pleasantly surprised after receiving packages from the Kenyan High Commission as part of Jamhuri Day celebrations.
Ushering in the festive season, the packages included several Kenyan products meant to remind them of home.
The Kenyan High Commission in the UK partnered with leading brands including East African Breweries Limited (EABL), Kenya Tea Development Agency (KTDA) and the Kenya Tourism Board (KTB).
Kenyans received invites to virtual celebrations as well as bottles of Tusker beer, packets of Kenyan tea and Magical Kenya branded handicrafts.
Many of the Kenyans took to social media to share photos of their packages, thanking the high commission led by Manoah Esipisu. They hailed the initiative for bringing Kenyans in the diaspora together and helping them re-connect with home.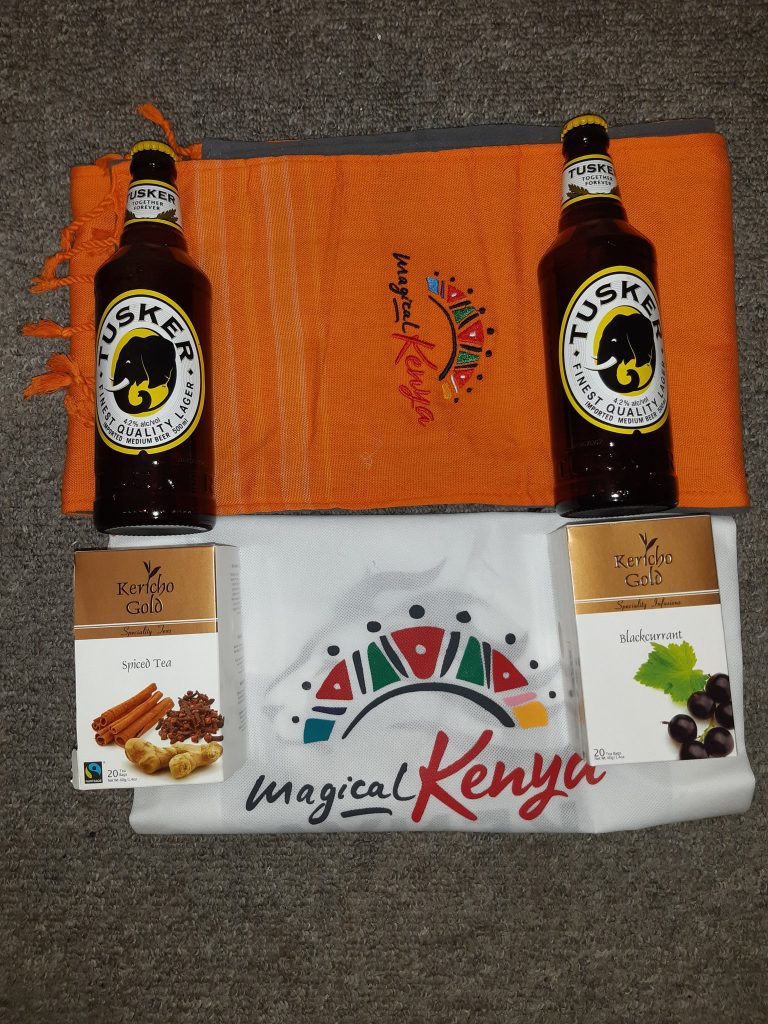 The initiative came days after after Kenya signed a free trade agreement with the United Kingdom (UK).
For Kenya, the deal was meant to protect Kenyan businesses including farmers and exporters from potential disruptions once the Brexit transitional period ends on December 31, 2021.
After the expiry of the transitional period, the UK will end its participation in the European Union Customs Union and the European Single Market.
The UK-Kenya trade deal is a translation of the terms previously agreed between the EU and the East African Community (EAC) and includes clauses to allow other East African Community states to join in the future.
Its provisions will apply from January 1, 2021. The deal was signed in London by UK International Trade Minister Ranil Jayawardena and Kenya's Trade Cabinet Secretary Betty Maina.
Kenya exports goods including tea, coffee, spices, flowers and vegetables to the United Kingdom.
In the 12 months to September 2020, the UK imported tea, coffee and spices worth £121 million (Ksh18.01 billion) vegetables worth £79 million (Ksh11.75 billion) and live trees and plants, mostly flowers, worth £54 million (Ksh8.03 billion), from Kenya.