Mobile money service M-Pesa has been voted Kenya's leading super brand ahead of its parent company, Safaricom which placed second.
This is according to a new Superbrands East Africa report by market research and consultancy firm Kantar TNS. The insights revealed changes in brand perception during the Covid-19 p******c, with many consumers showing an affinity for heritage brands widely considered as safe.
Insights in the report were drawn from a comprehensive survey administered to urban Kenyan consumers in Nairobi, Mombasa and Kisumu.
The ranking of M-Pesa highlighted the prominence it has taken on for individuals and Small and Medium-sized Enterprises (SMEs) since the onset of the p******c.
Safaricom, the country's biggest telco, celebrated its 20th anniversary last year and begun introducing new products as it diversified its offerings.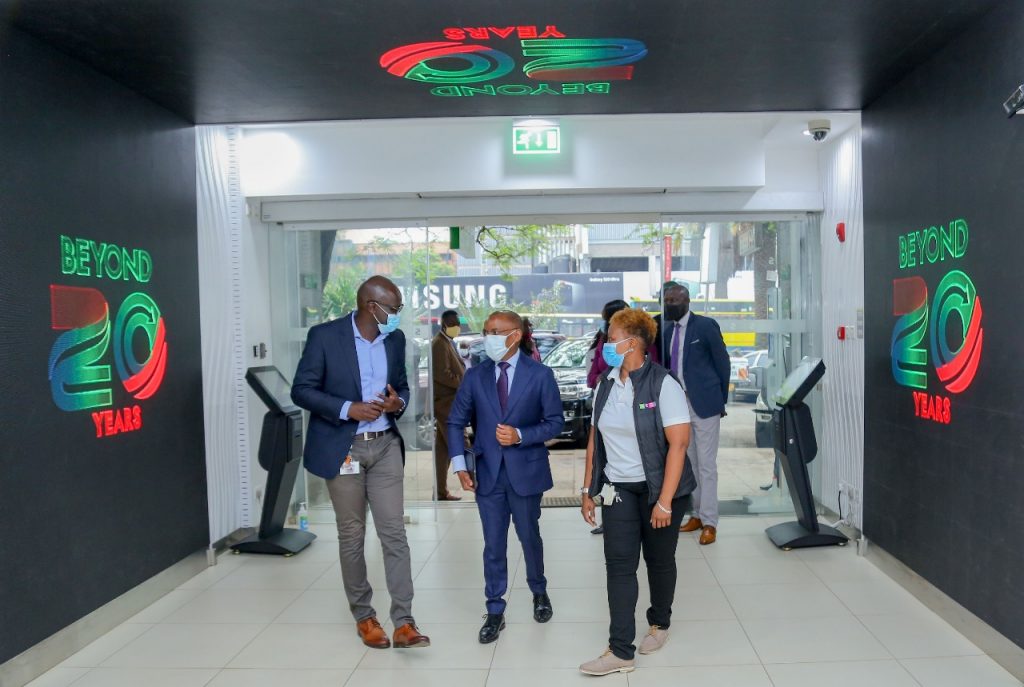 Cereal brand Weetabix was ranked third, while the Kenya R*******s (KRC), a relief organization, came fourth.
Toyota Kenya, which has dominated market share for new car purchases in the country, closed out the top five.
With its communication devices and home appliances, Samsung was ranked sixth. Toothpaste brand Colgate took the seventh spot.
Citizen TV was the only media platform to feature in the top 10 superbrands. The Royal Media Services (RMS)-owned station has in recent years been consistently ranked as Kenya's most watched station ahead of the likes of KTN Home, KTN News, NTV and KBC.
Dettol was ninth on the list of super brands. The antiseptic brand has refocused its marketing efforts since the onset of Covid-19 to emphasize proper hygiene.
In tenth was gaming brand Betika. The b*****g firm has been one of the biggest in the country, and helped fill the void left by SportPesa after their 2019 exit from the Kenyan market.
David Ogara, Manager, Kantar TNS noted that brands which thrived during the p******c had built strong emotional connections with consumers.
"To be a disruptor, emerging brands need to put in the effort to connect emotionally with consumers; insights tell us that consumers do not only look for physical functionality in a brand; it goes beyond functional to the emotional connect," he observed.