The Kenya Tourism Board (KTB) on Thursday, October 29 unveiled a new 'Magical Kenya' sub-brand targeting the Coast region.
Known as 'Kenya Coast', the new brand has seven unique sub-brands of its own themed around different areas at the Coast; including Mombasa, Malindi, Lamu, Tana River, Diani, Watamu and Tsavo.
The sleek marketing campaign includes colourful logos modeled around the famous 'Magical Kenya' logo.
For each sub-brand, the logos feature unique depictions of tourist activities one can enjoy in different parts of the Coast.
Supported by the Kenya Coast Working Group, the rebrand is meant to drive local and international interest in the Coast tourism circuit, while making it clear that there is more to the region than sandy beaches.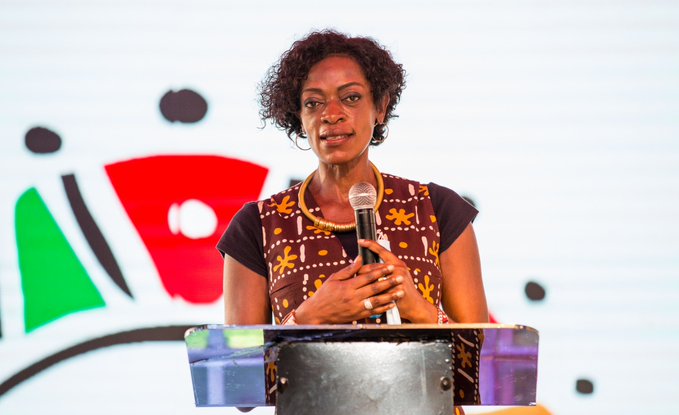 "We now have a wonderful set of 8 magical brands that will market our coast as a great destination," KTB CEO Betty Radier stated at the launch event.
The introduction of the new brands was seen as a boost to the Coast economy which relies largely on tourism.
The Covid-19 pandemic and government restrictions led to loss of business and lay-offs for many players in the sector.
Local tourism has driven a resurgence in the sector, particularly with Covid-19 restrictions on movement, hotels and bars eased.
"The launch of Kenya Coast and unveiling of the destination logos is part of our commitment to market coastal destinations locally, regionally, and to the international market,
"It is the only destination that will give you breakfast at the beach, lunch in the bush," stated Kenya Coast Working Group Chair Hassan Nooraini.
Present at the launch, Tourism CAS Joseph Boinnet promised government support for the Kenya Coast campaign to achieve its goals.
Watch a video presentation of the new brands below: