An announcement by Paypal that it was entering the cryptocurrency market saw Bitcoin prices rise to cross the $12,000 (Ksh1,200,000) mark on Thursday, October 22.
Making its entry into the cryptocurrency market, Paypal is set to make it possible for its users to buy, hold and sell Bitcoin and other digital currencies on their Paypal digital wallets.
The announcement by the fintech giant served as a pointer to the mainstreaming of digital currencies, with Paypal CEO Dan Schulman describing the shift as inevitable.
The service will be made available to US customers in coming weeks ahead of a full roll-out. Other currencies that users will be able to buy and sell on Paypal are Ethereum, Bitcoin Cash and Litecoin.
In a statement, Paypal also noted that customers would be able to use their cypto holdings to make purchases at its 26 million merchants around the world.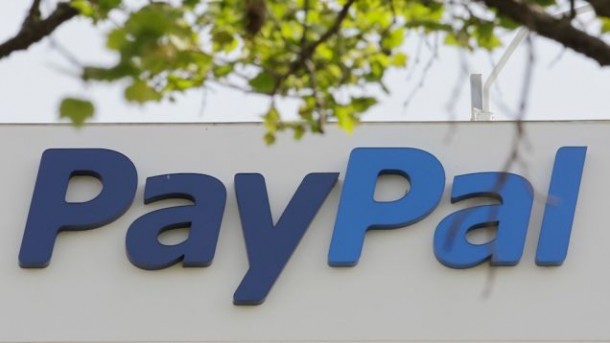 The move meant to increase the utility of crypto in digital commerce will see customers able to convert their cryptocurrency holdings on Paypal to fiat currency with certain value and no incremental fees,
Importantly, Paypal will include educational content meant to inform users on the workings of digital currencies and the associated risks.
The service was launched through a partnership between Paypal and cryptocurrency products and services provider Paxos Trust Company, Paypal also became among the first organizations to secure a conditional Bitlicense from the New York State Department of Financial Services (NYDFS).
As part of the offering, there are no service fees when buying, holding or selling cryptocurrency in a Paypal account.
The announcement came even as pundits debate the increasing likelihood of numerous Central Banks issuing their own digital currencies in coming years.
"The shift to digital forms of currencies is inevitable, bringing with it clear advantages in terms of financial inclusion and access; efficiency, speed and resilience of the payments system;
"Our global reach, digital payments expertise, two-sided network, and rigorous security and compliance controls provide us with the opportunity, and the responsibility, to help facilitate the understanding, redemption and interoperability of these new instruments of exchange. We are eager to work with central banks and regulators around the world to offer our support, and to meaningfully contribute to shaping the role that digital currencies will play in the future of global finance and commerce," stated Paypal CEO Schulman.
In Kenya, Paypal continues to earn itself new customers thanks to its integration with Safaricom's mobile money platform M-Pesa.
The offering is relied on by many freelancers and digital commerce players, often to receive international payments.