Market-leading telco Safaricom is set to pay an interim dividend for the first time, with the company citing the need to cushion shareholders from the shocks of the Covid-19 pandemic and its strong half-year performance.
Shareholders usually receive dividend payouts in August or September.
The interim dividend of Ksh18 billion equivalent to Ksh0.45 per share will be paid on or about March 31 to shareholders on record as of March 5.
The National Treasury, which holds a 35 per cent stake in Safaricom, will receive a pay-out of Ksh6.3 billion.
Vodacom Group Limited and Vodafone Group Plc are also among the biggest beneficiaries, with their combined 40% stake guaranteeing them a Ksh7.2 billion payout.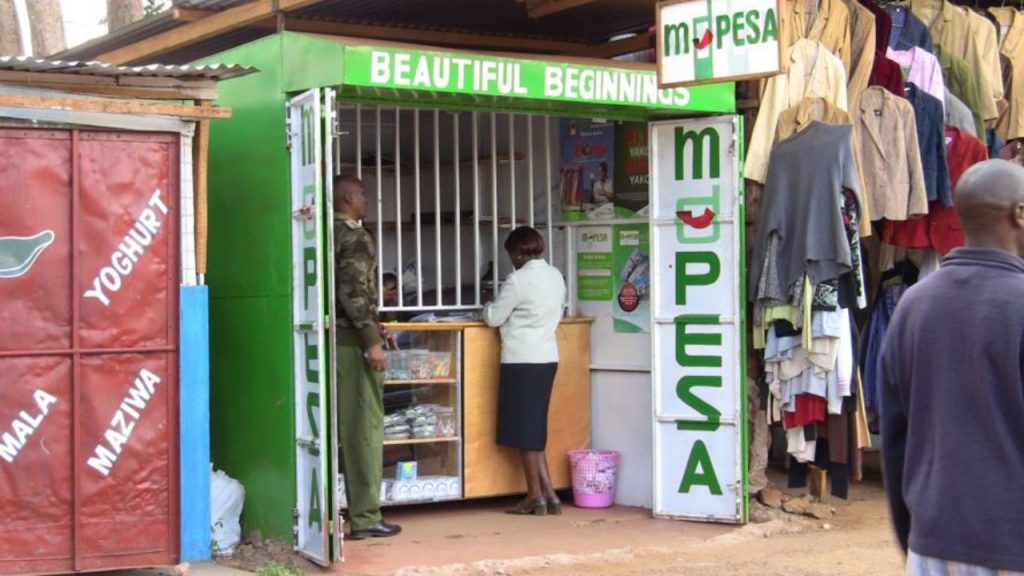 25% of Safaricom stake is held by the public through the Nairobi Securities Exchange (NSE).
Explaining the decision to pay out an interim dividend, Safaricom noted in a statement: "This is in recognition of the company's solid half-year performance and to support our shareholders during these difficult economic times occasioned by the Covid-19 pandemic."
In the half-year ended September 2020, Safaricom saw its net profit decline six per cent to Ksh33 billion.
The drop was largely attributed to the introduction of Central Bank of Kenya (CBK) relief measures that saw fees removed on mobile money transactions of up to Ksh1,000.
The charges were reinstated on January 1, raising hopes of a stronger performance by Safaricom for the full year ended march.
The reinstatement of fees on low value transaction has driven Safaricom stock prices through the roof, with the telco reaching record highs on the bourse in January.