Safaricom stock touched an all-time high of Ksh35.25 before easing down to close the day at Ksh35.10 on the Nairobi Securities Exchange (NSE) on January 13.
Shares worth Ksh97 million were transacted representing 39.04% of the day's traded value. The record rally since the start of 2021 has been driven by the end of a waiver on M-Pesa fees for transactions under Ksh1,000 as well as announcements on new products and expansion into Ethiopia.
The waiver introduced as part of emergency measures by the Central Bank of Kenya (CBK) had cost Safaricom Ksh9 billion in the six months to June 2020, as the company reported a six per cent drop in net profit to Sh33.07 billion — the first decrease in nine years.
Investors are also betting on the company's aggressive expansion as it aims to transition from a telecommunications company to a purpose-led technology firm.
Building on the ground-breaking success of M-Pesa, Safaricom revealed earlier in January that it expects to launch new money management services. They include unit trust, insurance and savings products.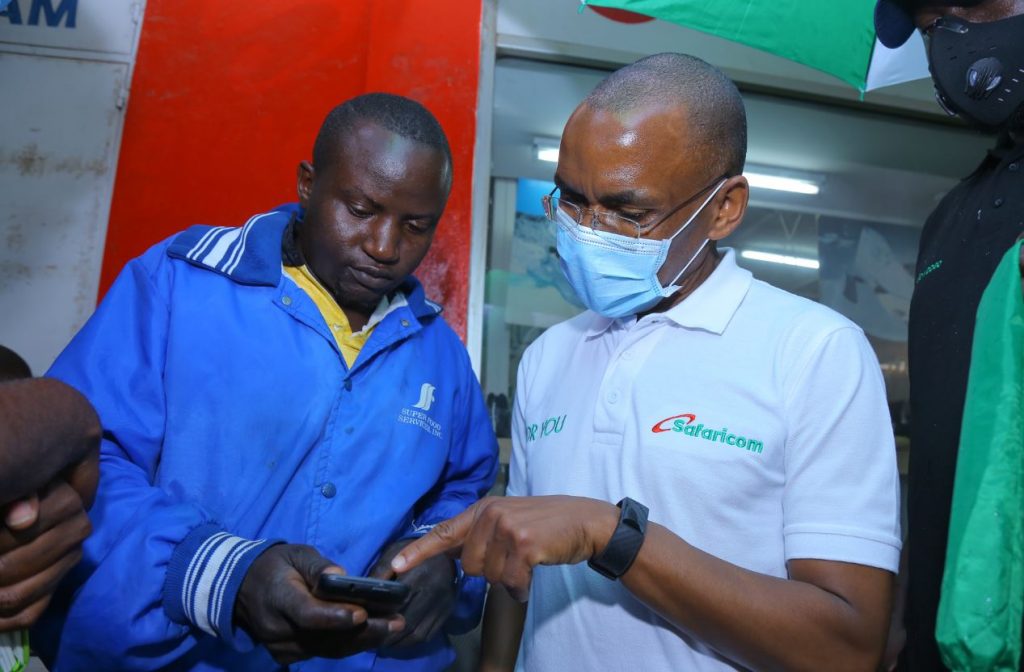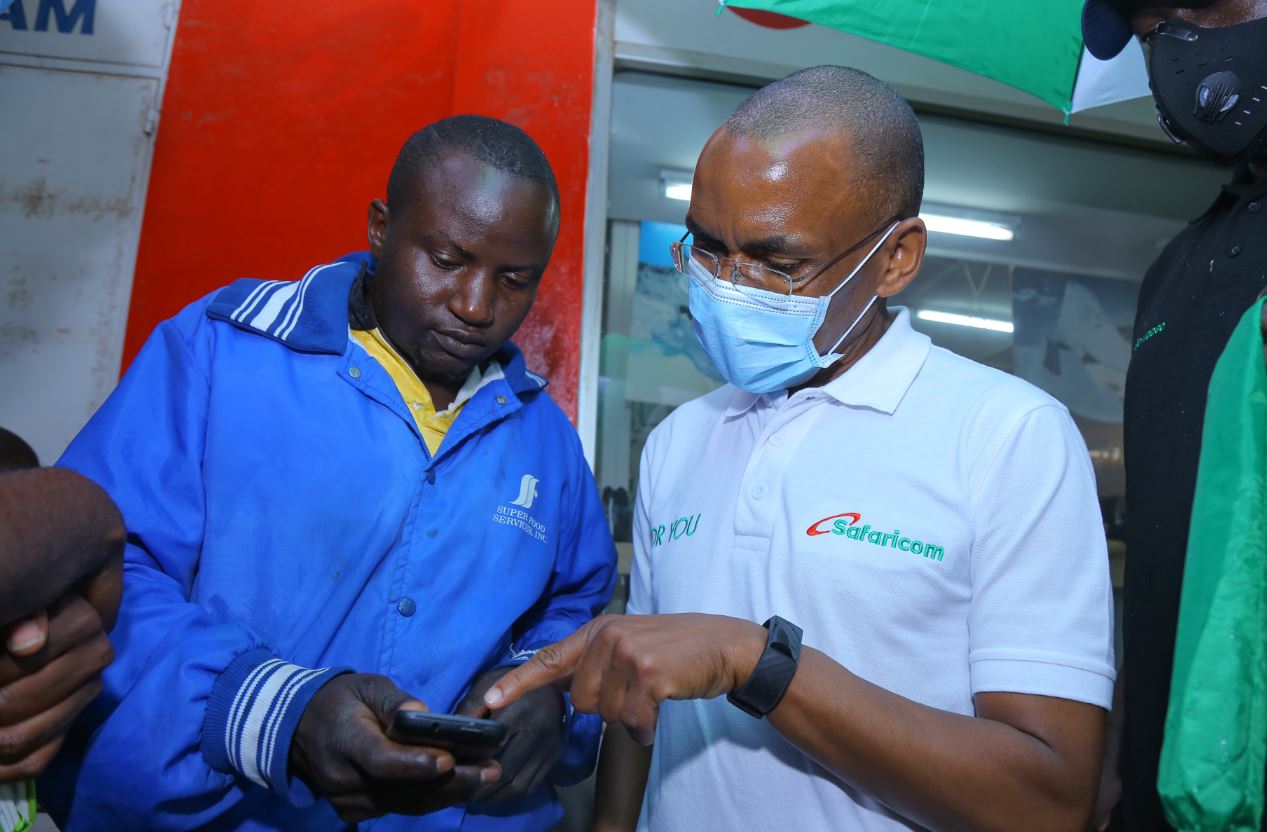 The company has been testing the wealth management services since 2019 and has been in talks with various financial services companies in addition to seeking regulatory approvals.
It is also among companies newly licensed to provide a digital payment platform for the matatu industry in Kenya, which transacts billions of shillings every year.
Safaricom has also made progress in its plans to venture into Ethiopia where it is seeking to secure a full service license as part of a consortium which also includes Vodafone Group Plc and Vodacom Group Limited. Safaricom owns 51 per cent stake in the joint venture.
It emerged in early January that the consortium had secured up to Ksh55 billion ($500 million) in loans from the US International Development Finance Corporation (DFC) for the venture.
Other than the telco, banks including Equity Group, KCB and Absa accounted for much of the activity on the bourse on January 13 as it rose to an 11-month high.
The banking sector saw shares worth Ksh91.9M transacted accounting for 36.92 per cent of the day's traded value.
The rally saw market capitalization – combined investor wealth – hit Ksh2.373 trillion, the highest figure since February 25, 2020 when it stood at Ksh2.396 trillion.
READ>>>>>Matatu Cash Ban Looms as Safaricom, Banks Licensed to Provide Payment Platform