Safaricom is seeking regulatory approvals to launch three new offerings tied to its M-Pesa mobile money service, including unit trust, insurance and savings products.
The telco has been testing the products since December 2019.
To launch the services dubbed Bima (insurance), Mali (Swahili for wealth) and a unit trust investment product, Safaricom will need greenlights from the Capital Markets Authority (CMA), Central Bank of Kenya (CBK) and the Insurance Regulatory Authority (IRA).
With the unit trust product, customers will be able to make small payments via M-Pesa to be placed in a collective scheme for investments in assets like stocks, fixed bank deposit and government securities.
The wealth management service is in line with Safaricom's plan to re-position itself as a purpose-led technology company.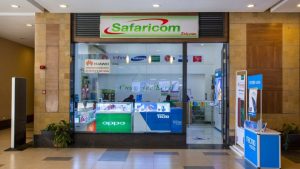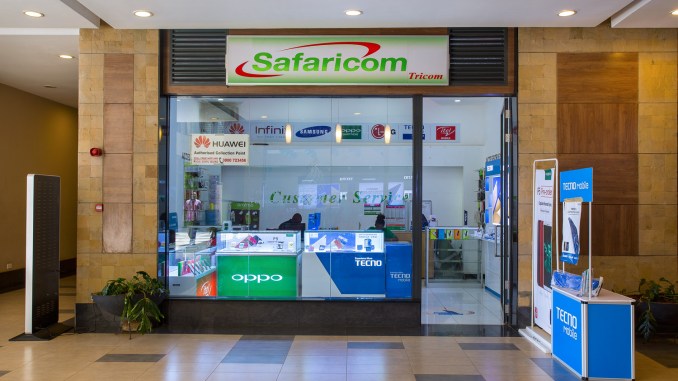 "We are in the final stages of piloting a unit trust investment product enabling customers to create and retain wealth.
"The new market based app which will launch shortly will aid in enhancing M-Pesa as a lifestyle platform," Board Chairman Michael Joseph disclosed in a call with investors in April.
The company could possibly partner with a fund manager already licensed by the CMA to roll out the product.
Mali, the mobile savings product, promises interest rates of 10 percent on deposits capped at Sh70,000 per saver based on a pilot test.
Cagey on the details of the new services, Safaricom CEO Peter Ndegwa reiterated that the company was keen to expand offerings under its M-Pesa service,
The pioneer mobile money platform boasts over 26.7 million active users with transaction volumes in excess of Ksh1.5 trillion a month.
"We are exploring the area of wealth management. We have developed a couple of products and we are seeking regulatory approval.
"Until the approval is given, we may not want to announce the specifics of the products," he stated.