Safaricom is among IT companies, telcos and lenders licensed by the National Transport and Safety Authority (NTSA) to establish a digital payments platform for over 200,000 matatus across the country.
The market-leading telco is one of 29 companies selected following a June 2020 tender, with others including NCBA, Kenya Commercial Bank, Jambo Pay and Cellulant.
The introduction of the platform is seen as part of a move towards a ban on cash payments in public service vehicles. It wouldn't be the first time the government had attempted to ban cash payments in matatus.
An attempt to introduce commuter cards in partnership with financial institutions and telcos failed miserably in 2014, with matatu operators rejecting the plan amid concerns on the monitoring of their earnings by the taxman.
The push has, however, gained fresh impetus thanks to the Covid-19 pandemic, which has cemented cashless payments as a standard practice to curb the spread of the virus.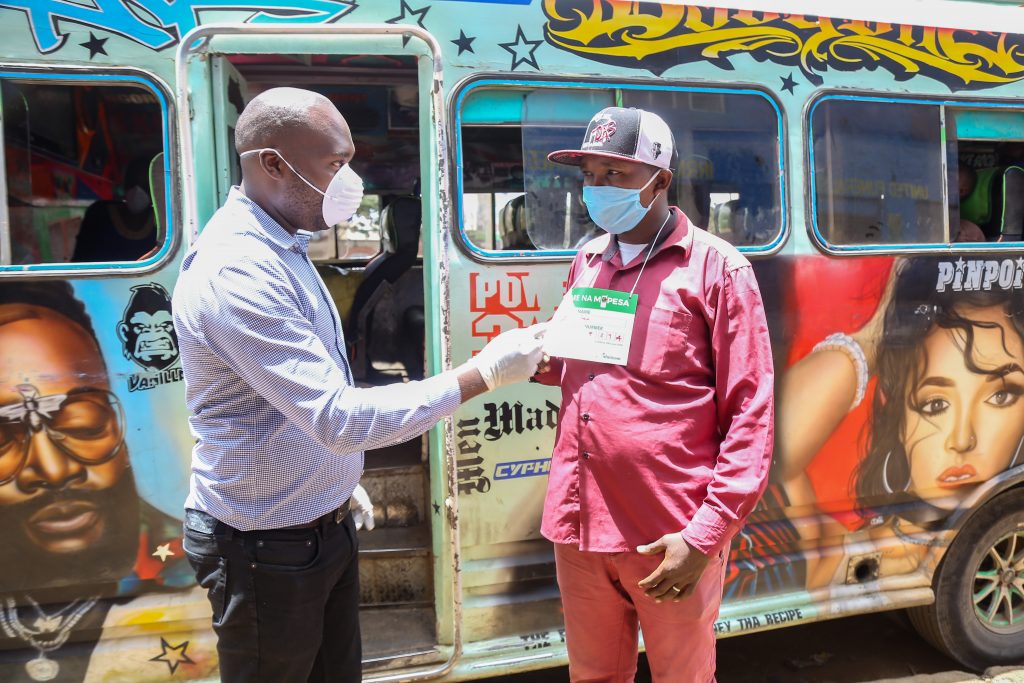 Importantly, governments have also been coming up with ways to secure personal information of users of public transport to facilitate contact tracing for Covid-19.
The new system is notably expected to incorporate users' personal information and a contact tracing element.
The previous attempt failed despite being supported by the government as matatu lobbies strongly opposed the move.
The state had maintained that introduction of a digital platform was key to getting rid of criminal cartels said to be key figures within the lucrative industry.
Owners were also expected to benefit from real-time monitoring of income, solving the common challenge of employee thefts.
In addition, funds were to be remitted directly to bank accounts ensuring matatu owners had easier access to loans.
Banks and telecommunication companies had introduced several products as they looked to earn from a 1 per cent processing fee on transactions running into billions of shillings.
Among them was Safaricom, which declared a partnership interest in the My 1963 commuter card from Fibre Spac, a Nairobi-based IT firm.