Standard Group has confirmed the resignation of KPMG as its external auditor.
In a regulatory disclosure, the media giant noted that the resignation took effect on Monday, February 8.
"The board takes this opportunity to thank KPMG Kenya for their commitment and invaluable contribution to the company and wish them the best in the future endeavors," the notice read in part.
Details of why the external auditor opted to resign, however, remained undisclosed.
The disclosure came as the firm continues to effect major changes to its management team and structure.
An internal memo seen by Business Today dated Friday, February 5, communicated new appointments to the 'super desk' – a team of senior editors responsible for key aspects of Standard's operations across broadcast, print and digital.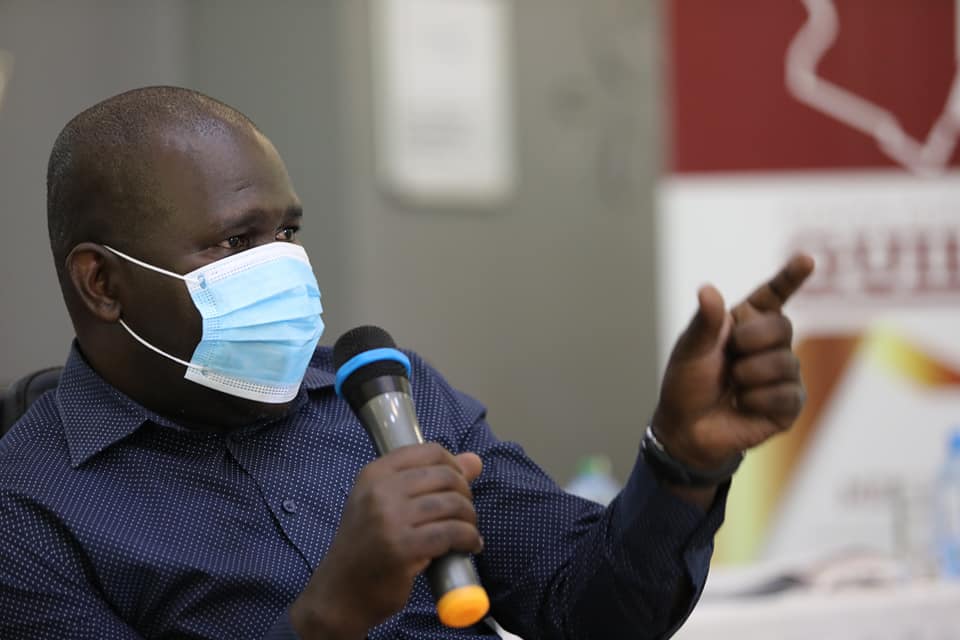 Notably, a new position of Strategy and Content Editor was created and media veteran Peter Opondo appointed to the role.
Opondo was previously the head of TV at Mediamax – which owns K24 and Kameme among other brands.
His appointment at Standard put him firmly in charge of editorial content across the group's broadcast properties – KTN Home, 24-hour news channel KTN News, KTN Farmers, Burudani TV as well as its radio stations Radio Maisha, Spice FM and Vybez Radio. 
With the exception of KTN News, KTN Home and Radio Maisha, the other outfits have been struggling to capture significant market share.
"(Strategy and content editor) is a pivotal role that drives newsroom culture change to align SG's broadcast operations with the demands of a digitally driven market, sets the strategic aims and performance targets for KTN News and all news programmes on radio and television, as well as non-linear audio-visual content generated for the group's digital platforms (podcasts, live video streaming)," the internal memo read in part, highlighting the crucial nature of Opondo's new role.
Journalists at the media house were among the biggest casualties of sustained lay-offs attributed to the Covid-19 pandemic.