Former Tahidi High actor Kamau Kinuthia popularly known as Omosh is facing eviction from his home over rent arrears in excess of Ksh100,000.
Speaking to reporters, Omosh explained that life had been difficult for him and his family since the onset of the Covid-19 pandemic. He noted the devastating impact the pandemic had on the entertainment sector.
"Providing food and other basic needs of my family has been a major problem. The landlord wants to collect everything from me," the actor, once one of the country's most sought-after, stated.
Omosh stays in Nairobi's Kayole area. He says he has not paid rent for the past year causing arrears to pile up.
Financial woes are not the only challenge Omosh is battling. According to the actor, he is also dealing with marital issues which he believes are a result of him being unable to cater to his family's needs.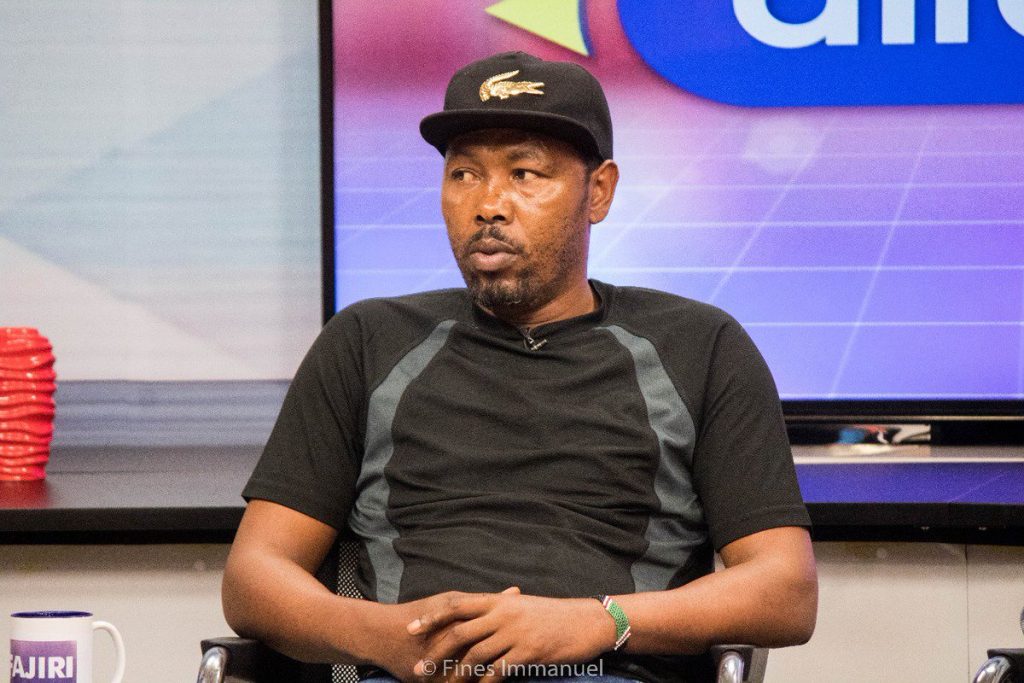 A group of friends is said to have started raising funds for Omosh and even visited him at his home after learning of his troubles.
Last year, Omosh revealed that he had been contacted to be on the Centrocinema shows which air on Royal Media Services (RMS)-owned Inooro TV.
"We can't shoot because we need to maintain social distance. It has really affected us, really, really affected us.
"That is our passion and we pray that normalcy with resume soon so that we can go back to work," he stated.
Reminiscing on his memories of being part of the Tahidi High crew, Omosh stated he and OJ, who played his nephew on the show, grew fond of each other and maintained a lasting friendship.
"My best scene was when I was working in the school's garden and OJ surprised me when he came back to the show as a teacher. We embraced each other so tightly and I could say that was the most memorable episode," Omosh recalled.