Youtuber Foi Wamboi together with actress Patricia Kihoro are set to host a brand new show called Yes! Ndio! Beeni! The show will air on DSTV and Honey Africa TV.
In a post on Instagram, Foi Wamboi explained that the show would be about making proposal dreams come true.
They will be helping different gentlemen pop the question by planning romantic proposals. The proposals will be unique and personal to each couple.
Foi couldn't hide her excitement to be back on the TV screens with a brand new show.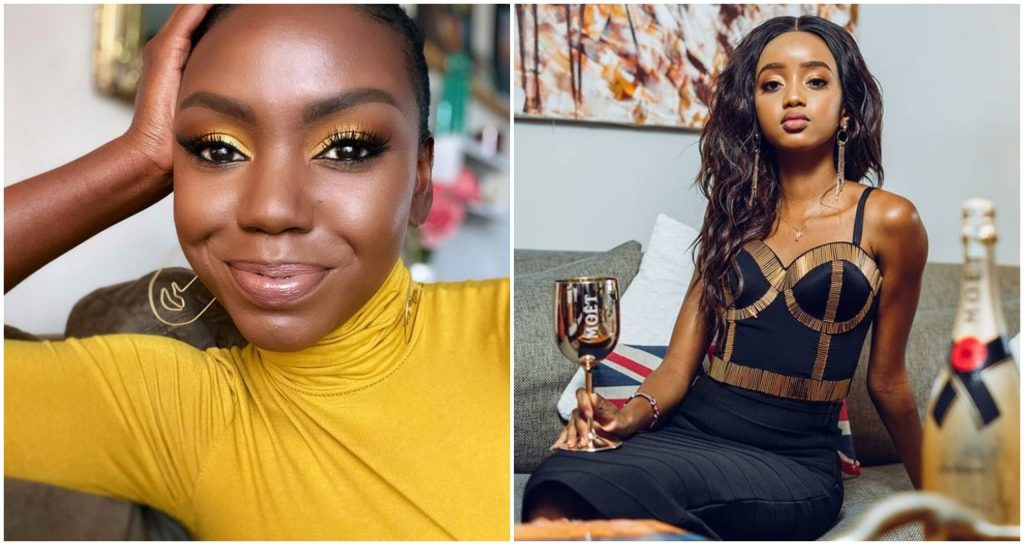 "Told y'all I would be back soon!!!" she wrote.
Wamboi is a celebrated radio host on Hot 96 and Radio Jambo. She is also a YouTuber who creates entertaining sketches as well as self-development and lifestyle-related content. 
Patricia is a Kenyan award-winning actress cum singer. She has appeared on Changes as Petrinilla Nanjala and in Discoonnect as Judy.
She participated in the third season of Tusker Project Fame and was one of the finalists. 
Patricia also had a long stint on radio, including on the Homeboyz Radio show Caffe Mocha.
She is also a content creator, influencer and youtuber. Their show premieres on Wednesday 17th February 2021.