Tundu Lissu, the main challenger to incumbent Tanzanian President John Pombe Magufuli, on Thursday, October 29 rejected results of the Presidential election.
While final results were yet to be declared by the electoral commission, early numbers from various constituencies showed Magufuli firmly in the lead.
Lissu and his Chama Cha Demokrasia (Chadema) claimed that the electoral process was flawed, and marred by irregularities.
The opposition leader called for the international community, including neighboring countries such as Kenya, not to endorse the results.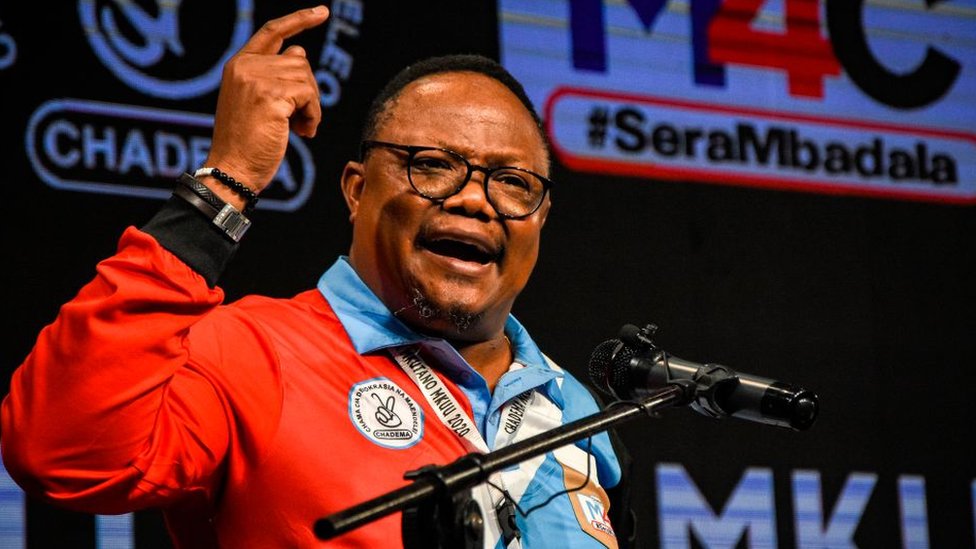 In a pointer to what could be the next frontier in the political battle, Lissu further urged Tanzanians to prepare for nationwide protests in response to the alleged fraud.
"To the community of nations, to the neighboring countries in the East African Community (EAC) and the Southern African Development Community (SADC), all the groups that had observers here for the election need to release true reports stating what happened here.
"We want Tanzanians to be ready to take action through public demonstrations, this country is yours," he stated.
He alleged that ballot boxes had been carried away from polling stations by security officers to facilitate the alleged rigging.
"In line with the electoral laws, once the results are announced in the polling stations, they are supposed to be stamped for the public to see. That did not happen, security officials took away the boxes, later to see CCM candidates declared winners," he maintained.
Magufuli had already attracted criticism from various groups over the handling of the polls, particularly with questions on press freedom and restrictions on opposition campaigns.
Claims had also surfaced of use of mobile networks to censor various election-related messages.
Magufuli and the ruling Chama Cha Mapinduzi (CCM) have, however, maintained that the elections were free and fair.
Watch Lissu's press conference below: