World Radio Day will be celebrated around the world on Saturday, February 13. For many Kenyans, radio is still the most accessible media platform.
Radio entertains and educates Kenyans across the country every day. For many listeners who religiously keep up with their favorite shows and segments such as Radio Jambo's Patanisho, the love for radio is a way of life.
And it reflects in the ad spend, with Kenya having the biggest radio advertising market in Africa and the Middle East despite its relatively small economy, according to the PriceWaterhouseCoopers report on the outlook for media and enterainment in Africa (2017-2021).
The report predicted that by 2021, Kenya would generate more radio advertising revenue than Italy, a country with a bigger population and an economy more than 20 times larger.
While the industry is obviously lucrative, trained broadcast journalist haven't exactly been reaping maximum benefits. Hiring trends by major radio stations in the country have prioritized bringing in popular comedians, celebrities and social media influencers at the expense of journalists in a mad scramble for ratings.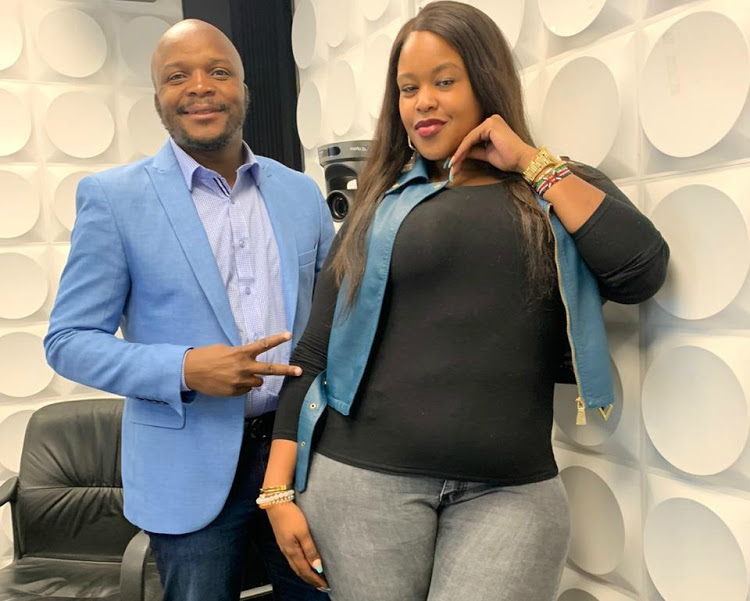 According to Geopoll data from July 2020; Radio Citizen, Milele FM, Radio Maisha and Radio Jambo are the most listened to stations in the country.
Tellingly, the Swahili stations have managed to attract broad audiences unlike their English and urban counterparts such as NRG Radio, Homeboyz, Capital and Kiss FM.
The cut-throat nature of the industry has seen various similar show formats pop up across different radio stations, with each looking to replicate supposedly winning strategies.
Pairing comedians with journalists as hosts of key shows, for instance, has proved to be a popular format in the past decade. This has seen many comedians such as Jalang'o, Wilbroda, MCA Tricky, Professor Hamo, Inspekta Mwala and numerous others find homes on radio despite having gotten their starts on comedy TV shows.
Social media stars and influencers are also turning out to be the new go-to for hiring managers of radio stations.
King Kalala, who became famous for her rants on Instagram, became a radio host at NRG in 2020.
Chebet Ronoh, the comedian who also blew up on Instagram, recently joined HBR as one of the hosts of their morning show after a stint at NRG. Alvan Gatitu, Tik Tok sensation, was in January unveiled as a morning show host on Trace FM.
Other influential figures have also parlayed follower and engagement numbers into thriving radio careers.
While in journalists' circles there will always be complaints over their seeming exclusion, radio stations have prioritized market share and it seems to be working. Some of the big name comedians and influencers have been offered six figure salaries to switch workplaces on multiple occasions simply because of their pull.
It is also a pointer to the future of radio, inextricably intertwined with digital. The emergence of online radio stations and podcasts is sure to have media managers scratching their heads to ensure they are not left behind.
While it will obviously take a while for online radio stations to usurp traditional radio, strides are already being made in that direction with some online stations slowly building up fanbases.
Former Kiss FM Presenter Andrew Kibe, for instance, established his online station Rogue Radio after leaving Kiss.