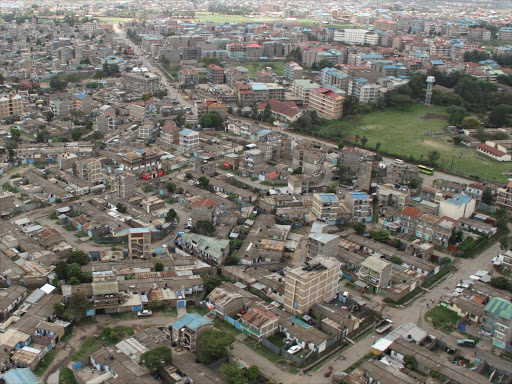 Estates in Nairobi registered an increase in rent rates in the last quarter of 2020, with residential rental prices accelerating by 1.1 per cent.
A report by HassConsult indicated that outpost stations like Syokimau, Ruaka, and Ongata Rongai had recorded rent increases of 0.2, 1.2, and 8.1 per cent respectively. Ngong and Thika recorded increases of 4.8 and 3.4 percent respectively.
Apartments in Kileleshwa and kilimani, however, had the biggest quarterly and annual sales drop at 2.6 and 2.8 percent and 9.9 and 8.6 percent respectively.
Apartments in Kilimani showed the strongest fall in quarterly rents at 4.0 percent followed by Kileleshwa at 2.6 percent over the fourth quarter of the year 2020.
"We have seen the Kilimani and Kileleshwa markets move from steep price growth, in all ways a price boom, until it reached levels that buyers could no longer reach with the roadblocks in mortgage finance and reduced liquidity from a global pandemic," said Sakina Hassanadi, head of development consulting and research at Hass Consult.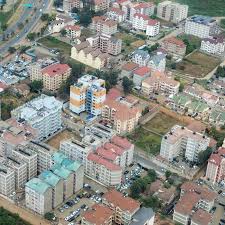 According to the report, the average value of a property has gone from 7.1 Million in December 2000 to 31.5 Million in December 2020.
Apartments in Lang'ata had the highest quarterly increase in sales price while those in Kilimani had the lowest quarterly increase in sales price.
Rental prices showed an uptick of 5.5 percent for the past year, led strongly by the increasing rental prices for detached houses up 7.3 percent in 2020.
Karen and Muthaiga in particular showcased the high-end market resilience to economic slowdowns.
In December 2020, apartments took up 62.2 percent of the market while semi-detached houses took up 27.5 percent and detached houses took up 10.3 percent of the market.