Former K24 anchor Betty Kyallo is set to officially open a high-end barber shop, AfterShave by Flair, on Thursday, January 28 in Upperhill, Nairobi. The barbershop located next to Taj Towers, just metres from the imposing UAP Old Mutual tower, is the latest addition to her growing beauty empire.
In a conversation with Business Today on Wednesday, January 27, she described the moment as a huge milestone. She has spent years building the operation, since launching her Flair by Betty salon in 2018 after parting ways with a business partner with whom she previously ran another upmarket salon, Posh Palace.
In mid-2020, she moved Flair to a bigger location in Kilimani. Now, she is intent on building one of East Africa's biggest beauty brands, with a clothing store known as BK Closet, express nail salons and kids stores all in the pipeline.
"Everything we're doing will be under the Flair brand, I thank God for what we've been able to do," she stated.
Betty stated that she decided to open a barber shop to cater for men after noticing that they make up a huge chunk of her audience.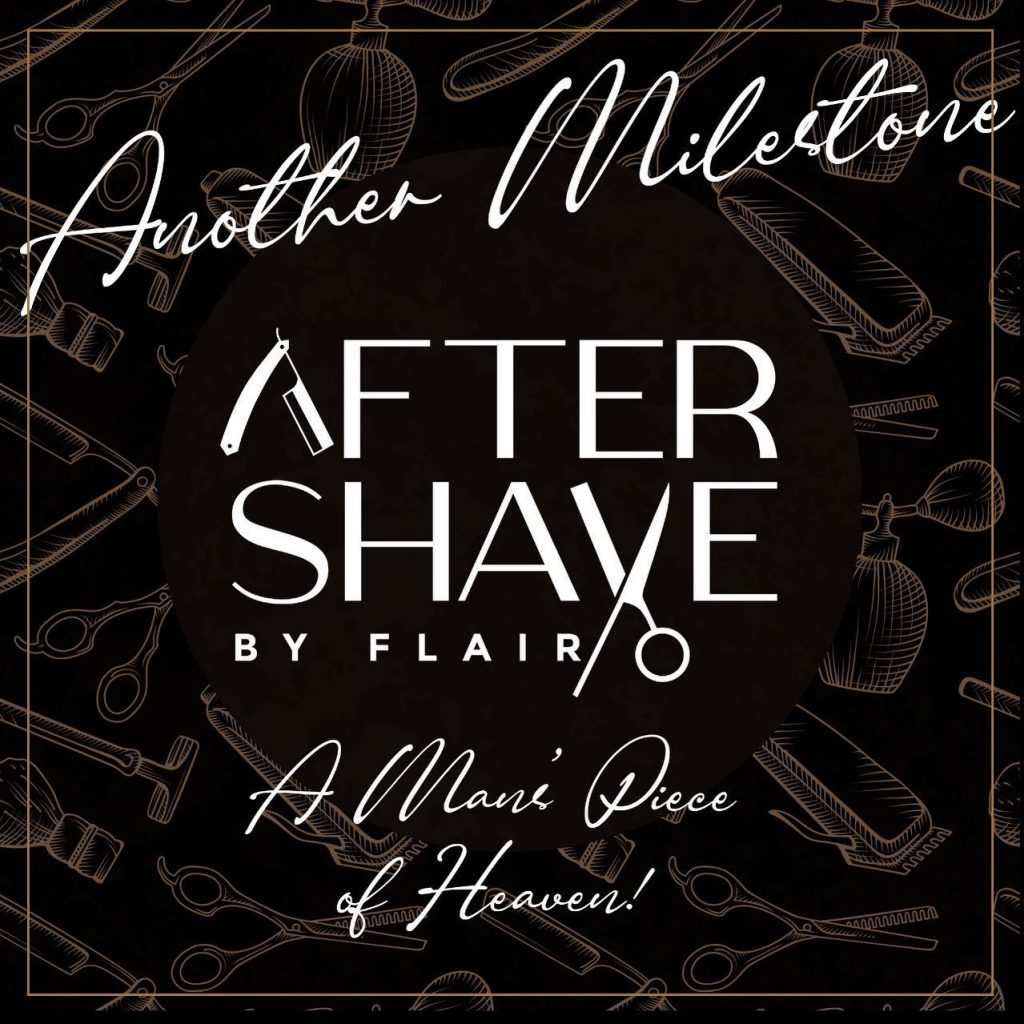 Betty has leveraged her celebrity star power and social media to grow her business, an advantage that has undoubtedly paid off during the Covid-19 p******c. The p******c continues to have a devastating effect on many Small and Medium Sized Enterprises (SMEs).
"I wanted to do something for men, they make up like 60% of my audience. Opening AfterShave by Betty is a huge moment for us as we grow and expand.
"In the coming months we hope to launch BK Closet, which will be focused on clothing, later we want to get into express nail salons and launch Flair for Kids," she disclosed.
Importantly, Betty disclosed that she planned on opening Flair and Aftershave locations outside Nairobi in a bid to grow the business.
She stated that it was only after Flair by Betty began growing that she started identifying other opportunities in the beauty and clothing sectors.
AfterShave by Flair is premised on a luxurious grooming experience for men, who get to enjoy professional haircuts and massages in a relaxing space.
Her knack for business, however, doesn't mean that Betty is done with the media.
She told Business Today that she was gearing up to return to TV sooner than expected, at one of the leading mainstream TV stations.
"I'm coming back to television very soon, sooner than you think…it's just a matter of time before you find out," she stated.
The celebrated anchor previously had stints at KTN and Mediamax-owned K24, which she left in 2020 as the media house faced off with employees over proposed wage cuts attributed to the p******c.