An outlook statement from Kenya Power and Lighting Company (KPLC) accompanying its latest annual report has offered insights into the impact of the Covid-19 pandemic on its books.
The company revealed that it expected to increase its credit loss allowances – representing the estimated debt it is unlikely to recover.
The company cited lower consumption and reduced payments for power already consumed by customers.
Several industries, manufacturers and commercial operations, for instance, were forced to slow down or stop operations as a result of the Covid-19 pandemic resulting in reduced consumption.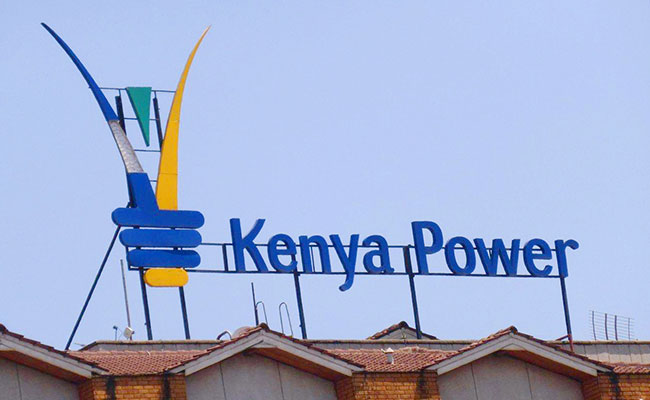 "The expected credit loss allowance on financial assets will be expected to increase due to increased difficulty by the customers to make the payments following the impact of the pandemic," the outlook statement read in part.
Kenya Power's costs of operation remained high, primarily due to long term power-purchase agreements the firm has in place.
The Capital Markets Authority (CMA) granted Kenya Power an extension to publish their financial results for the year ended June 30.
Initially expected to be released by October 31 in line with regulations, the firm will now publish its audited full-year results on or before the end of January 2021.
Gross electricity receivables – the value of sales made for which KPLC has yet to be paid – stood at 23.55 billion as of June 2019.
In 2019, the firm also recorded a net profit of Ksh262 million, the lowest profit it had recorded since the 2003 loss of Ksh2.89 billion.
The results represented a worrying 92% drop as it had a net profit of Ksh3.26 billion in 2018.