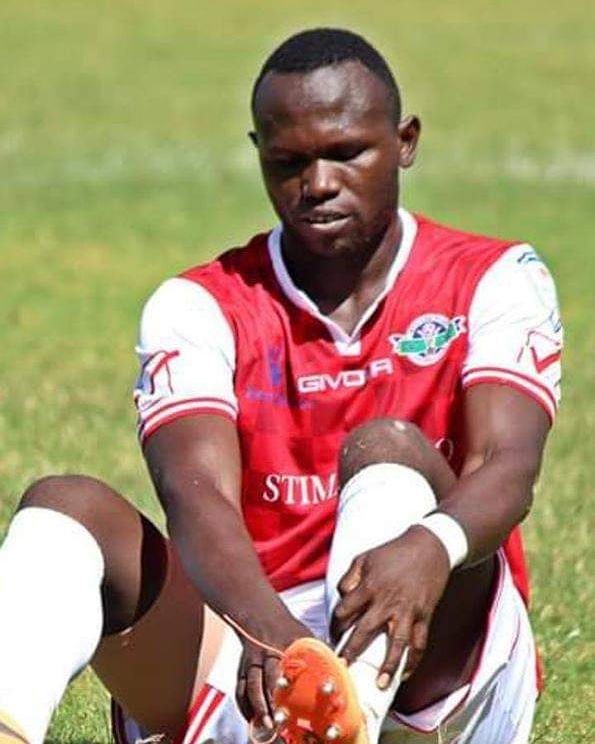 Kenya Premier League side Western Stima has let go of all its i*****d players as a measure of cutting down costs after its sponsor, Kenya Power, told them to reduce expenditure.
The club chairman Laban Jobita had, however, denied that they had been ordered by the sponsor to terminate existing contracts. Despite this, the club went ahead to terminate the contracts of four players who are all nursing i******s.
The development comes barely days after Western Stima's sponsors, the Kenya Power and Lighting Company (KPLC), gave notice of their intention to terminate their partnership with all sports entities. This saw rumours arise that Western Stima had been ordered to terminate contracts of all players.
However, as it turned out, only the i*****d players have since been affected. According to the club's chairman, Western Stima is having discussions with Kenya Power to keep the club under the company's umbrella.
"We have a lot of issues in the company and they are really trying hard to make sure Western Stima are accommodated among the things they are doing," Jobita, the club chairman, said as quoted by Goal.
The players are now considering to take l**********n against the club as they got i*****d playing for Western Stima. The four, veteran defender David Ojwang', Kevin Ochieng', Augustine Kuta and Luke Ochieng', claim they are being "sacrificed" by club officials.
In the club's defence, Jobita said that the contracts were terminated after the team exhausted its budget for the season. The club chairman also clarified that Kenya Power has not withdrawn its sponsorship, dismissing reports that all player contracts had been terminated.
According to Nation Sport, Kenya Power's budget for the club this season was Ksh 30 million. The club has since used Ksh 19 million and claim that the remaining Ksh 11 million is not able to sustain the side for the remainder of the season.
"Our sponsors gave us a budget which we have surpassed, and the only remedy was to get rid of some players that are surplus to our requirements," Jobita said explaining the reason behind the termination of contracts, "It was a painful decision to take but we don't have any other option because I have to take measures to sustain the club till the end of the season."
David Ojwang, one of the affected players, has come out to complain about the timing of their release.
"Why didn't they release us during the January transfer window when we could get new clubs? The club has never paid for our treatment and ceased to pay match-winning bonuses as a way of reducing costs of operation. I got i*****d in our match against Sony Sugar and the chairman told me to take care of my expenses," he said,