Absa Bank on Friday, October 30 launched its Sustainability Commitment Report, revealing a long-term plan by the organization to create shared value.
Absa Bank Kenya Managing Director Jeremy Awori noted that they expected to be held accountable for commitments announced as part of the sustainability drive.
Awori explained that while companies had traditionally focused on Corporate Social Responsibility (CSR) and philanthropy, opportunity lay in solving societal challenges as part of the core business strategy.
Absa has committed to aligning its business and operations with the Sustainable Development Goals (SDGs), Paris Climate Agreement and Global Impact.
Awori noted that Absa had chosen 4 impact goals to focus on from the 17 SDGs; quality education, reduction of inequalities, decent work end economic growth, and responsible consumption and production.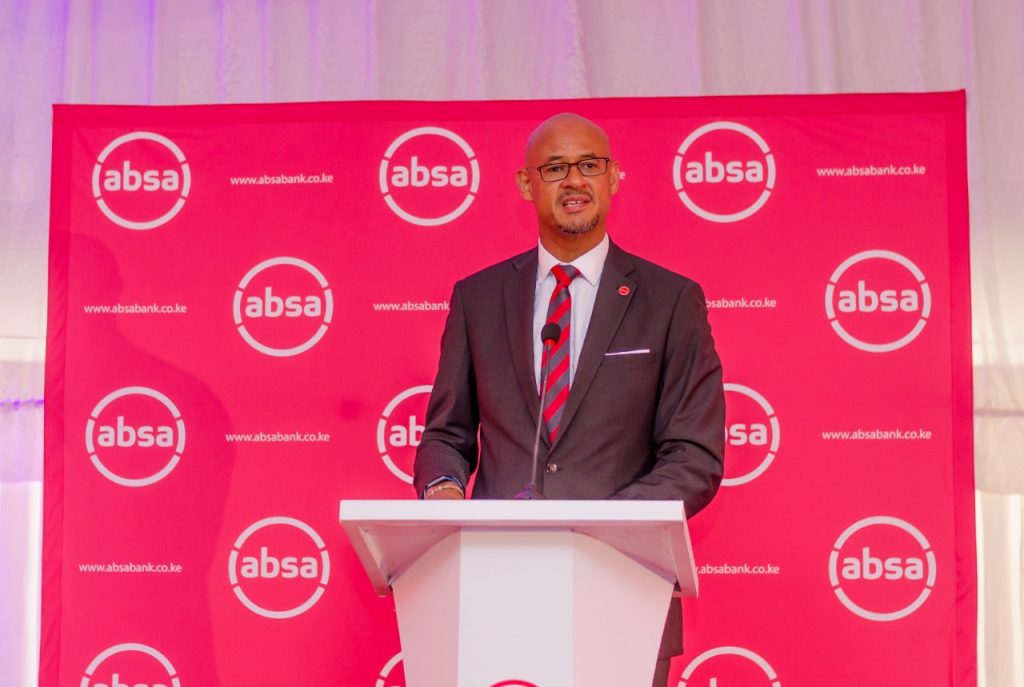 Among the commitments is a promise by Absa to plant 10 million trees and seedlings in 5 years. To achieve this, Absa plans on working with various partners and stakeholders.
To reduce inequalities and promote diversity, Absa committed to employing more women at all levels within the organization.
He went on to cite the crucial role of youth if the goals were to be achieved, noting that Absa would continue creating economic growth opportunities for young people through its 'Ready to Work' program.
"We cannot meet the global goals without young people," he reiterated.
Absa committed to creating opportunities not just for women and youth, but for the differently-abled as well.
Awori noted that the public commitment would drive their new triple-bottomline of 'People, Planet and Profit'.
Absa Marketing Manager Caroline Ndung'u revealed that the brand transition project where Barclays Kenya became Absa also included a special focus on sustainability and, in particular, the circular economy.
The circular economy refers to an economic system which aims to eliminate waste while facilitating the continual use of resources.
She disclosed that Absa had supported recycling initiatives for e-waste, billboards, metallic waste and furniture as part of the transition.
In addition, old computers and furniture are being repurposed to be distributed to 66 schools for their computer laboratories. Absa also plans to plant trees at each of the schools.
Environment and Forestry Principal Secretary Chris Kiptoo, who attended the launch, particularly commended Absa for its commitment to increasing biodiversity and protecting the environment.
He noted that the ministry was ready to partner with Absa on projects meant to protect ecosystems, manage forests and combat desertification.
Kiptoo further challenged Absa to innovate financial solutions for those working in the forests and trees value chain, particularly women and youth.
The organization was further hailed for its commitment to becoming a Carbon Neutral organization by 2040 as part of the fight against climate change.