Adrian Muteshi, who made national headlines for taking on Deputy President William Ruto in court, is dead.
His family confirmed that the 86-year old Muteshi passed on in Nairobi on Tuesday, October 27. Details of what caused his demise were not revealed.
Muteshi leaves behind a wife and children. His obituary revealed that family and friends would be meeting at United Kenya Club from Thursday, October 29.
Muteshi had an extensive career that saw him take on roles including Personell and Administration Manager at the defunct East African Airways.
Muteshi took Ruto to court in 2010 claiming that his 100-acre piece of land had been grabbed during the 2007/08 Post Election Violence (PEV) in Uasin Gishu county, and pointed an accusing finger at the then Eldoret North MP.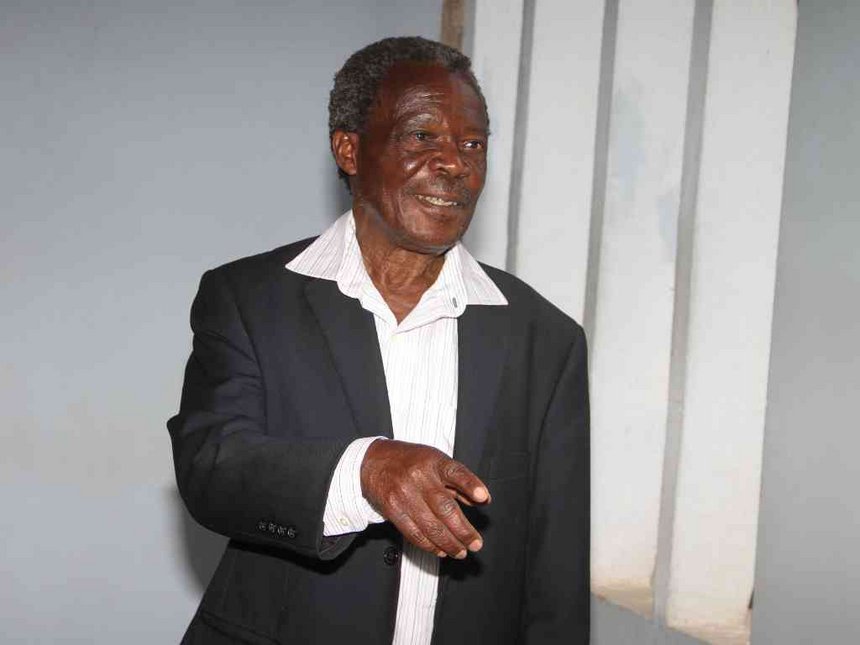 The High Court in Nairobi ruled in Muteshi's favour, declaring that Muteshi had been deprived of his land. Ruto was ordered to pay Ksh5 million to Muteshi for illegally occupying Muteshi's land.
Ruto challenged the decision in a protracted legal battle, before eventually withdrawing his appeal in 2017.
Pleading his innocence, Ruto had argued that he legally purchased the land from one Dorothy Jemutai Yator.
Yator had divided the land into nine parcels before it was sold to the Deputy President.
"We are going for the people who sold the land to us because they are the people who put us in difficulties," Ruto's lawyer in the matter Katwa Kigen told reporters in 2017.
His legal team had argued that no fault was found as against Ruto in the process of acquisition, transfer, possession and ownership of the parcel.