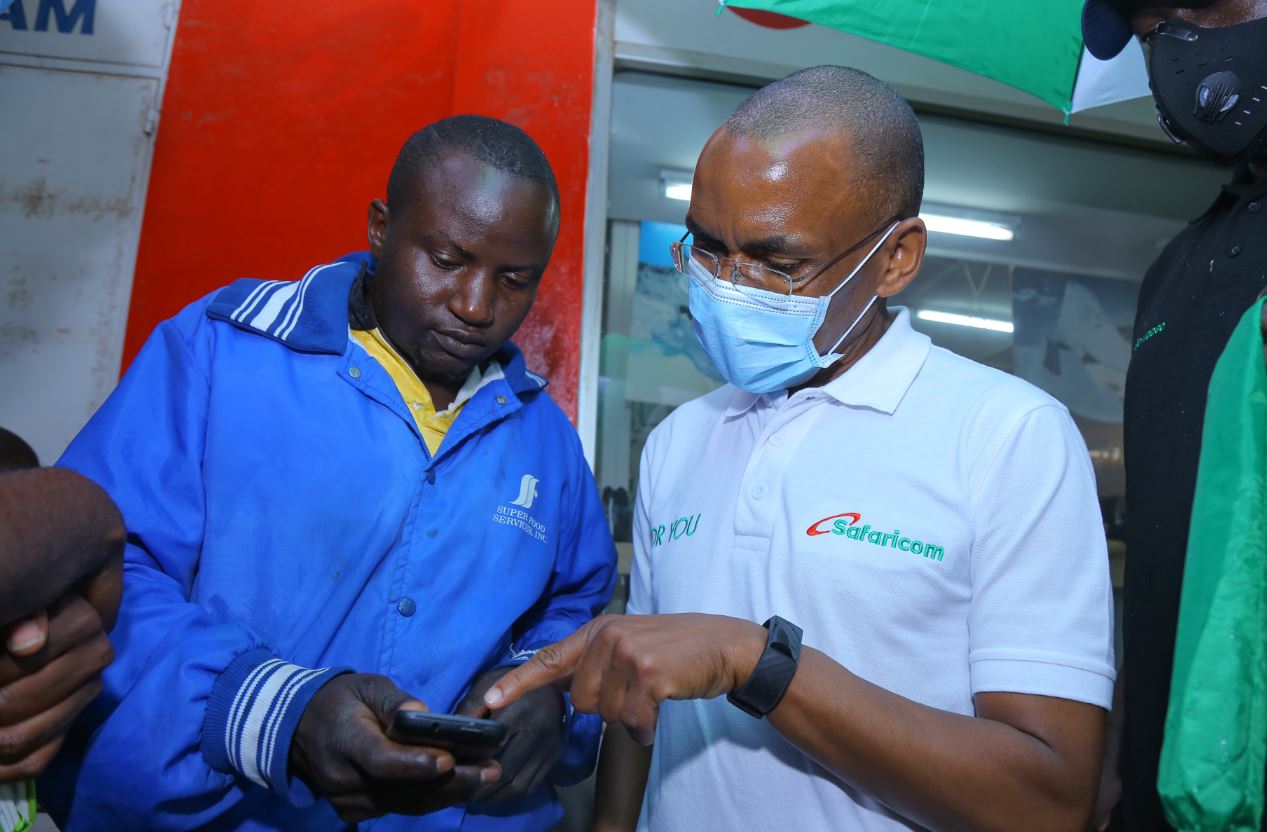 Safaricom has updated its mySafaricom app, adding several new features in a bid to offer users an enhanced experience.
In line with the telco's 'Simple, Transparent, For You' tagline, the changes are geared towards making it easier for users to access the most important features.
Notably, all new users will be rewarded with 500MBs of data when they install the new mySafaricom app.
Among the new features is an easily accessible M-Pesa statement, with transactions classified in a simple, intuitive interface.
Users can search for transactions, access statements over 12 months and share transaction messages.
It also includes a useful 'View my Balances' feature that provides a single view of all balances including airtime, data, SMS and bonga, for both PrePay and PostPay customers.
Importantly, Home Fibre users will also be able to manage their subscriptions on the application.
Additionally, the app packs new security features such as a one-time password that is automatically detected, eliminating the need for manual entry.
Users of the improved app will also be able to access high-quality news content and more on the new 'Lifestyle' section.
On the section, users can access publications from Nation Media Group, Standard Group, Mediamax and Radio Africa Group.
The mySafaricom app is available on Google Playstore for Android and Apple App Store for iOS users.
As part of the changes, Safaricom has also transformed its product website Safaricom.com into a fully mobile-first web app, targeting customers using feature phones and entry-level smartphones.