Homeboyz Entertainment CEO Michael Rabar on Monday, October 26 announced that the media, sports and entertainment giant was set to list on the Nairobi Securities Exchange (NSE) by the end of 2020.
Rabar made the announcement in front of dignitaries including President Uhuru Kenyatta, Deputy President William Ruto and ODM leader Raila Odinga at the launch of the Building Bridges Initiative (BBI) report at the Bomas of Kenya.
Homeboyz was among firms that joined the NSE's Ibuka accelerator program in 2019. The program is meant to support companies with high growth prospects to list on the bourse, by offering access to corporate expertise, training and funding options.
Speaking on behalf of Small and Medium Enterprises (SMEs), Rabar recounted how he started Homeboyz 20 years ago during his university days, by selling music cassettes to city matatus.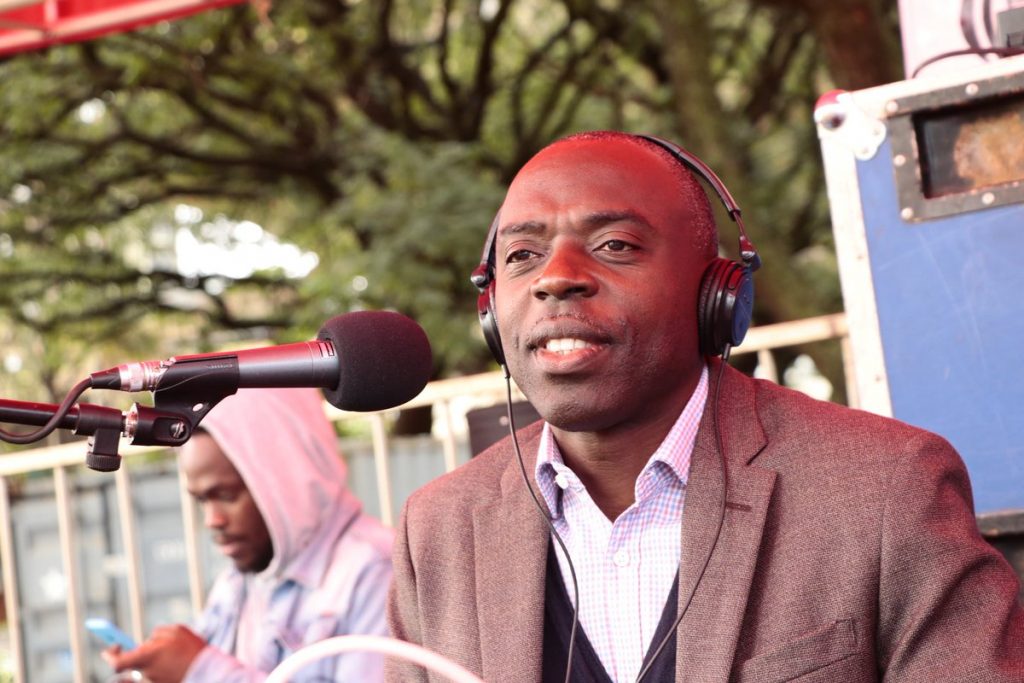 He explained that the enterprise had weathered various challenges to expand over the years, and currently employs over 200 people.
The company is heavily involved in sports and entertainment, with urban radio station Homeboyz Radio its most well-known brand.
"It hasn't been easy under the prevailing circumstances, but we have been very successful in expanding the business and by the end of the year, we will be listing on the NSE," Rabar declared.
He hailed the listing as a first for a company like Homeboyz. Notably, Homeboyz was also the first entertainment company to be admitted to the Ibuka accelerator program.
Rabar went on to throw his weight behind various proposals in the BBI, particularly those touching on youth and entrepreneurship.
Proposing a different outlook towards the report, he dubbed it the 'Building Business Initiative'.
In particular, Rabar backed proposals for a 7-year tax-holiday on youth businesses and a 4-year grace period before graduates are expected to repay student loans.