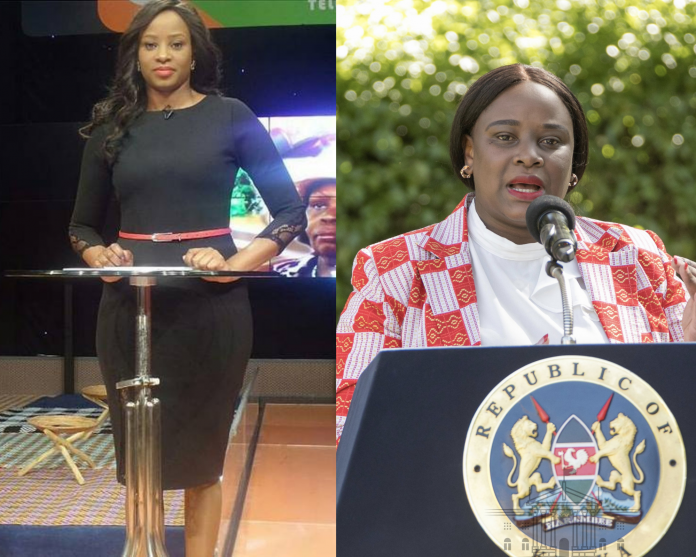 State House Spokesperson Kanze Dena on Friday, January 29 addressed the media from Sagana State Lodge, Nyeri County.
She spoke on President Uhuru Kenyatta's itinerary as he starts a 4-day working tour of the region.
It wasn't the President's visit or an expected high-stakes meeting of political bigwigs from Central Kenya that caught people's attention, but rather, Kanze's transformation.
Images from her press conference were widely shared across social media platforms on January 29, mostly accompanied by jokes and memes.
The former Citizen TV news anchor seems to have put on a few pounds since her TV days, something netizens were quick to catch on to.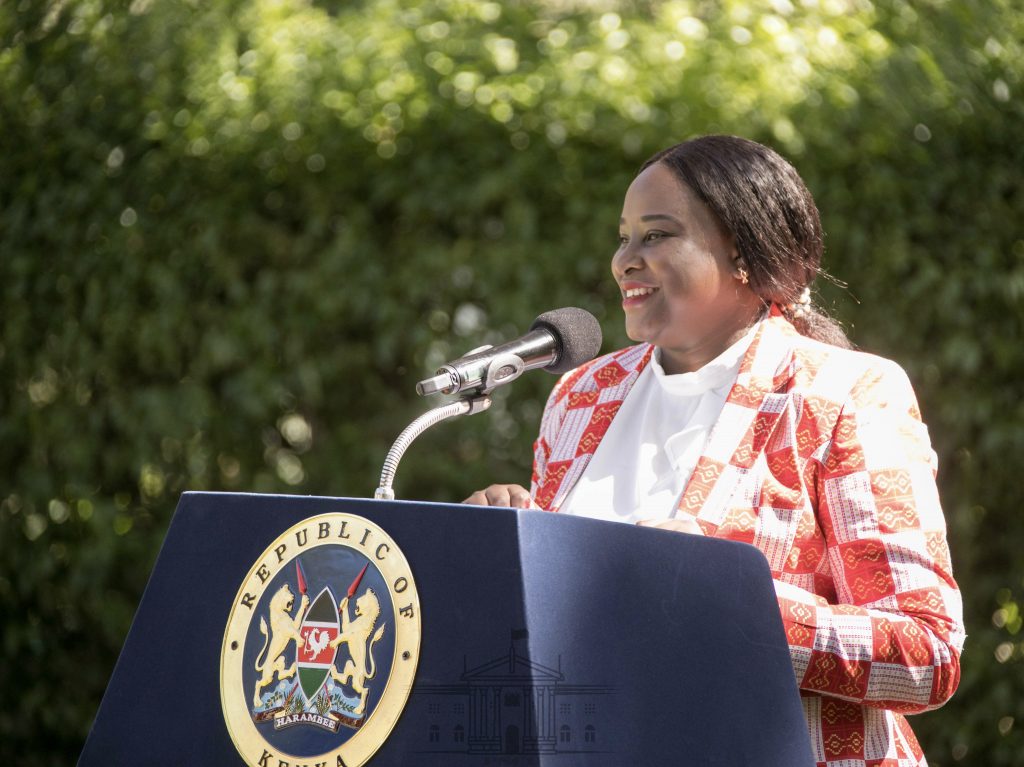 Kanze was appointed as State House spokesperson in 2018, with Uhuru plucking her from Royal Media Services (RMS).
She had previously enjoyed a stint at the state-owned Kenya Broadcasting Corporation (KBC).
Many Kenyans who were accustomed to her figure from her days as a news anchor were quick to observe the changes since Kanze joined the public service.
They fueled a heated debate, with a section of Kenyans accusing them of body-shaming.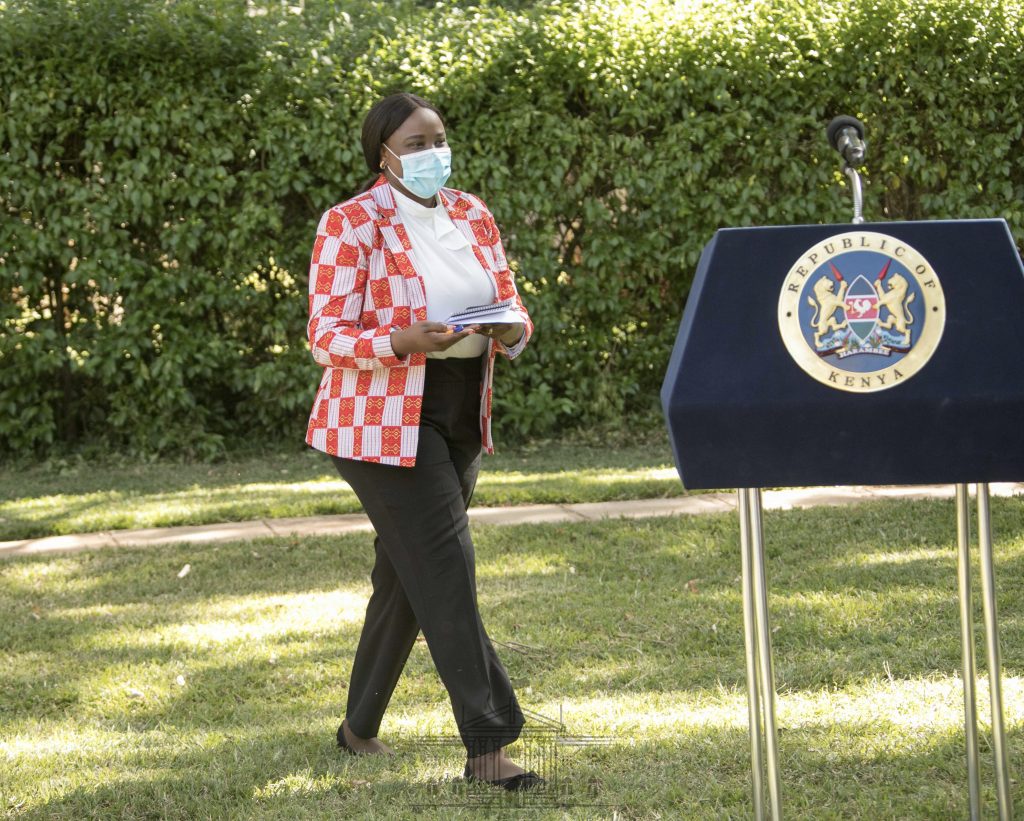 Kanze announced in the briefing that the President would launch a number of national government projects during his tour of the region.
She noted that the tour had been planned in strict compliance with Covidd-19 protocols.
Kanze further confirmed that Uhuru would on Saturday, January 30 host a closed door consultative meeting of invited leaders from across Central Kenya.
The meeting comes against the backdrop of a letter written to Uhuru by 41 Central Kenya MPs allied to Deputy President William Ruto, claiming that the Building Bridges Initiative (BBI) and a potential Raila Odinga candidature for the Presidency in 2022 were hard to sell in the region.
Sample some of the reactions to Dena's briefing below: