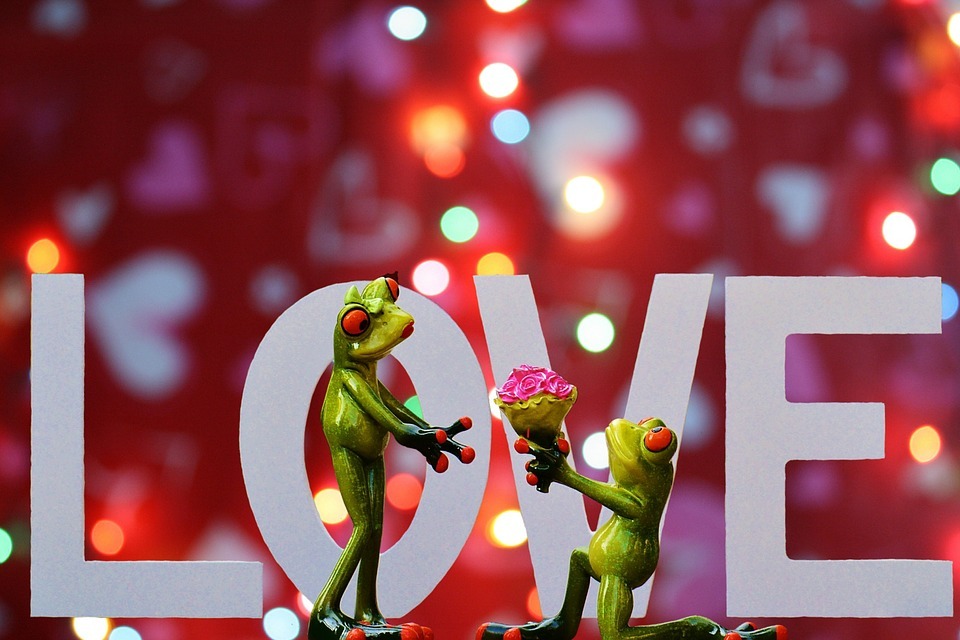 Valentine's Day is just around the corner. What plans do you have? Whether you have been together for 3 years or 3 decades, coming up with great Valentine's day ideas can be stressful.
You have to start putting together some plans. This year you will be having a quarantined or socially distanced Valentine's day. Going out to dinner probably isn't going to be the best option during the pandemic but maybe there are a few other things you can do and still have a great Valentine's day.
Although things are far from normal this year, here are some things you and your partner can do from the comfort of your home;
Breakfast in bed
The sweet and most romantic thing is breakfast in bed. It is even said that the way to a man's heart is through his stomach. Prepare some of your partner's favorite breakfast meals and serve it to them before they get out of bed.
Watch a romantic movie
Make some popcorn, switch off your lights and light up some candles to set up the mood, open up a bottle of wine and watch a movie while snuggled under a blanket.
Plan a small get away
With AirBnB everywhere now, you do not have to book expensive hotel rooms to stay. You can inexpensively get a place away from home. When making the booking, take a place that has amenities you wouldn't otherwise have at home like a pool or a fireplace. Enjoy an intimate time with your partner with no interruptions.
Indoor picnic
With so many restrictions now it is difficult to enjoy a day out with masks on. Instead of going out for the picnic outside you can bring it home. Get the little snacks with some chocolate and arrange them on your floor like you would do when out. Light up some candles to set the mood, pop a bottle of wine and enjoy each other's company.
Game night
There are so many good games you can play with your partner, from board games to card games. More importantly, you can play games that will help you know more about your partners like truth or dare.
Write letters.
In the situation where you and your partner can not meet then you can go the traditional way and write each other love letters. You express your feelings to each other. Leaving each other cute love notes all day is also a good idea.
After doing all that do not forget to get each other something to help remember the day it may be as simple as taking good photos or getting expensive presents for each other.
Everyone has different opinions and preferred ways to spend Valentine's Day. Some people are more into celebrating it than others. It may help you to remember that February 14 is just another 24 hours that will come and go. You don't have to participate in the festivities if you don't want to. It's okay to maintain your regular routine as if it's any other day.