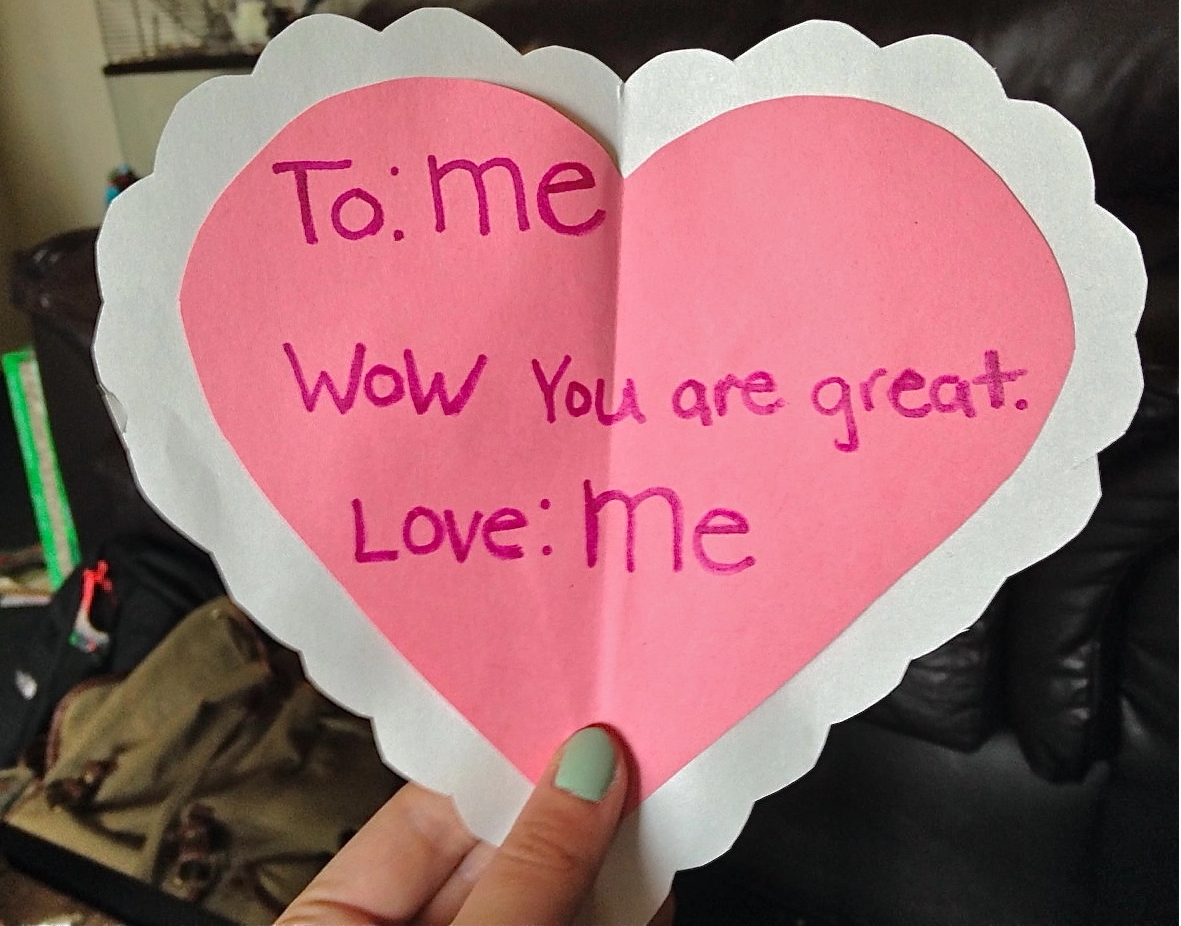 With the buzz of Valentine's Day in the air, couples are planning on how best to spend the day that conveniently falls on a Friday. But what happens to those not lucky enough to have a date for 14th February?
Women around the globe have come forward to nullify the narrative of Valentine's Day or 14th February solely being a day of couples and have come up with ways to love themselves and be part of the fun despite the missing significant.
Advent of self-love
This shows that people are gradually embracing the aspect of self love and acceptance which in recent years has sparked a lot of mental health conversations, especially with the younger generation.
Below are some ways single women can keep themselves entertained for the day without missing out on the love and fun.  
Catch a movie at the cinema: This requires a lot of boldness and it best suites 'the liberated woman', as most people at the cinemas will be in pairs or groups. However, this is a brilliant way of spending your day as it exhibits the ultimate form of comfort, contentment and liberty.
Lunch or dinner date with your girlfriend(s): This would be a perfect plan for a group of singles with the need to catch up and unwind after the week.
Make donations to the less fortunate: During this season of love, organizations often come up with donation requests/visits to children's homes, rehabilitation centres and homes for the elderly, which is a great way to show love to other people as well.  This best suits the woman who believes in giving back to society.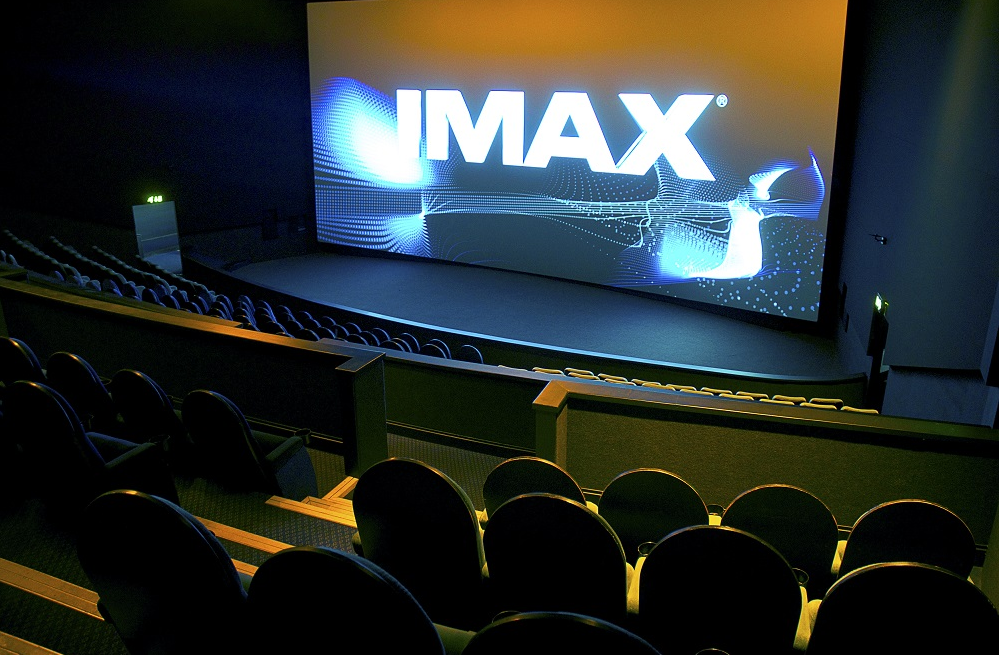 Schedule a spa appointment: For the woman who loves her peace and quiet moments in serene environments, this is the way to shower with some love. In as much as spa treatments are good for the body, they are also associated with improving mental, spiritual and emotional health.
Go for a weekend trip: For those who love adventure, a small getaway never hurts. This can either be a solo or a group trip.
Prepare a solo homemade meal: This is ideal for the introvert who thrives best indoors, enjoying her own company. A homemade meal would be the perfect way for her to engage herself in self-love.
The 14th of February can be a day for all to find joy with or without a partner. You just need to be a bit more creative with what you do.