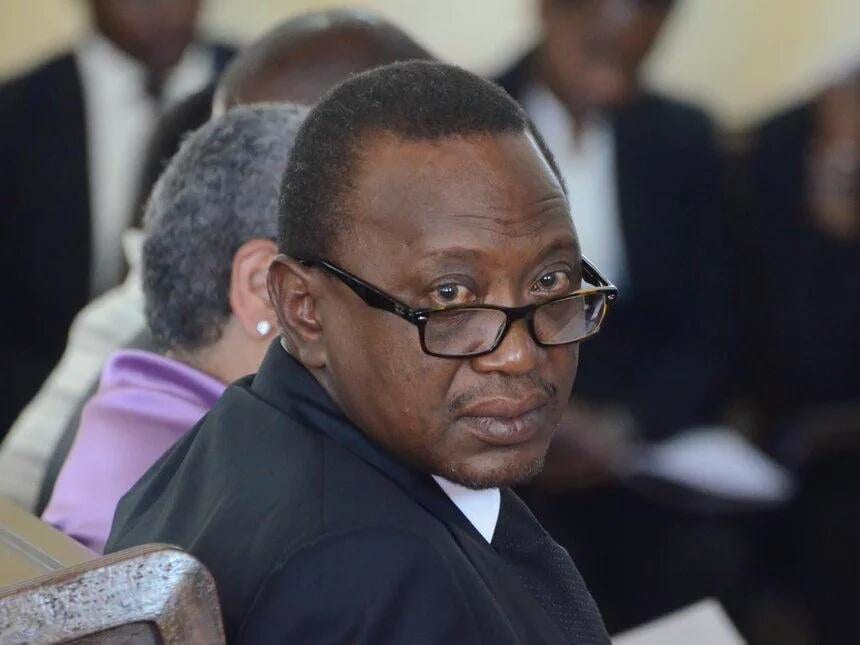 In 2019, Kenya witnessed a high number of loss of jobs due to the poor-performing economy or so the employees were told by their employers in letters of contract terminations.
The Kenyan economy was at its worst in 2019 with experts predicting things to get even worse in 2020. As it seems, the Kenyan Economy is already jumping from the frying pan to the fire as it has affected a president-owned company.
Brookside Dairies, a company owned by President Kenyatta's family, is the latest victim of the poor economic environment in the country. Hundreds of Kenyans who were working at the milk processor will now be left jobless after the company shut down one of its factories.
The company announced on Thursday that it will close down its Taita Taveta regional factory, Wumingu Cooling Plant, effective March 1st, 2020. For many years, the factory has been providing jobs for locals in the area.
When Brookside set foot in Taita Taveta in 2009, it came bearing hope for the locals. Many locals in the region embraced dairy farming as a source of livelihood as they had an easy market for milk. Most of the Wundanyi residents are now dairy farmers with no alternative source of earning a living.
The company buys over 45% of milk from Wundanyi's dairy farmers. The farmers' input has made the factory the biggest in the coast region.
Things have been already bad for the local dairy farmers as the company dropped the price at which they buy the milk from the farmers. At times the farmers sold the milk at Sh 27 per litre which is way below the cost of production.
The cooling plant has a capacity of processing 10,000 litres of milk on a daily basis. It had grown to be the economic pillar for the local residents. The plant has also employed hundreds of locals who will lose jobs when it closes down.
The Taita Taveta county department of agriculture has moved in to try and represent the farmers' cry. The county department has urged the company to engage in talks to halt the decision for the sake of the multiple stakeholders.
The county has reportedly asked the company to extend the period before closure to at least four months to allow the farmers some time to seek for an alternative market for their milk.
The economic climate in Kenya has affected a lot of companies with media houses also finding themselves in the mix. Thousands of Kenyans lost heir jobs in 2019 and more Kenyans are being left jobless every day.
The terrible economic times are also affecting the government as public servants have also lost jobs.
On Wednesday 13 February, the County Government of Laikipia sent home 176 employees in what it called a measure to reduce costs.
In 2019, data from the Registrar of Companies, 388 companies had been dissolved between March and August alone.