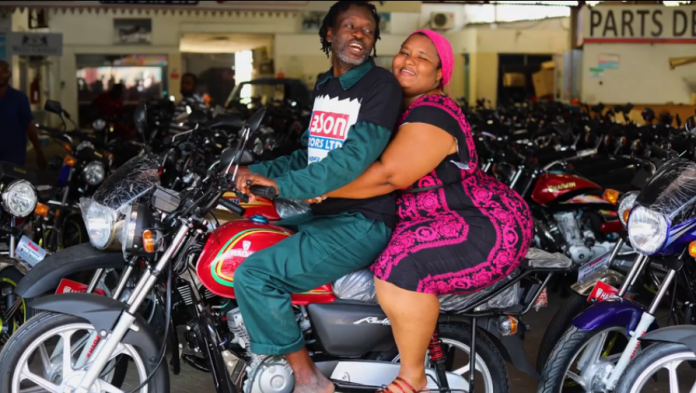 Former NTV journalist Lolani Kalu hit the headlines in September last year after it emerged that his life had changed for the worse since we last saw him on our screens.
He was living a simple life, having reportedly been scammed out of millions he earned in his media career while trying to build a home. At the time, all he wanted was support to acquire production equipment to re-ignite his passion.
An outpouring of love and financial support from Kenyans followed. Many of them had been fans of his Malimwengu segment which used to air on NTV.
Since then, Kalu's fortunes have turned around dramatically. It was reported in late 2020 that he had signed a contract with TV47, a station owned by Mount Kenya University (MKU) founder Simon Gicharu. He has also been hosting an interview series on Facebook with Kenyans in the diaspora, and sharing interesting, short interviews with random members of his local community.
It is his comical acting however, in an advertisement for Abson Motors, that has Kenyans talking. Kalu signed up as a brand ambassador for the Coast-based motorbike and tuk tuk seller, and has starred in advertisements that are going viral across social media platforms.
Much like he cut a niche for himself with his comical Swahili reporting, Kalu has been able to entertain even in commercials.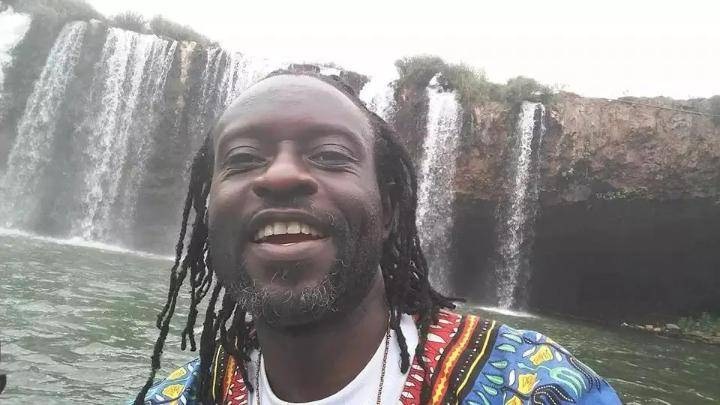 The adverts dubbed feature the journalist in different situations trying to woo beautiful women.
In one, he abandons his chat with friends after spotting a voluptuous woman whom he approaches.
Kalu promises the woman that he is strong enough to carry her, a claim the woman questions before they end up on a motorbike.
In another, he manages to s****h a friend's girlfriend after subtly maligning the boyfriend and distracting him using one of the motorbikes.
In what is a marketing coup for the motor d****r, the adverts quickly went viral and, on January 28, were being shared all over social media. They elicited a flood of comments from Kenyans, many of whom were simply happy to see Kalu thriving again.
"Creative! Nice to see this gifted brother back in the game," wrote Mwalugha Mshila.
"Best way to advertise the bike," wrote Sharon Ayiela.
"Kalu is still the GOAT (Greatest of all time)," shared one Timeri.
Watch one of the videos below: