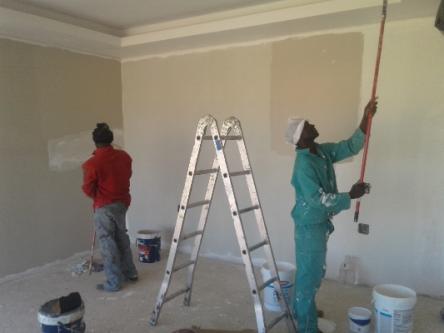 A newly relaunched loyalty program by Basco Paints will see painters in the country receive points redeemable for mobile money.
The program dubbed 'Zawadika na Marangi' will be accessible via an android application on Google Play, or on the *338# USSD service for Safaricom users.
Painters will be able to register to get rewarded with points for every purchase of Duracoat products.
They will then be able to redeem the accumulated points for cash which they will receive via the M-Pesa mobile money service.
According to Basco Paints Managing Director Kamlesh Shah, the scheme is meant to cushion painters who have experienced financial challenges during the Covid-19 p******c.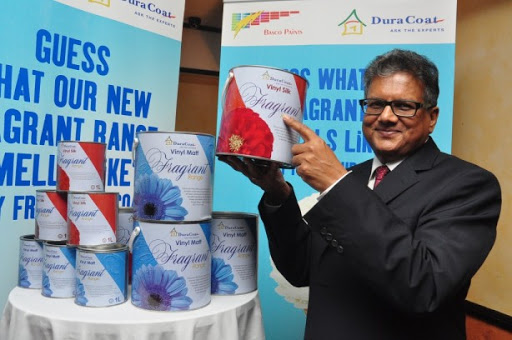 A slow-down in construction projects has lessened demand for many painters' services in recent months.
"We at Basco acknowledge the significant role painters play in our business as they are important partners in our value chain and therefore, we want to mitigate their financial burden by urging them to enroll more in this program and earn points which they can transform into mobile money to use during these tough times," Shah asserted.
About 80,000 painters across the country who were already registered for the program before its relaunch will not be required to sign up again.
Painters will be able to redeem from as low as Ksh800 allowing them to take care of various needs.
Upon purchasing a Duracoat product, painters will need to enter a code into the app or USSD prompt.
Basco Paints runs a number of programs for painters in the country, including the Duracoat Expert Training Centre an intensive course for individuals aiming to become experts in the space.
The course combines  both practical and theory sessions meant to equip professionals with important knowledge and technical expertise.