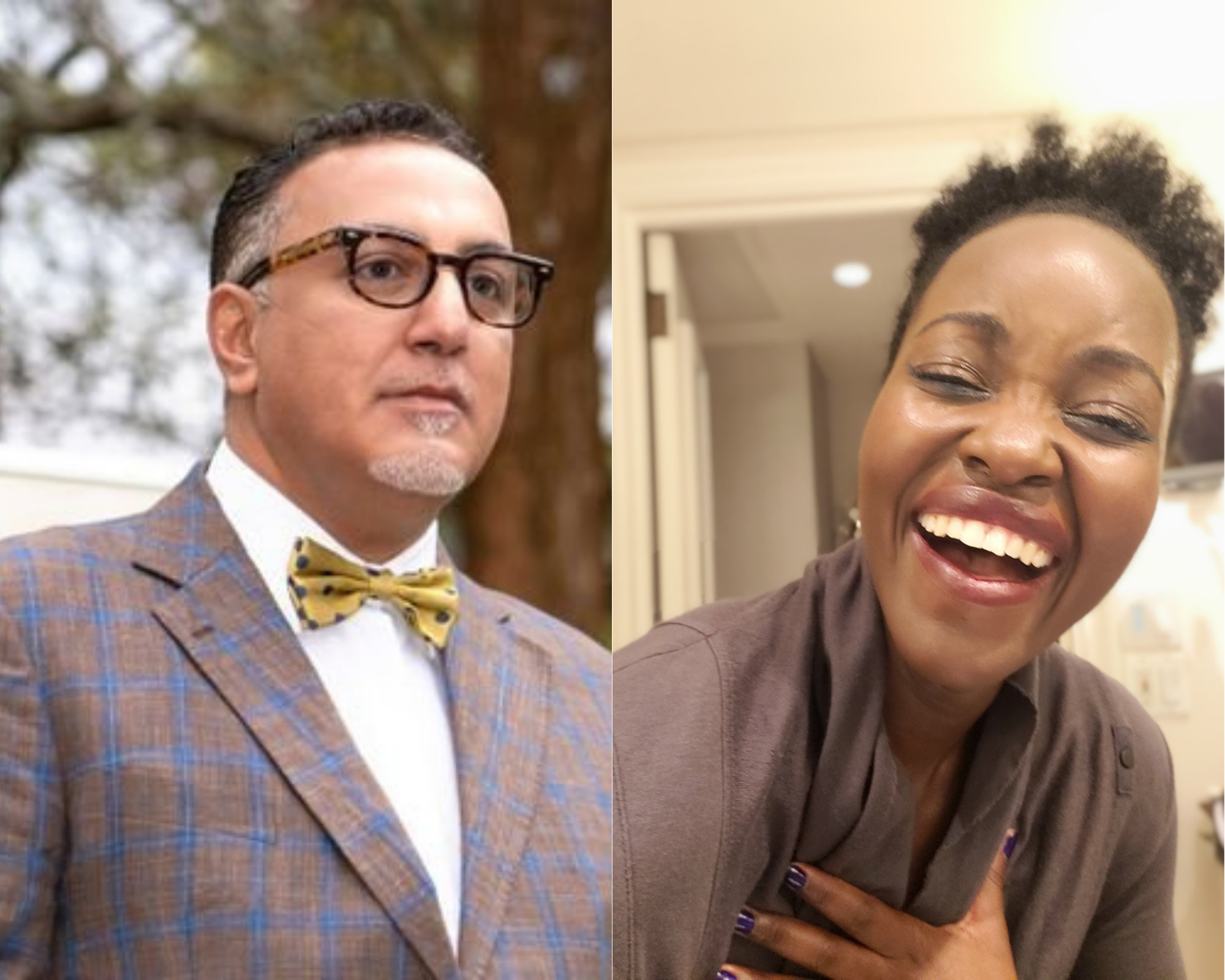 Actress Lupita Nyong'o on Friday, January 22 hit back at Tourism Cabinet Secretary Najib Balala over his comments on the controversial appointment of British model Naomi Campbell as the Magical Kenya International Tourism Ambassador.
The appointment had been met with widespread criticism as many Kenyans questioned why local talents with international appeal, such as Lupita or Tik Tok star Elsa Majimbo, were not considered.
Seeking to justify the move, Balala claimed in an interview that the ministry had failed in its efforts to reach Lupita for the past five years, claiming it was impossible to get past a coterie of agents and managers.
"I know everybody is asking why not Lupita. Lupita has commitments and her managers cannot allow us to access her. We've spent the last five years looking for Lupita," Balala stated.
Lupita, however, countered Balala's claims on her alleged unavailability.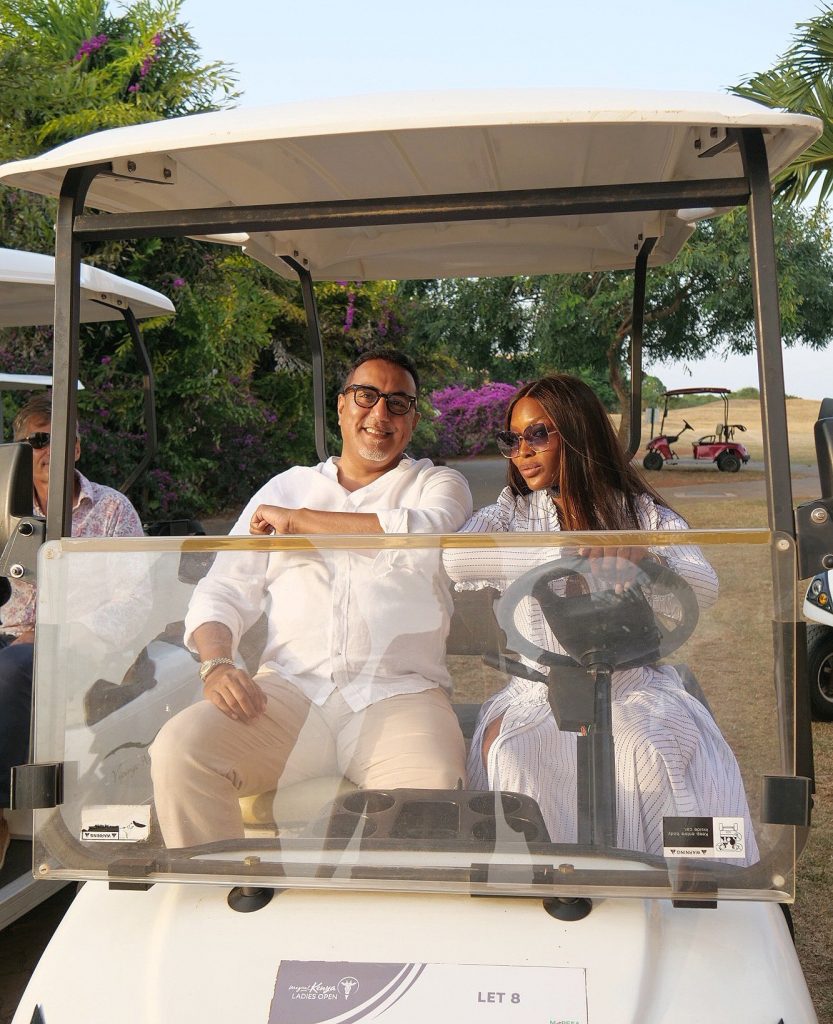 She posted an image of herself laughing, sharing a caption that suggested Balala's assertions were 'alternative fact', or in simpler terms, lies. She asserted that she was 'right there'.
"Me when I hear the Kenyan Ministry of Tourism has been looking for me for fives years.#Imrightherebaby #alternativefacts
"#NikoWakanda (I'm in Wakanda)," the Black Panther star wrote, referencing the blockbuster set in the fictional African country of Wakanda.
Her comments immediately elicited a flood of responses from Kenyans, many of whom demanded answers from Balala and the Tourism Ministry.
Balala had argued that they had already brought on board local talent, including world marathon record holder Eliud Kipchoge as an ambassador for Magical Kenya.
"We can have one of our own, and we already have Eliud Kipchoge. We are targeting specific markets and sectors, so we will identify brand ambassadors because of that. We use Kipchoge to market Kenya because of his vast international networks," he maintained.
The CS further asserted that the partnership with Campbell was strategic and drew on her strengths, stating that she was not even being paid for the role.
"We have a framework to work around her and she accepted to do it for free. She offered herself because of her love and commitment to Kenya.
"We are now working on the details on how do we use her to promote the destination," he disclosed.