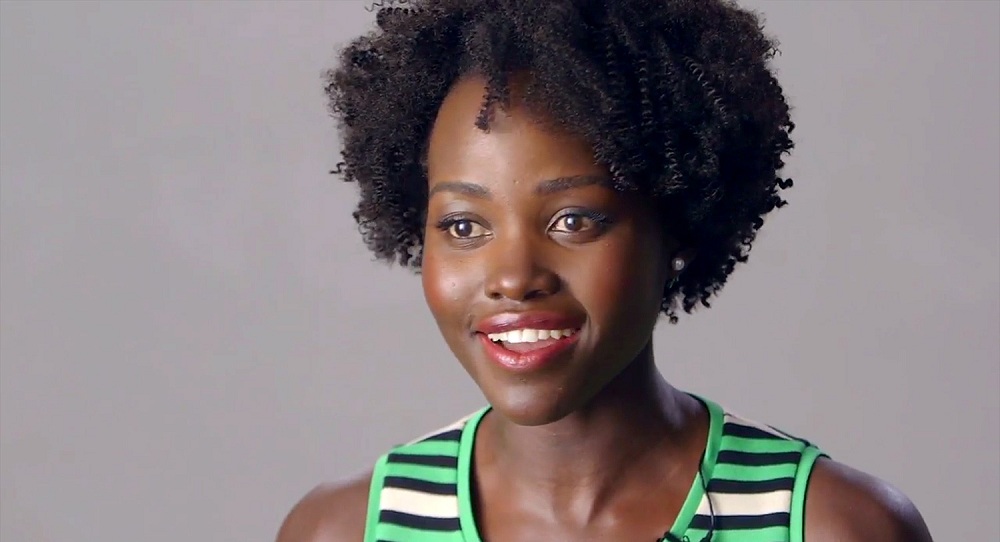 Oscar award winning Kenyan actress Lupita Ny'ongo has tweeted that UK magazine Grazia has "edited out and smoothed" her hair to fit what she says is a Eurocentric view of beauty.
She shared the November cover of the magazine alongside the original pictures in which she has longer hair.
Nyong'o also used the hashtag #dtmh (don't touch my hair), which is a title of a song by Solange about people respecting black hair.
https://www.instagram.com/p/BbTCfXKDjc8/?taken-by=lupitanyongo
The artist was also involved in a similar row with another UK magazine, Evening Standard, recently when it edited her cover photo.
The magazine has since apologised.
https://www.instagram.com/p/Bab6yVZhESx/?taken-by=saintrecords
Solange had spent a lot of the article talking about her architectural braids.
Additional reporting by BBC.