itel Mobile Kenya sponsors tertiary ball games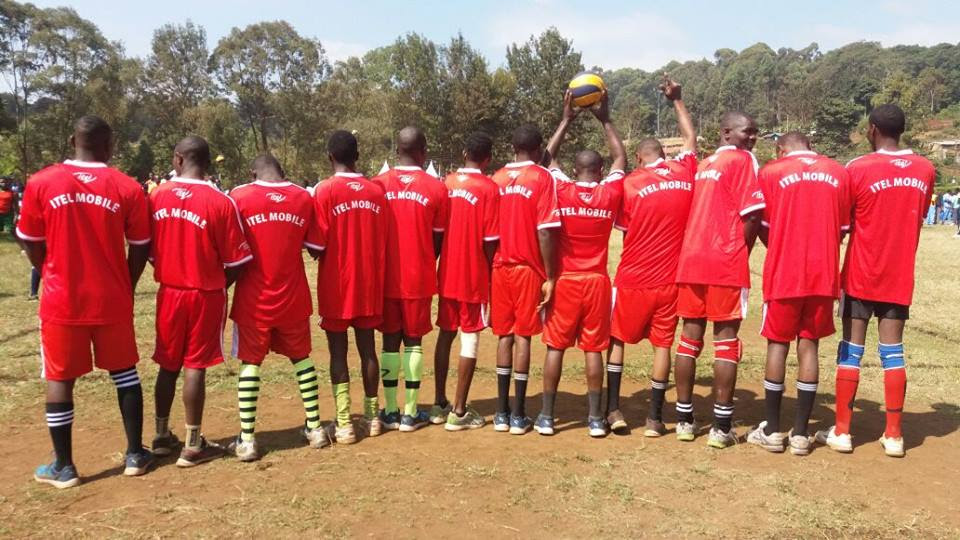 Twenty-four technical colleges across Kenya battled it out for the best tertiary institution in ball games including football, basketball, and volleyball, at the Meru National Polytechnic last weekend.
The competitions were officially sponsored by itel mobile Kenya and attracted over 2500 sports fanatics from all the Kenyan tertiary institutions. itel sponsored the Meru Polytechnic players with kits for all the games played.
Itel Mobile, which is rated third as the most sought after smartphone in Africa, also offered giveaways to the winning teams after the competitions.
 "It's great to be able to make the event colorful and support the teams with sports uniforms as a way of supporting our Kenyan talents," said Bernard Muiru, Digital Marketing Manager, itel Mobile Kenya.
"Through such sponsorship, the players have the ability to grow and turn their talents into careers on the ground which is vital to the Kenya economy. KETISA games are demonstrating the ability to turn extra-curriculum activities into lifetime careers and I'm impressed with the teams I've seen play today".
"The competitions have a great impact on our students, and the talents are amazing – they're just starting and show a lot of promise," said Madam Lucy, dean of students at the Meru National Polytechnic.