Nakumatt seeks cover in court to evade auctioneers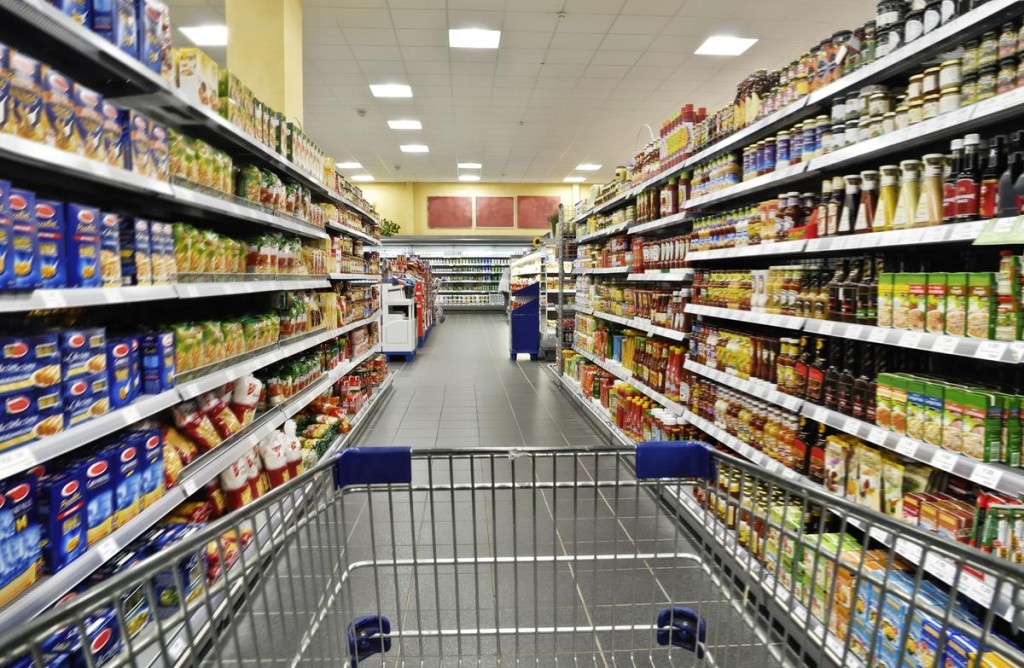 Troubled retail chain Nakumatt has secured a court order barring the owners of the mall that hosts its Nakumatt Mega store on Uhuru Highway in Nairobi from attaching its assets to recover Sh23 million in rent arrears.
Lady Justice Olga Sewe issued the order yesterday after Nakumatt challenged the planned auction of its assets, arguing that the move is illegal as the retail chain is already facing two separate insolvency petitions.
Under Kenyan law, assets owned by individuals and firms facing insolvency proceedings in court are protected from attachment.
The move by Integer Limited, which owns the mall that houses Nakumatt Mega, comes barely two months after the owners of Thika Road Mall attempted to attach the retail chain's assets to recover Sh51 million in rent arrears.
Justice Sewe's orders came as Nakumatt and Interger revealed that they are holding out of court talks to resolve the standoff.
"The intended attachment of Nakumatt Holdings Limited's goods be and is hereby stayed pending the outcome of negotiations on settlement between the parties," she ordered.
Two other firms — Africa Cotton Industries and Gold Crown Beverages — have instituted separate insolvency petitions against the struggling retail chain.
African Cotton Industries Limited, the manufacturer of popular tissue paper and sanitary towel brands such as Tena, Flora and Medicott, is demanding Sh70 million to cater for goods supplied to Nakumatt.
Gold Crown Beverages, which processes Kericho Gold, Baraka Chai and London Fruit and Herb brands of tea, on its part wants the payment of a Sh60 million debt accruing from supplies to Nakumatt. (Copyright: Business Daily)
Travel agents' plea as poll impasse persists
Kenya Association of Travel Agents says they have lost Ksh 1.6 billion due to depressed business travel, which could double if current uncertainty is not urgently resolved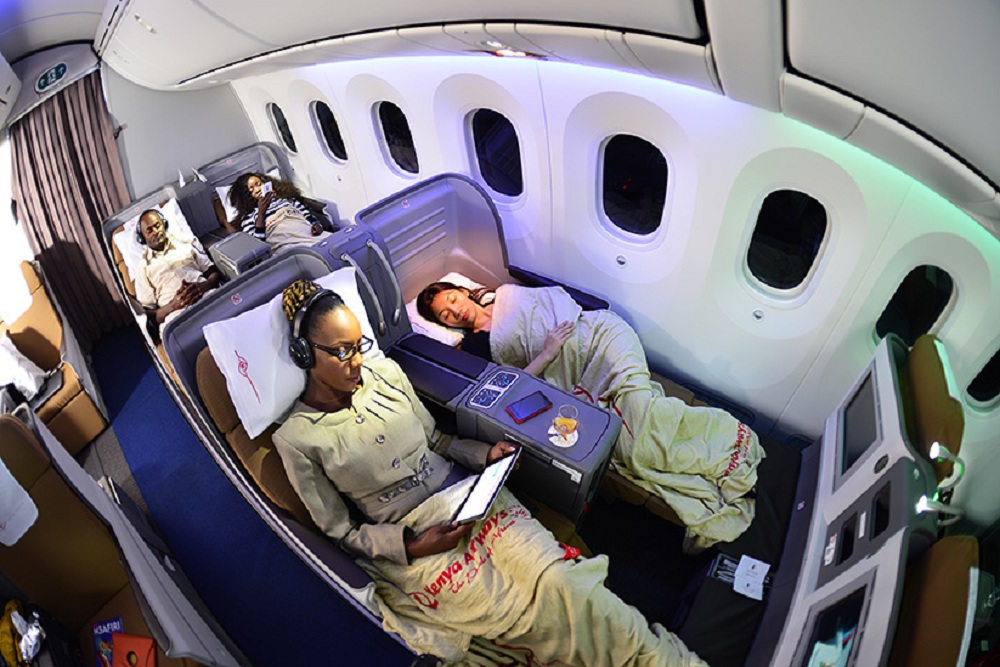 Kenya's travel agents have appealed to political leaders to find a solution to the current poll standoff, saying prolonged electioneering period is taking a great toll on business travel.
The Kenya Association of Travel Agents (KATA) said whereas the industry was able to withstand the aftermath of the August 8 General Election, the ongoing political uncertainty punctuated with violent protests is threatening to bring business to a grinding halt.
"Overall air ticket bookings from various booking channels by travel agents have dropped by about 10% from 1.7 million to 1.5 million for the period ending September compared to same period last year," KATA CEO Nicanor Sabula said in a statement issued in Nairobi.
"It is highly likely that the last two months the drop has been more than 50%," Sabula said.
He said travel agents have in general recorded a 30% drop in business as a result of cancellations or no bookings, and this could even be higher for agents that heavily rely on government business as with reports indicating drops of up to 50%.
Sabula said airlines are recording low bookings and high number of cancellations for conferences, meetings and leisure travel for December periods with a number of them grappling with high requests for refunds.
"We are therefore calling on all the major political players in the country to be cognizant of the impact the political impasse is having on the economy and business and find a quick solution so that the country can move on," Sabula said.
Business travel is a key sub-sector of the tourism industry with estimated annual sales of Ksh 52 billion (US$500 million) and provides employment to thousands of Kenyans who work within the travel agencies across the major cities in the country.
The industry as any in the tourism sector is highly sensitive to uncertainty, safety and security and any threat to violence instantly destabilises business.
There have been cancellations of major events, meetings and conferences set to be hosted in Kenya among them the UNAIDS Global Prevention Coalition Meeting, the 2018 Africa Nations Championship (CHAN) among other high level corporate meetings which are now being moved to neighboring countries.
"It is estimated that with average monthly ticket sales of about 50 million US dollars (Ksh 5.2 billion), the industry has in the last two months alone lost about 15 million dollars (Ksh 1.6 billion) worth of sales as a result of the ongoing political uncertainty. This could rise to over 30 million dollars (Ksh 3.1 billion) if the current impasse is not quickly resolved," said Sabula.
Kenya's capital, Nairobi is a key economic hub for the Eastern and Central Africa region hosting several global companies, UN agencies and Non-Governmental Organisations thus playing a pivotal role in business travel across the region.
"Political uncertainty and violence is affecting the decisions to travel. We appeal for the immediate cessation of the violent demonstrations and restrain from the security organs so as to redeem the global image of the country and instill confidence of visitors and investors," Sabula said.
The travel agents said the recent government ban on travel by government officials has greatly affected spending on travel therefore hugely impacting the sector.
"Government, like in any other sectors, is a big consumer of travel services contributing to more than 60 percent of business and therefore a blanket ban for all but essential travel is having a major toll on the business," they said.
The government in September banned all civil servants from travelling outside the country without clearance from the president. But the travel agents called on the government to rescind the ban.
Sabula said the current period is usually high season for business travel as it is the time when many companies and organizations hold strategic meetings to budget and plan for the following year.
"This is the case also with government departments and agencies. However, bookings have significantly dropped therefore affecting domestic travel a great deal," he said and appealed for calm among Kenyans even as the country goes through the current uncertainty.