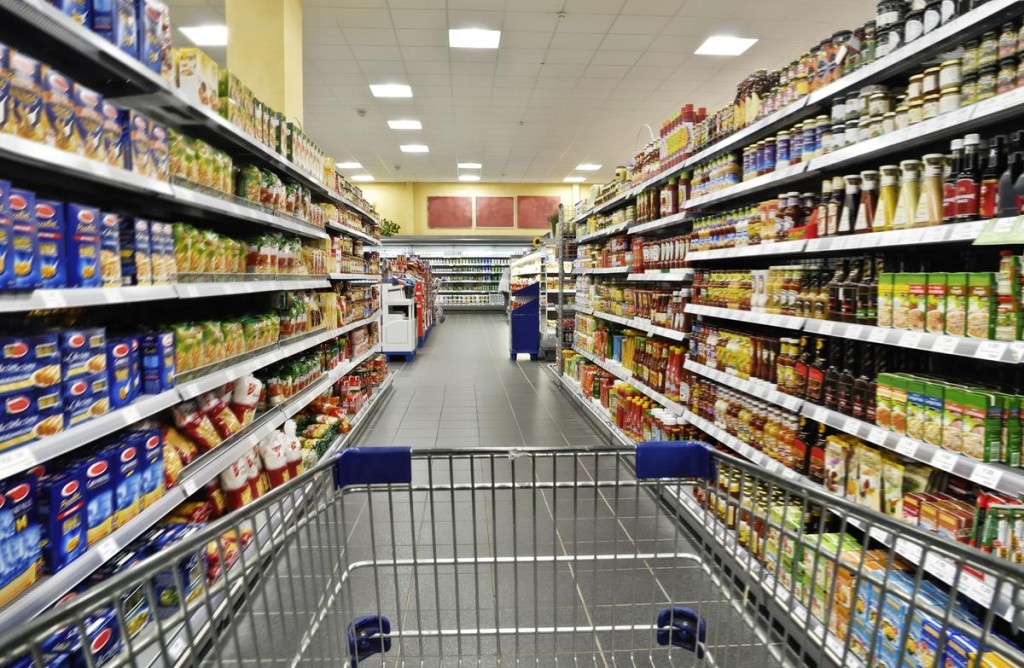 Troubled retail chain Nakumatt has secured a c*********r barring the owners of the mall that hosts its Nakumatt Mega store on Uhuru Highway in Nairobi from attaching its assets to recover Sh23 million in rent arrears.
Lady Justice Olga Sewe issued the order yesterday after Nakumatt challenged the planned auction of its assets, arguing that the move is i*****l as the retail chain is already facing two separate insolvency petitions.
Under Kenyan law, assets owned by individuals and firms facing insolvency proceedings in court are protected from attachment.
The move by Integer Limited, which owns the mall that houses Nakumatt Mega, comes barely two months after the owners of Thika Road Mall attempted to attach the retail chain's assets to recover Sh51 million in rent arrears.
Justice Sewe's orders came as Nakumatt and Interger revealed that they are holding out of court talks to resolve the standoff.
"The intended attachment of Nakumatt Holdings Limited's goods be and is hereby stayed pending the outcome of negotiations on settlement between the parties," she ordered.
Two other firms — Africa Cotton Industries and Gold Crown Beverages — have instituted separate insolvency petitions against the struggling retail chain.
African Cotton Industries Limited, the manufacturer of popular tissue paper and sanitary towel brands such as Tena, Flora and Medicott, is demanding Sh70 million to cater for goods supplied to Nakumatt.
Gold Crown Beverages, which processes Kericho Gold, Baraka Chai and London Fruit and Herb brands of tea, on its part wants the payment of a Sh60 million debt accruing from supplies to Nakumatt. (Copyright: Business Daily)