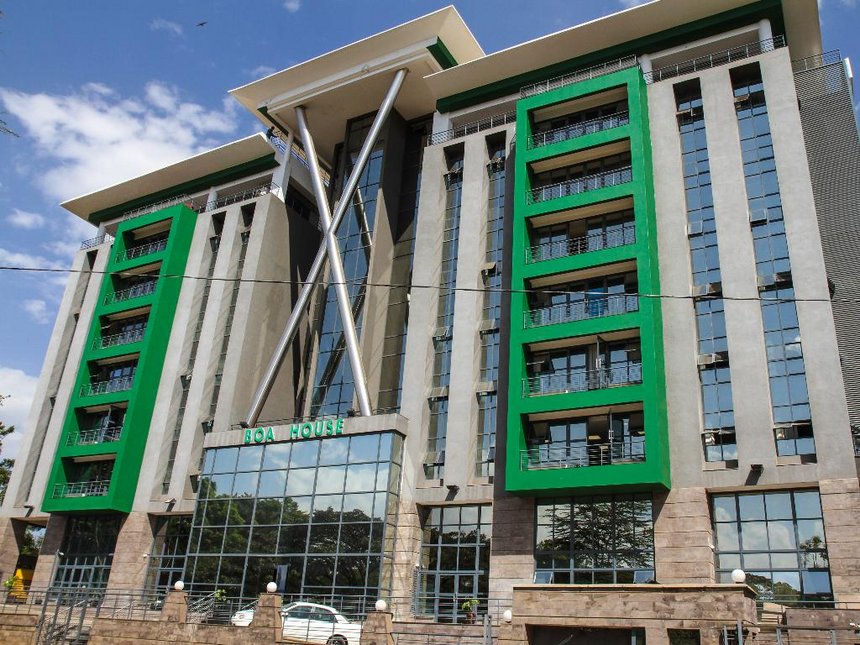 Bank of Africa Ltd (BOA) yesterday officially opened its new branch at BOA House, the banks new headquarters located in the Westlands, marking the beginning of its branch consolidation process as it moves to optimise its digital banking products for tech savvy customers.
The new branch consolidates accounts that were previously operated at the bank's Fedha Plaza, Mpaka Road Westlands unit and will conveniently allow existing customers to be served within the vicinity.
Bank of Africa Managing Director Ronald Marambii said that the BOA House branch being located at the heart of banking operations will make it possible for customers to access the bank's retail banking services plus treasury, trade finance and all other departments more conveniently.
"The BOA House branch will efficiently offer all our services through a one-stop shop model. We have gone further to give our customers convenience in addition to  provide access to customer related  departments and top management," said Mr. Marambii.
The BOA House branch is expected to supplement Bank of Africa's digitisation strategy that is offering mobile and online channels for accessing banking services.
[crp]