Online shopping portal Jumia last week became a one-stop online destination after its parent company Africa Internet Group (AIG) last week consolidated its companies into Jumia.
The new Jumia ecosystem will offer access to products and services from its leading platforms. After four years of successfully establishing and growing its online services, Africa Internet Group, now Jumia, has become the leading e-commerce platform in Africa.
"We founded our companies with a very strong belief: Internet can improve people's lives across the globe. Uniting all services allows us to better help our customers fulfill their daily aspirations. This is all possible because people connect to our platform to access those services and products in an environment that we have designed for them, addressing their needs and expectations on quality, choice, price, trust and convenience," said Sacha Poignonnec and Jeremy Hodara, founders and co-CEOs of Jumia.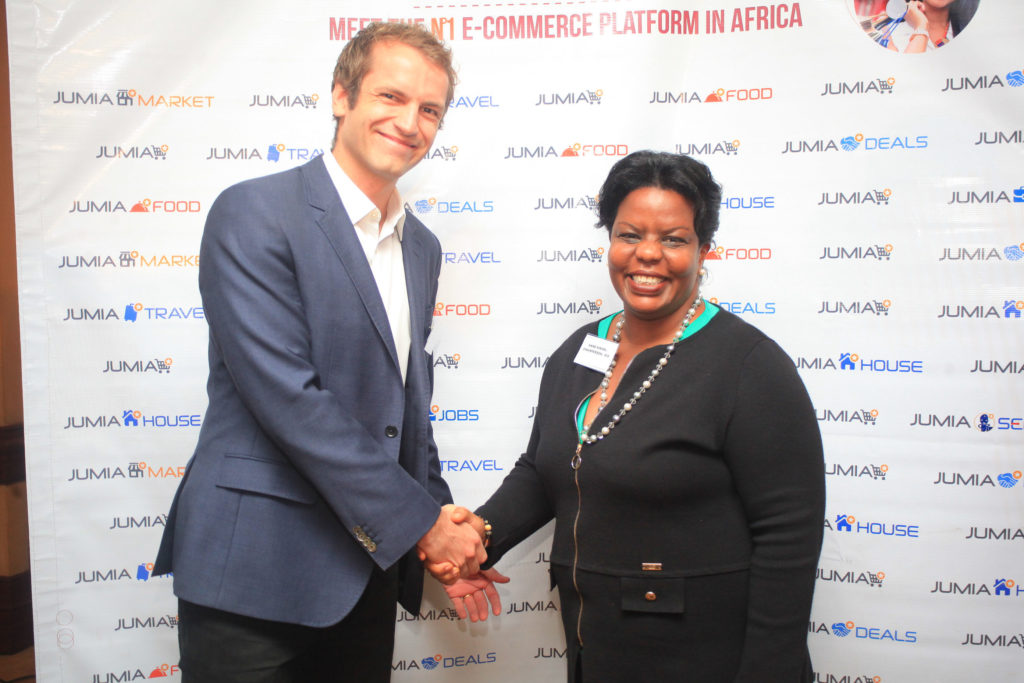 Customers can now access respective products and services on JUMIA. Jovago, Africa's leading online hotel booking platform now rebrands to Jumia Travel, while food delivery company, HelloFood will now be Jumia Food. Kaymu which serves as a community market place has rebranded to Jumia Market. 
Real estate Lamudi becomes Jumia House, while the company's logistics services AIG X takes new identity as Jumia Services. Furthermore, sellers will also benefit from this move, by getting access to more traffic and to a greater world of opportunities.
Jumia Food founder, Joe Falter said the move will improve the relationship between the company and its customers. "It is about joining our hands and creating one company and how we can improve the relationship with our customers," he said.
With traffic of over 50 million visitors every month across Africa, Jumia offers a variety of products from toys to generators across Africa. "We are looking forward to a combination of factors including an alignment in the tradition of online marketing," he further said.