Citizen TV journalist Terryanne Chebet has launched a new line of branded beauty products. The products include organic body and hair oils under the Keyara brand, which she founded  two years ago.
Ms Chebet, a newscaster-cum-business reporter, is a prime time anchor on Citizen TV where she presents the Tuesday Business Centre news bulletin and the television's daily business news.
Speaking at the launch on Tuesday in Westlands, Nairobi, Ms Chebet challenged local companies especially those in the manufacturing of plastics to reduce their costs to attract more small businesses.
"For us to compete effectively, we must be able to locally access or afford quality packaging. The minimum quantities of these packages are however restrictive to small businesses," she said.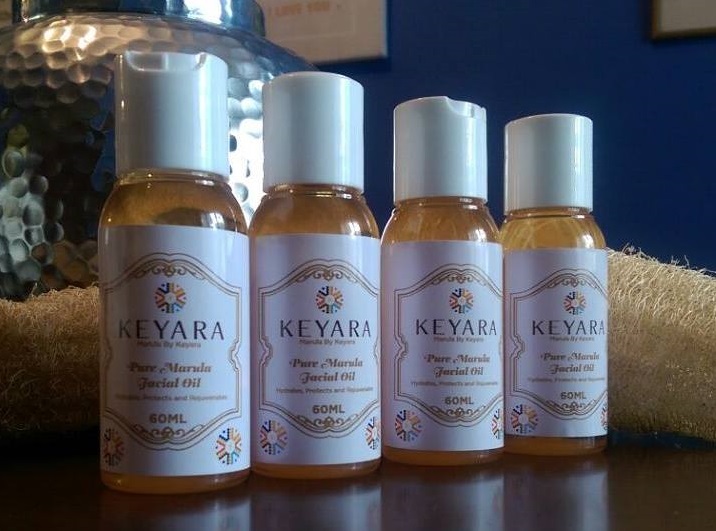 The event was attended by Kenya National Chamber of Commerce and Industry (KNCCI) Chairman Mr Kiprono Kittony and Kenya Association of Manufacturers CEO Phyllis Wakiaga.




Chebet founded Keyara Organics in 2014 after an unsuccessful search for locally-made organic products to manage her daughter's eczema when she was a baby. Eczema is a medical condition in which patches of skin become rough and inflamed, with blisters that cause itching and bleeding, sometimes resulting from a reaction to irritation but more typically having no obvious external cause.
She says the Keyara line, which creates organic bath and body products, is her idea of a product that "looks great, feels great and represents Africa's finest oils and butters".
According to information on its website, Keyara Organics body products that blends shea butter, coconut, cocoa butter, almond oil, macadamia oil with a range of rich African oils infused with aromatic essential oils.
In the industry, Terryanne looks up to Nigerian cosmetics entrepreneur Tara Fela Durotoye of House of Tara.
The ugly reality is that Keyara brands are entering a crowded market and will be vying for space against big brands from Unilever, L'oreal East Africa and Nivea among other multinationals which control a huge chunk of the beauty products market in Kenya. There are other middle-tier brand in the market with different niche products.
Breaking strong brand loyalties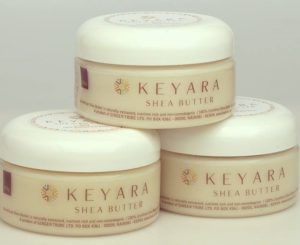 But demand for beauty products is growing as women population grows and even men get more conscious about their looks and skin texture.  Even the recent doubling of excise duty on beauty products and cosmetics in the 2016/17 budget has not discouraged manufactures, with analysts saying a slight increase in price will not dim demand.
Cracking a market with strong brand loyalties won't be an easy task but she is likely to leverage on her brand as a TV personality to attract customers, mostly in urban centres.
Ms Chebet is following a recent trend by media personality to get into business. Former Citizen TV presenter Julie Gichuru runs a cloth shop and betting company while K24 Swahili presenter Mwanaisha Chidzuga runs a chain of restaurants.
NEXT READ