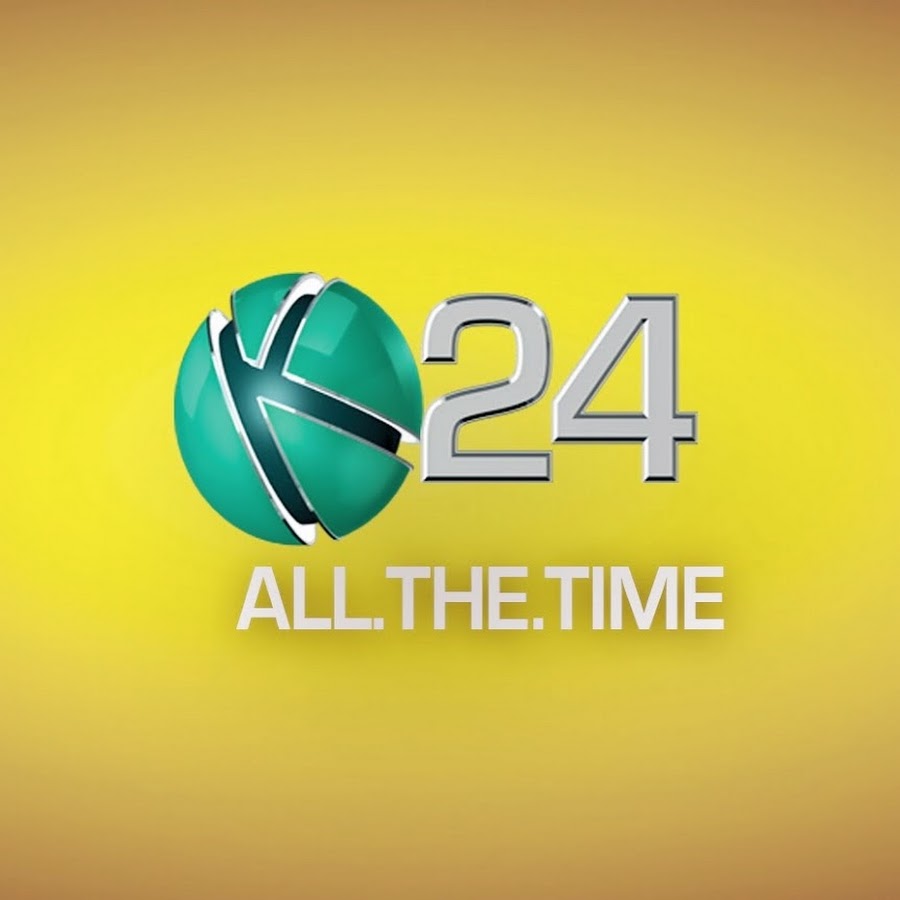 A cameraman working with K24 was attacked and seriously injured and his recording equipment destroyed by ODM youths in Budalang'i. Mr Moses Masinde,  who work as a freelance journalist for K24 based in Bungoma, was  filming the  event at Port Victoria,Busia.  
It is not clear why Masinde was attacked, but the goons must have had a political motive since K24, the news channel ranked 6th in Kenya, is run by MediaMax Limited  which is owned  by President Uhuru Kenyatta.




There are strong anti-Uhuru sentiments in Western Kenya, particularly Busia which is considered one of the ODM leader Raila Odinga's bedrocks in terms of support. It's been alleged that Jubilee Alliance, led by Uhuru, is weakening Raila's support in the Luhya mainland by 'buying' them. ODM supporters just found someone closely associated with the President to vent their anger on.
Political Journalists Association of Kenya (PJAK),which is the umbrella body of political reporters in the country,  has condemned the act and urged the police to investigate and arrest the involved.
"This action is barbaric, uncouth and uncalled for. we urge politicians to be careful not to set their supporters  against journalists especially now that the country is gearing up for election campaigns. We call upon the police to investigate this matter and bring the culprits to account so as to discourage such acts in the future,"said the lobby through a statement
The Kenya Union of Journalists said it was concerned with escalating cases of violence against journalists in the run-up to next general election. "We condemn attack on K24 journalist at the Orange Democratic Movement rally in Budalang'i constituency," said KUJ secretary general Erick Oduor.
Political Journalists Association of Kenya Secretary General Jerry Rawlings added: "We urge the public to understand that journalists are merely the messengers in the long process of news making and that they should be protected and treated with utmost tolerance as they go about their duties to keep the public informed," said Mr Rawlings.
Already police are handling the matter. ODM and CORD have yet to comment on the matter and K24 is likely to retaliate by not covering ODM functions.
Raila Odinga is touring the western region to woo back supporters after the resignation of Ababu Namwamba as the Secretary General of the Orange Democratic Movement(ODM). Police were forced to disperse the rowdy crowd in Ababu's political backyard in Budalangi constituency when Raila Odinga toured the area.
The youths who are said to be supporters of Budalang'i MP Ababu Namwamba clashed with ODM youths in Port Victoria where Mr Odinga was in a meeting with party delegates. Residents closed the roads in Rwambua demanding to be addressed by Mr Odinga on his third day of his tour of western Kenya.