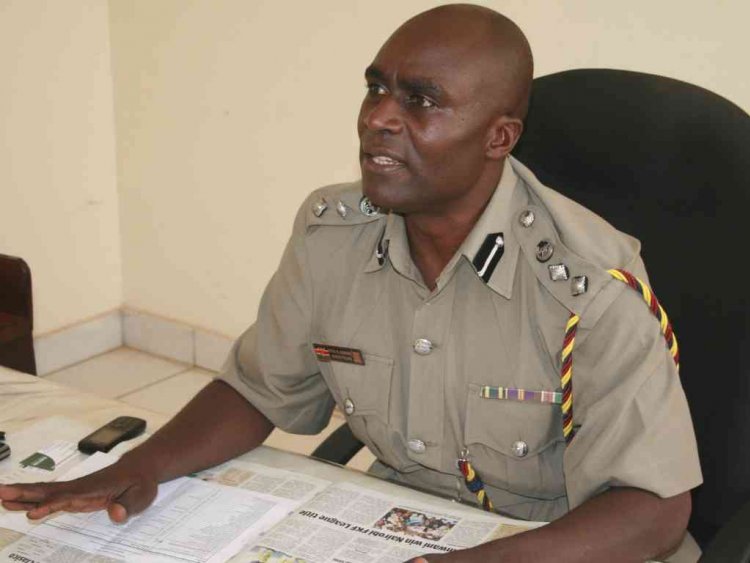 Four teenagers have been arrested in connection with the murder of a motorist in Nakuru.
Police said the four carjacked and murdered the victim a few days ago at White House estate on the outskirts of Nakuru town. Nakuru police chief Musa Kongoli said the teens were in the process of dumping the body when they were cornered along Nakuru-Nyahururu road on Tuesday night.
He said they had hidden the body in the boot of the KBN 120P Toyota Premio vehicle. A notice of the crime had been circulated to all police divisions in neighbouring counties.
Kongoli said police traced the vehicle to JB area within Mwariki in Nakuru using a tracking system, and cornered the suspects later in the evening. The suspects are being held at Central police station in Nakuru pending arraignment in court. The stolen vehicle was also held at the station.
The OCPD said warned criminals in the region saying their days were numbered. "We cannot condone people taking the law into their ownhands, terrorising terrorizing and killing innocent Kenyans," he said.