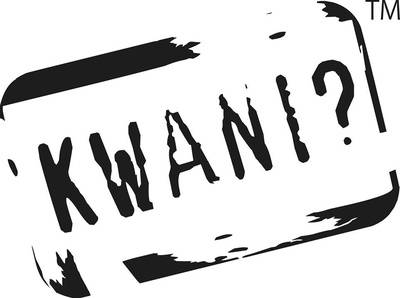 Have you ever wondered what a world without stories would be like? It's unthinkable!
March 19th at Kwani, in celebration of World Storytelling Day, Nairobi's finest storytellers, writers and artists are joining hands to recreate a magical day of stories. The day-long event (11 hours – 21 hours) will include interactive performances; reading books; workshops on illustrating, writing and poetry; an art exhibition and auction; a stories booth for the children to record their own stories; books stalls and much more.
The event aims to recapture people's minds and encourage a culture of sharing tales and wisdom through performance, creating new platforms for African oral literature. It is also a celebration of women, as this year's theme for World Storytelling Day is Strong Women.
The day's performances will culminate in a riveting stage performance, where five of Nairobi's most renowned actresses and poets, notably Sitawa Namwalie, Mumbi Kaigwa, Raya Wambui, Patricia Kihoro and Maimouna Jallow, will re-interpret five African novels by women authors for the stage:
"Through this intimate re-imagining, words on the page will be given a new life, new form and brought to new audiences," says festival curator Maimouna Jallow. "It will also be an opportunity to revisit questions around race, sexuality, patriarchy, friendship, love, loneliness and much more."
And midnight, the Re-imagined Modern Tales website will officially go live, African writers across the world to re-imagine the traditional folktale with messages and settings that are relevant to today's youth – from c********n, to environmental degradation and religious radicalization. The selected works will be published in an Anthology of New Tales and will be performed in schools and communities nation-wide.
The festival is the first in a series of events by Positively African to promote oral storytelling and use the Modern Anthology of Tales to educate and engage both young and old alike on critical issues affecting the continent.
This ambitious project seeks out a new avenue to understand and help communities resolve the deep divisions that are at the root of modern day conflicts and social unrest and inequalities.
By creating safe spaces that use a traditional art form that is familiar across communities in Africa, stories can help communities not only reclaim the stories of their pasts but also to heal traumas and re-imagine their futures.