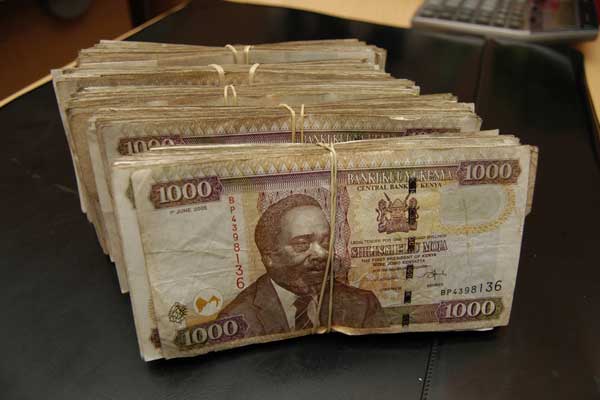 The millionaires' club is swelling rapidly and is set to accelerate over the next few years as an additional 900 dollar-millionaires were created in Kenya last year. The 2017 Wealth Report by Knight Frank released yesterday shows the number of local high-net-worth individuals (HNWIs) whose wealth is Ksh102 million or more in assets rose to 9,400 people last year from 8,500 in 2015.
That number has grown remarkably over a short period with Nairobi playing host to majority of super-wealthy individuals, estimated to be about 6,800. "Kenya's diversified economy means it is consistently one of Africa's top performers in terms of wealth creation," said Andrew Shirley, the editor of The Wealth Report.
Wealth preservation and capital growth, according to the firm's breakdown, are the two key factors that high-net-worth Kenyans are taking into consideration when making wealth management and investment decisions.
"Kenyan HNWIs clearly realise the long-term stability that real estate investments offer in an otherwise volatile market together with the good returns that the sector has demonstrated in the past," said Ben Woodhams, managing director at Knight Frank Kenya.
HNWIs are people with investable assets of at least $1 million or Ksh102 million, excluding personal assets and property such as primary residence. This lot control a disproportionate amount of global wealth too.
The New World Wealth report by World Bank had in 2015 forecast the growth rate for most affluent Kenyans to rise by 28 per cent to 10,700 by end of this year.
The survey based on responses from nearly 900 of the world's leading private bankers and wealth advisors, established that portfolio diversification, privacy, and portfolio liquidity played key role amongst high-net-worth individuals in Kenya.
[crp]