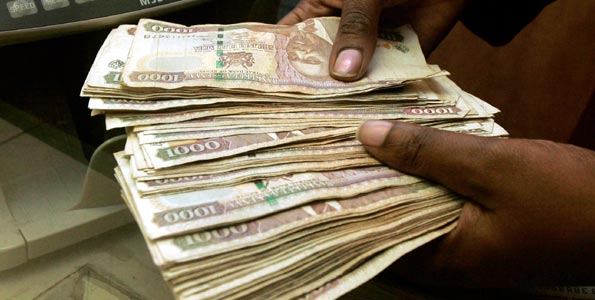 Exaggerated and unproven d***h reports coupled with poor understanding of the gaming have led to stigmatisation of the industry, this negatively impacting its business. The Association of Gaming Operators of Kenya chairman Ronald Karauri says the industry is heavily taxed due to many misconceptions on its effects and earnings.
Mr Karauri, who appeared before the Parliamentary committee on Labour and Social Welfare last week, said the industry has not been fairly treated by state agencies due to high levels of stigmatization. The committee is currently receiving public and industry input on the bill after which it is expected to submit a report to Parliament.
Mr Karauri told the committee to consider the economic and sports sponsorship gains the industry has brought into the country, adding that taxation and regulation measures taken must be based on proven data and not hearsay. "It is not fair that we have been highly stigmatized yet the supposed number of d****s and a*******n levels are based on unproven hearsay and not facts," he told the committee.
Cherangany MP Wesley Korir, who is also an athlete, asked the industry to document its sports sponsorships programmes and ensure that there are long-lasting plans to avoid destabilizing sports disciplines sponsored by b*****g firms. "What SportPesa has done in this country is good. But how can it be replicated and this is why we need a framework to ensure there is a continuous system of support to sports bodies," he said.
Kipipiri MP Samuel Gichigi said he was surprised that b*****g firms pay taxes, as submitted by Karauri, given that most media reports quoting some state agencies suggest there are hurdles in collecting taxes from gaming companies. "It is the first time that I am hearing that you are paying taxes," he said.
[crp]