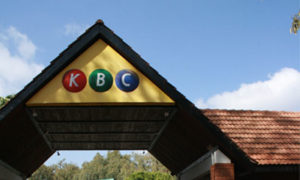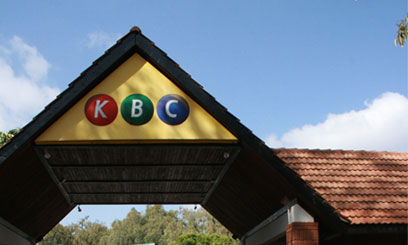 Kenya Broadcasting Corporation (KBC) is set for a radical restructuring aimed at breathing life into its operations in the current financial year.
The State-owned broadcaster, which has been struggling against stiff competition, will adopt a new business model in an effort to turn its fortunes around, according to a confidential report submitted to the Ministry of ICT last week.
The report was compiled by Deloitte, hired last year to review KBC's operations and propose a recovery strategy. "The consultants have produced a report that will have far-reaching implications," said a person who has seen the report, but who requested not to be named.
New players in the TV and radio have grabbed viewership and listenership from KBC's platforms, reducing it to a small player in a market dominated by private broadcasters.
Recent TV viewership ranking for January to March puts KBC at number five with a market share of 12% behind Citizen TV, KTN, NTV and K24. Citizen leads with 29% of the audience.
KBC's radio stations follow a similar trend against private FM stations. It runs the KBC TV, Radio Taifa, English Service and a number of vernacular radio stations across the country. KBC, for instance, reaches only 5% of the Nairobi audience and 20-25% in the rest of the country. Most broadcast adverts go to private media, with nearly 46% being taken by Royal Media Services with its over 14 radio stations and hugely popular Citizen TV.
Among the radical proposals is sacking of old staff and hiring of fresh and "more exciting" news anchors and reporters across the platforms. But more interesting is an affirmative action that will guarantee KBC a certain amount of government advertising, which is estimated at Ksh7 billion a year.
Before liberalisation of the airwaves, KBC was the biggest broadcaster in terms of advertising and audience. It also relied on licence fees from TV and radio owners, which was abolished, cutting off a key source of income.
At its peak, it used to have an annual turnover of more than Ksh2 billion, but that has reduced to between Ksh400 million and Ksh450 million a year.  KBC also owes Treasury Ksh7.1 billion in loan gurantees.
That has forced it to heavily rely on government funding to run its operations. But the government now wants to make it more independent through reforms that will make the media house "more presentable" to increase viewership.