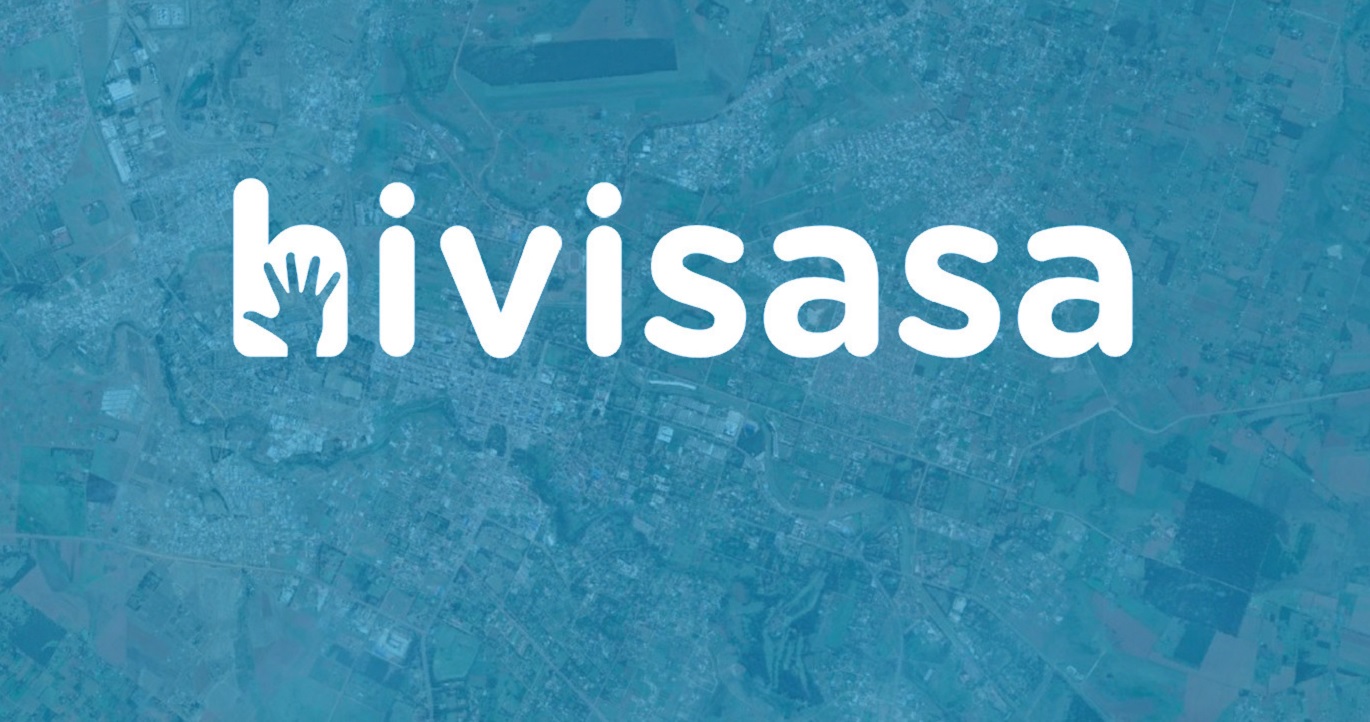 A leading digital media house in Kenya has closed shop, leaving thousands of journalists and other employees in operations jobless.
The development at Hivisasa shows just how digital publishers are struggling to monetize content online, even with tonnes of audiences.
Hardest hit are the 18 employees, among them 12 journalists, who have been working at Hivisasa head offices at the Nairobi Garage in Westlands, where it operated in shared office space. The company had also engaged thousands of citizen journalists across the country who have been religiously funnelling articles from the counties.
"Despite growing its audience and impact," Ms Chloe Spoerry, founder and CEO of the company, said today in a public statement posted on its website and social media platforms, "Hivisasa has, like many other publishers globally, been unable to identify a viable advertisement-led business model."
Rise and fall of Hivisasa
As a result, she added, "we have made the hard decision to close down the current model of local news production, in order to explore new ideas and opportunities.
Those working at the head office were given a one-month notice on 24th January and are expected to leave the company on 23rd February.
Signs of the growing pains emerged in March 2019 when Hivisasa cut its staff by half as part of a reorganization to reduce operational expenses. At the time, it declared 17 employees redundant.
Hivisasa, Kiswahili for 'Right Now', is owned by Mobile Web Ltd. It is a digital media project publishing news and photos from citizen reporters who are paid via M-Pesa for every article published but retained an editorial team in Nairobi to manage content.
It is currently active in 10 locations namely: Nakuru, Kiambu, Machakos, Kisii, Nyamira, Kisumu, Uasin Gishu, Garissa, Mombasa and also Kibera (Nairobi).
Piloted in 2012 with the support of 88mph, which invests in start-ups, the project was launched in January 2014. Other investors in the project were Omidyar Network and Novastar Ventures.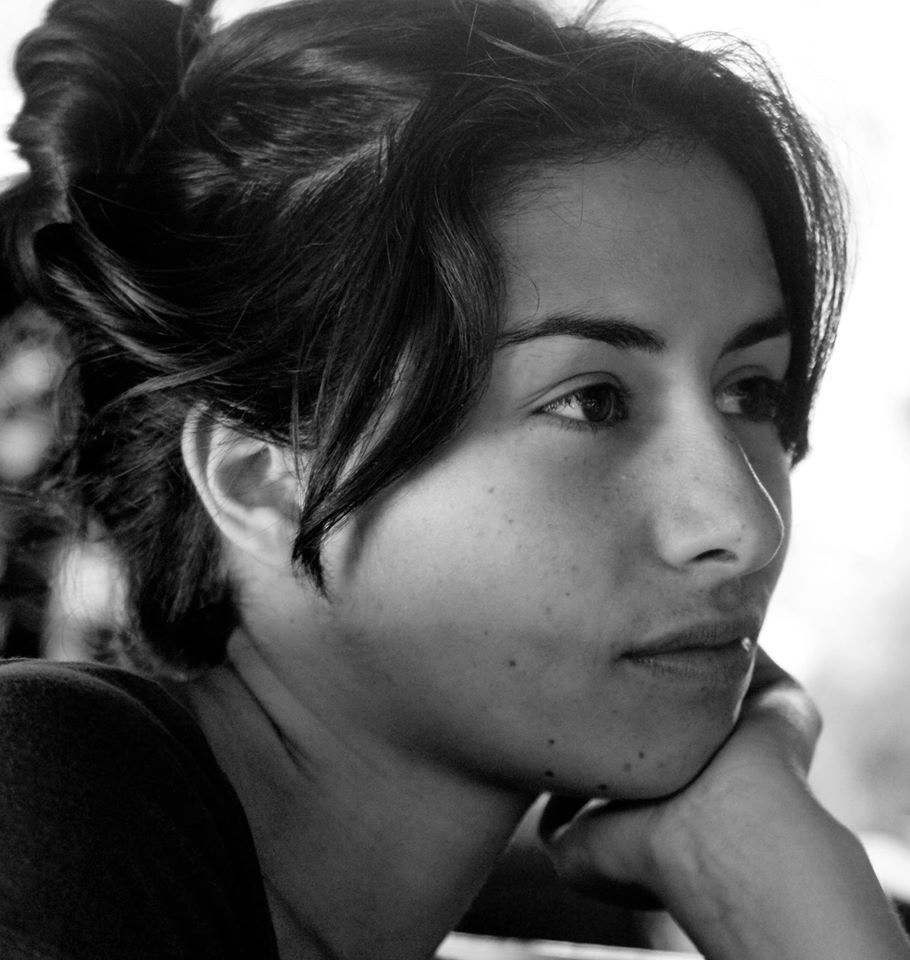 Ms Spoerry said over the last six years, Hivisasa had employed thousands of news writers who have been reporting on Kenya's counties and national politics. Over the period, they helped Hivisasa grow a steady audience of two million monthly readers, peaking at 6.1 million.
Kenyan advertisers still prefer traditional advertising models of radio, TV and newspaper
"The influence of the platform is demonstrated regularly by the social impact of its original county stories, which drive collective action and civic engagement," she said.
The company pioneered crowdsourcing of news in the region. Payments depended on readership per article (Ksh50-Ksh515) and it supported a huge number of writers, estimated at 1,500 in the counties. There were also weekly bonuses for four most-read writers from each county, which ranged between Ksh400 and Ksh1,000.
Hivisasa closure is the clearest evidence of Kenya's struggling media industry, where even mainstream players are having it rough. Nation Media Group is currently retrenching staff as revenues fall, while Radio Africa and Mediamax Networks restructured late last year.
Traditional vs digital
While newspaper publishers and traditional broadcasters have been hit by a conspiracy of a slowing economy, an increasingly mean government and exit of b*****g companies, making money online has not been an easy bet even during the good times.
Kenyan advertisers still prefer traditional advertising models of radio, TV and newspaper. Even then established foreign digital advertising brands like Google and Facebook are taking the biggest share of online advertising, leaving Kenyan online publishers gasping.
Google Adsense remains the dominant premium digital advertising medium, while Facebook has taken up budget advertising and is going for the big prize as well. Most websites display Adsense, an action style-ad model relying on clicks rather than impressions, leaving publishers short-changed.
Popular websites owned by leading media houses such as Nation Media Group, Standard, Star newspaper, have yet to strike a sustainable revenue model for the platforms aside from banner (mainly Adsense) adverts and sponsored content which, incidentally, are few and far between.
If anything, Hivisasa's collapse is being taken as a wake-up call for digital media in Kenya, which needs to explore more sustainable ways of monetization including subscription for content and partnerships with brands.
Bad news for media
Meanwhile, as the industry digests the bad news, an air of apprehension has engulfed Hivisasa offices, as the employees figure out their next steps.
Ms Spoerry has not indicated what the fate of the Hivisasa platform is, only saying, "A special thank you to our brilliant and dedicated team, and to our loyal readers."