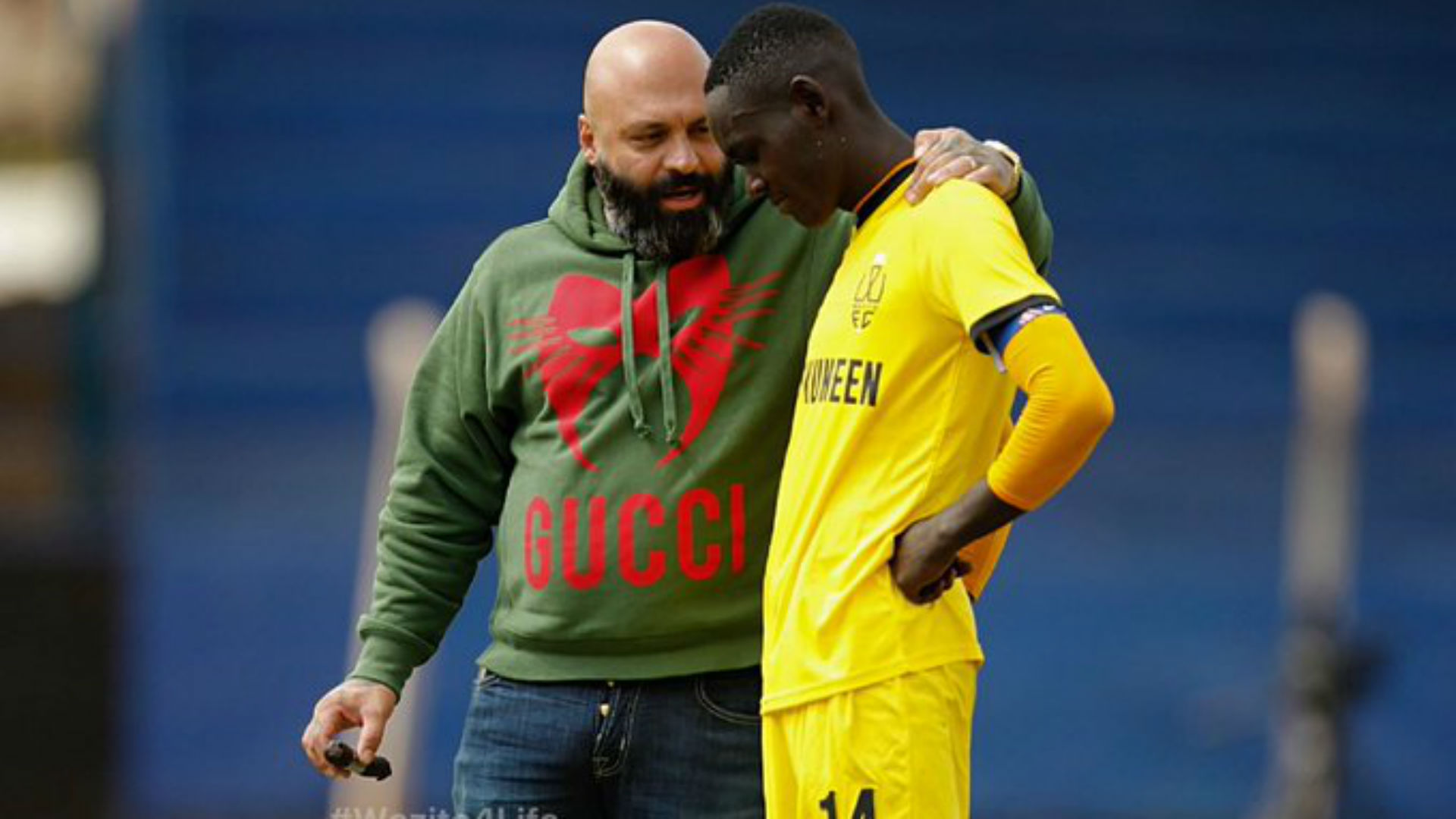 Ricardo Badoer owned Wazito FC marched back into the Kenyan Premier League with loud footsteps as they threatened to clinch the title in their first season back.
A few months into the season and the only threat related to Wazito is the owner's threat to fire all players. Badoer took to social media to rant at the players who, according to him, have not been giving their best to help the team.
The Wazito owner said this in a tweet telling all the Wazito players that they have to pull up their socks or else they will be soon unemployed. This comes barely an hour after the team sacked coach Mellis Medo after three matches in charge.
Badoer is known to be a no-nonsense manager as he has never taken a loss lightly. This began when the team was still in the National Super League (NSL) where they performed extraordinarily well to clinch the title and earn promotion back to the KPL.
Medo Fired
In their last KPL match, Wazito lost to fellow new boys Kisumu Allstars by two goals. Apparently this was the fourth and last match Mellis Medo would be in charge of the team as he was fired on the next day.
Medo was given the job to turn around the fortunes of the club sooner rather than later. He failed at this as he lost two matches and narrowly won one and drew one.
The Egyptian tactician was unveiled as the Wazito head coach on October 24, replacing Fred Ambani and his technical bench who were fired on grounds of poor results.
Seemingly, Medo got on the employer's bad books as he failed to inspire the players and created division in the Wazito dressing room. In a match that Wazito lost to Sofapaka 2-1, Medo directed the blame to the players saying they do not have what it takes to win.
All of them [defenders], all of them must go, including the keepers, you want the naked truth, all of them including the keepers will go," an agitated Medo told reporters after the match played at Narok Stadium.
"You cannot be a keeper without talking, you cannot be a bus driver without the steering wheel, all of them will have to go, I am just saying it out and that is the truth.
Caretaker coach
Wazito FC have recalled former coach Frank Ouna to take charge of the team in caretaker capacity. Ouna comes tasked to help the club away from the relegation zone.
However, according to Wazito owner Ricardo Badoer, the league is still open and Wazito still have a chance to achieve their targets.