A chance encounter with a curious photographer is proving to the be the opportunity that street couple Sammy "Blackie" and Virginia were waiting for all their lives. On Valentine's Day, photographer Johnson Muchiri was at Uhuru Park when he met Sammy smoking and "chilling" whiling away his day.
Muchiri, clearly in the mood of love, approached him and asked him about his love life and a smiling Sammy said he is actually in love with someone special.
He pressed further, demanding to meet the girlfriend. Sammy obliged and went and came back with a shy Virginia who has been in the streets for two years.
The two, who have known each for two years but been dating for one, lay their heads in Majengo slums where they are hosted by friends every once in a while.
On a bad day, they will be forced to beg for money at Uhuru Park to enable them afford a meal and a cigarette. The two only have each other since Virginia is an orphan and Sammy is the black sheep of his family.
In spite of their current situation and a seemingly bleak future, the couple's love continues to flourish. They depend on Sammy's parking boy gig for daily bread as Virginia is jobless.
Once Muchiri saw the two giggling and being comfortable in each other's company, he wanted to give them a make over he believed would help boost their spirits on Valentine's Day.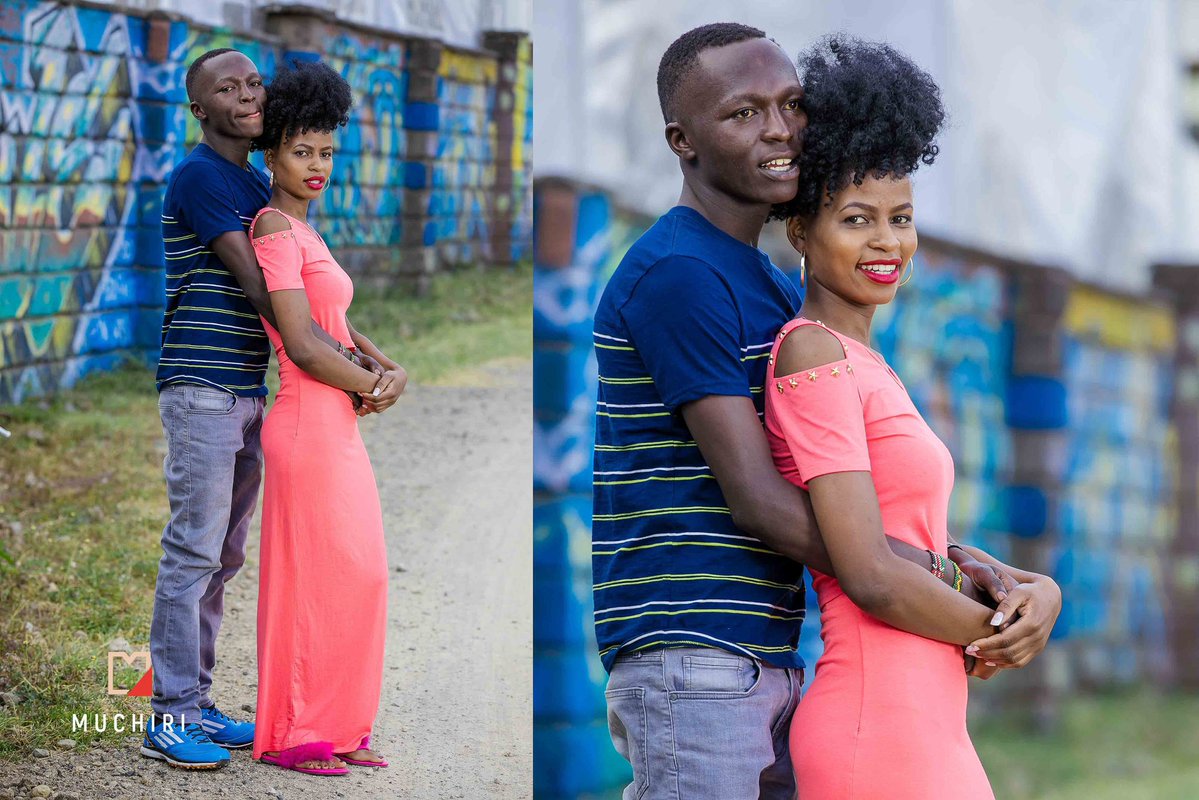 Beneath the concentrated dirt and distressed clothing were two beautiful souls tamed by life's difficulties and yet to lose hope believing dawn is near.
Luckily for Muchiri who also runs Muchiri frames, he did not get to spend much to spoil the couple as friends and well-wishers resolved to offering free services when they heard their story. This is from make up which was done by  Makeup War house, to clothes, salon and dinner costs which they had at Urban Eatery.
For those thinking Muchiri did it just so he could have good photos, the photographer says their lives are about to transform as he has got a lot of phone calls from modelling agencies with job offers and holiday trips.
Love in the time of nothing. (Credit: Citizen Digital)