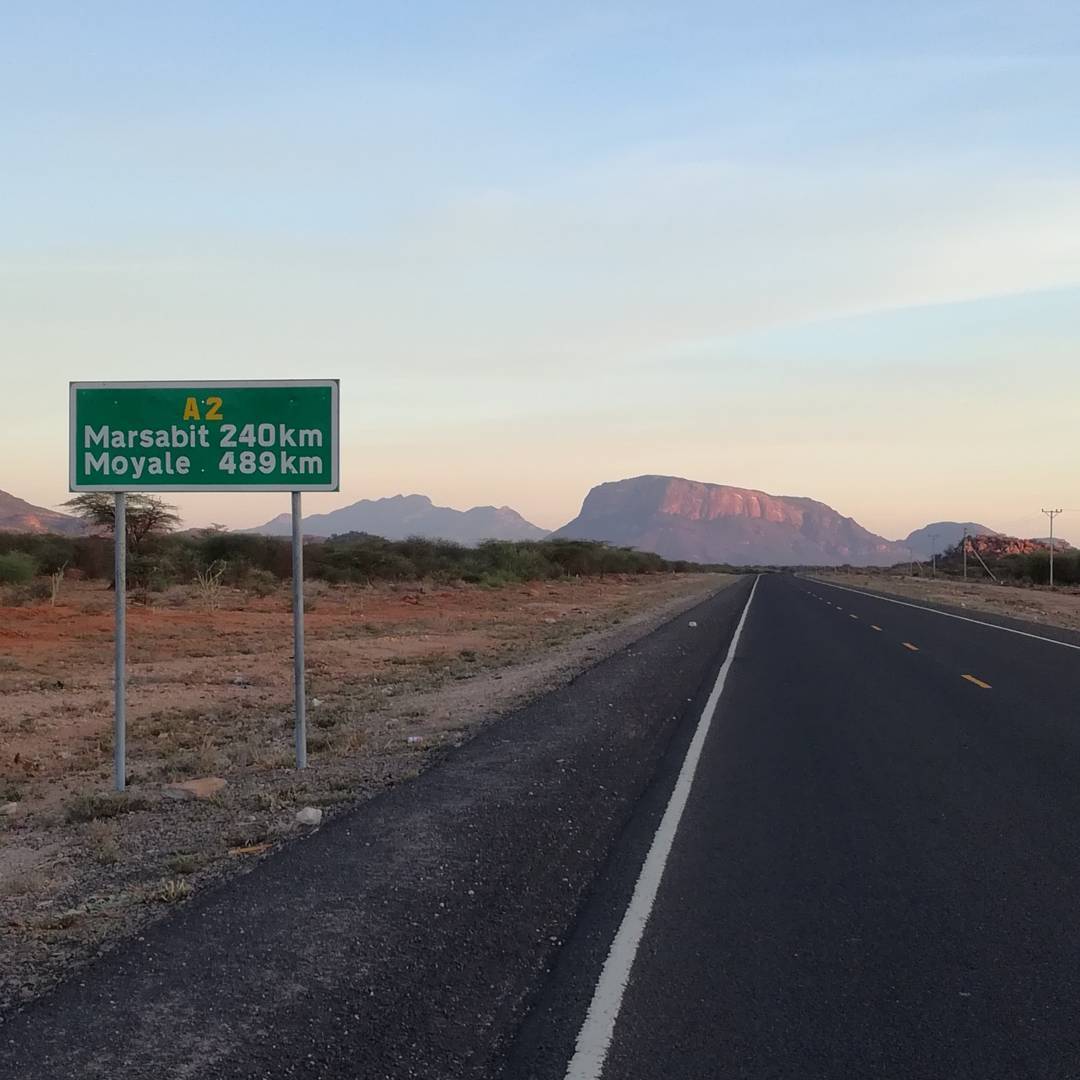 Kenya Vision 2030 Delivery Secretariat (VDS) sees investment activities in Kenya increasing significantly after the October 17th repeat presidential elections on the back of significant appetite by foreign investor for a piece of the mega infrastructure projects in the country.
The Secretariat has singled out Lamu Port South Sudan Ethiopia Transport (LAPSSET) as one of many transformational projects where investors have expressed overwhelming interest especially in high technology components that involve development of what will be the country's biggest steel mill operation.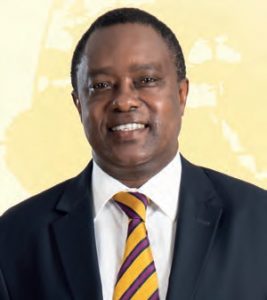 "A project of the LAPSSET magnitude is very important to the economy as it will open-up two thirds of the country's investment space and will stir activities that will spark an uptick in economic growth," said VDS Director General Dr Julius Muia (left).
Economists have predicted a slight drop in the growth of the economy to 4.9% down from 5.5% last year citing prolonged politicking in the country. Compared to previous electoral cycles, this dip is relatively low and signals the divorce of the economy from politics.
Moreover, VDS has termed this downturn as a short term shock which will even-up immediately after the repeat elections. This positive sentiment is anchored on the expected development dividend that will accrue as the country embarks on implementing the projects outlined in the Medium Term Plan (MTP III).
The MTP III which lays emphasis on structural transformation and a strong growth in the manufacturing and industrial sectors is expected to boost the country's exports and improve the performance of the economy.
"Increased confidence shown by investors following a historic Supreme Court ruling, resilience of the stocks market and stellar performance of the Kenya Shilling against the US Dollar are key developments that give us confidence in the stability of economic performance," said Dr Muia.
Consistent implementation of large developmental projects and substantial investments in capital, technology and expertise in new sector such as mining, oil and gas as well as the blue economy are expected to kick start once the repeat presidential election is held, bringing an end to a long election season.
The aspirations of Kenyans still remain true: that the economy will enjoy a high economic growth rate to propel the country to upper middle income status and enable the citizens to enjoy decent lives.