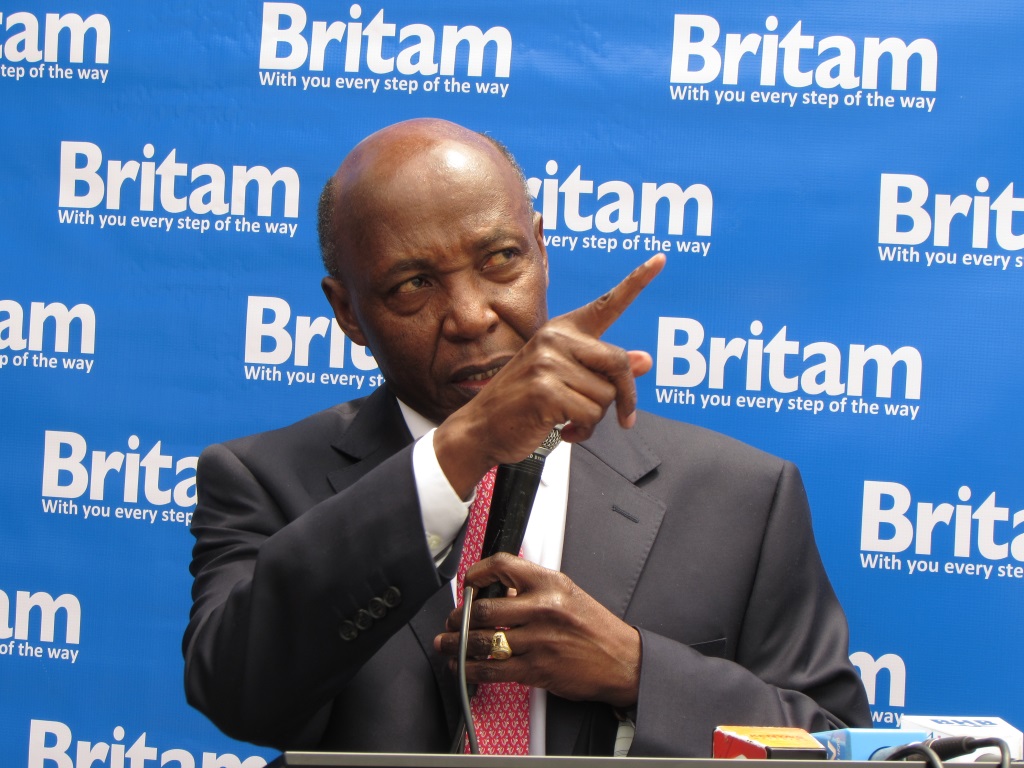 International Finance Corporation (IFC) has released Ksh3.6 billion to fund Britam's  strategic projects. The move has received approval from the shareholders of the company, the Central Bank of Kenya, the Insurance Regulatory Authority and the Capital Markets Authority.
The funds will be used to consolidate gains from the group's recent regional expansion initiatives, enhance distribution channels, support the roll out of new products, property development, and complete the on-going investment in the company's new Information Technology system. The funds also come at a time when the company is implementing its new 2016-2020 strategy dubbed "Go for Gold"
Following the completion of the transaction, IFC , the World Bank's investment arm, will be entitled to appoint one director to sit in the Britam Holdings Plc board in accordance with Companies Articles of Association.
IFC first announced its intention to acquire 224 million ordinary shares of Britam, translating to 10. 37% in the company, in January 2017. IFC acquired the shares at a purchase price of Ksh15.85 per share, which was 59% higher than the prevailing market price at the time of announcement.
"Britam is pleased to announce for the benefit of its shareholders and the investing public that all stipulated conditions for the subscription have been fulfilled and accordingly, the Company and IFC are proceeding to complete the subscription," said Dr Benson Wairegi, Britam Holdings Plc Group Managing Director.
Dr Wairegi said the release of the funds was a demonstration of confidence by the IFC in the company, adding that the partnership is expected to raise Britam's profile internationally, while providing support in the areas of social impact, environmental standards, world-class management and technical skills support.The partnership will also give Britam access to strategic, financial and investment advice, and knowledge sharing on strategic planning, business growth, and mergers.
Last year, Britam unveiled a new strategy that will help propel the company to the next phase of growth.  The pillars of the strategy are enabling transformation, operational excellence, customer service, innovation and profitable growth.
As part of its expansion strategy in the region, Britam recently opened an asset management company in Uganda, with plans to open more offices in other countries in the near future.
IFC is the largest global development institution focused on the private sector in emerging markets. The institution offers investment, advisory, and asset management services to encourage development in the private sector.