SportPesa has perfected the art of squeezing billions of shillings from Kenyans through mobile phones, thanks to a sports betting craze that has turned into a kind of cult that has bred fewer winners and millions of big losers.
SportPesa, undoubtedly the most successful sports betting company in Kenya and Africa, could be significantly understating its revenues. In financial details released recently to clear its name from tax evasion allegations, SportPesa CEO Ronald Karauri says the company raked in Ksh20 billion in revenues in 2018 and paid more than Ksh6 billion in taxes, leaving it with a profit of Ksh9 billion.
But investigative website Finance Uncovered reveals that SportPesa earned up to Ksh100 billion ($1 billion) in revenues in 2018.
A report published by the website and also the Guardian of the UK, quoting well-placed sources, has turned the spotlight on betting in Kenya, and SportPesa in particular which, from these figures, takes half of the Ksh200 billion Kenyans, mostly low-income earners, sink in betting every year.
Being a private company, SportPesa does not make its revenues or profits public "in order to protect our competitiveness." A spokesperson who talked to Finance Uncovered, however, described Ksh100 billion as "a very significant overstatement".
At Ksh100 billion in revenue, SportPesa dims the income of KCB, Kenya's most profitable bank, at Ksh71.8 billion in 2018, but matches only 40% of Safaricom's Ksh250 billion for the year ending March 2019, a significant feat for a company started only five years ago.
Even then, the Ksh20 billion revenues SportPesa published could be a very significant understatement given the company's spending spree on club sponsorships both in Kenya and in Europe.  Started in 2014, the company has recorded huge growth, fuelled by high access to mobile phones and digital loans.
[ SEE: Meet the low-profile billionaires who own SportPesa ]
Locally, SportPesa sponsors the Kenya Premier League (Ksh259.7 million) and two of its big teams Gor Mahia (Ksh198.6 million) and AFC Leopards (Ksh156.4 million) besides also financing the Shield Cup, which features top eight teams in the Kenya Premier League and select teams from other small local leagues.
A 2017 survey by GeoPoll indicated that more and more young people, jobless or in school, are using their mobile phones to bet on football and spending about Ksh5,000 per month.
In Tanzanian premier league, SportPesa sponsors Simba SC and Singida United.
SportPesa surprised many when in 2016 it announced a Ksh400 million annual Sponsorship for EPL side Hull City for three years, totaling Ksh1.2 billion. In March 2019 SportPesa announced a one-year extension of this sponsorship deal.
In 2016, just after inking the Hull City deal, SportPesa expanded its money to Southampton as its partner in developing young talent. In May 2017, SportPesa clinched a Ksh1.3 billion a year shirt sponsorship deal for European top-flight football club, Everton, for five years, earning it a spot among top sponsors in global sport this year.
[ READ: Kenyan private university bans ladies from wearing mini-skirts while on campus ]
The company, meanwhile, entered the car racing terrain early this year with a three-year sponsorship for Formula One team Racing Point, which was rebranded to SportPesa Racing Point F1 Team. The three-year deal is valued at Ksh3.5 billion.  It also has a working partnership with Arsenal.
The Everton deal appears to have been the turning point for SportPesa. Everton's long-standing shirt-sponsorship contract with Chang had come to an end and SportPesa – a conglomerate of Kenyan, Bulgarian and American investors – came to the rescue.
This was significant for the betting upstart from Africa since SportPesa moved its British headquarters to the Royal Liver Building, recently purchased by Everton majority shareowner Farhad Moshiri.
Gambling addiction on the rise
There has been growing concern about the big expenditures by SportPesa in European sports while giving sports activities in Kenya, where it makes most of its profits, mere bread crumbs. "Our business has uniquely and consistently boosted sports development in the country and we have never wavered in our support to invest in the community," Mr Karauri, the SportPesa CEO, said in a statement recently.
The issue of gambling addiction and its negative effects remains a sticky point with SportPesa and other betting companies being criticized for investing too little, if at all, in education/awareness and rehabilitation. The other players in the betting market in Kenya include Betway, Betin, OdiBets, Mozzartbet, Ken Bookmakers, Lucky 2 U, Eazi Bet, Kick off, Eastleighbet, Pals Bet and Bet boss.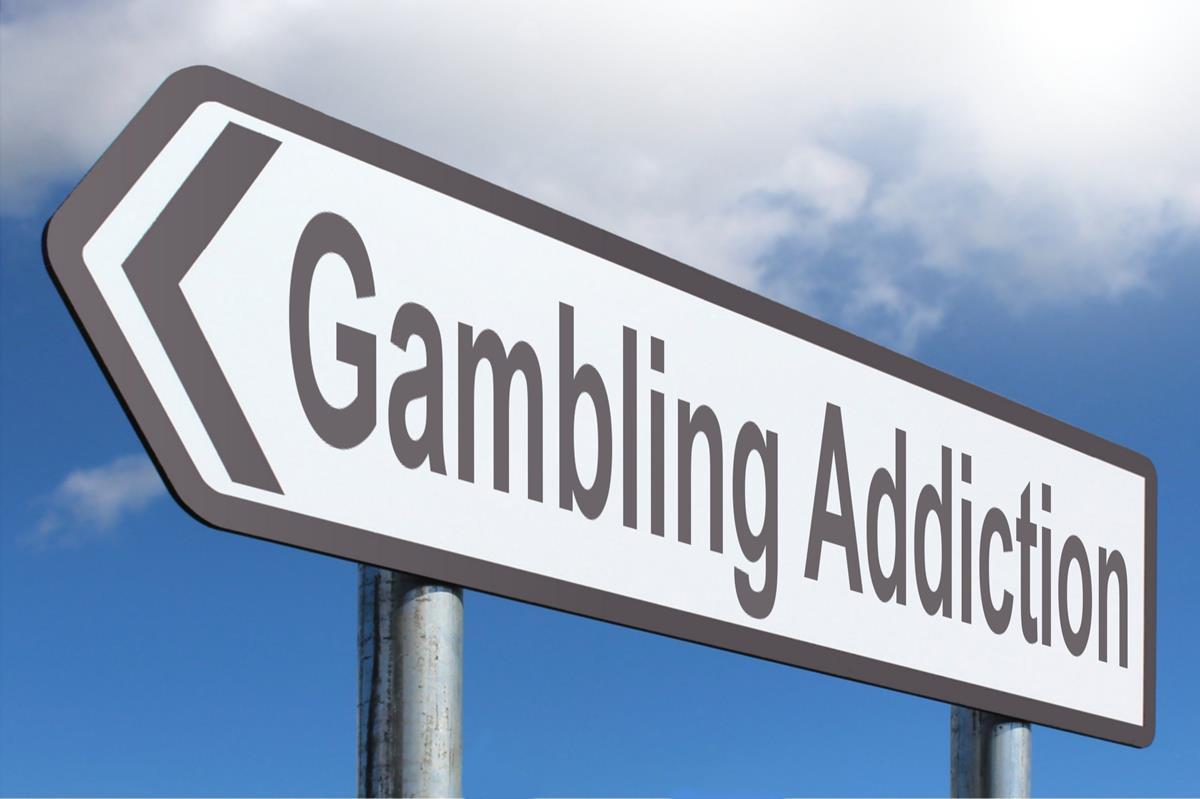 A 2017 survey by GeoPoll indicated that more and more young people, jobless or in school, are using their mobile phones to bet on football and spending about Ksh5,000 per month. Kenya recorded the highest number of betting youth, according to the GeoPoll survey carried out among youth between the ages of 17-35 in Uganda, Tanzania, Ghana, Nigeria, South Africa and Kenya.
Aside from addiction and pushing more Kenyans into debt and depression, there has been a number of suicide cases linked to gambling effects.
Low contribution to awareness
SportPesa, as a non-licensed company, has no responsibility to contribute to GambleAware, the UK industry-funded organisation providing welfare and education about problem gambling, Finance Uncovered reports. Under GambleAware, a voluntary code is applied by companies to donate 0.1% of their gross gambling yields, but the donor list of 2018/19 showed TGP Europe, which runs SportPesa in the UK, contributed only £100 (about Ksh130,000). After increased pressure, TGP has agreed to increase its annual contribution to GambleAware to £10,000 (Ksh1.3 million).
Last week, SportPesa was among a number of gambling companies in Kenya whose licences were suspended for failing to comply with tax regulations. This forced SportPesa to reveal its earnings and the amount it has paid in taxes. Most of the companies have had their licences reinstated.
[ NEXT:  How 'mean mum' inspired her daughter to the top of technology world ]