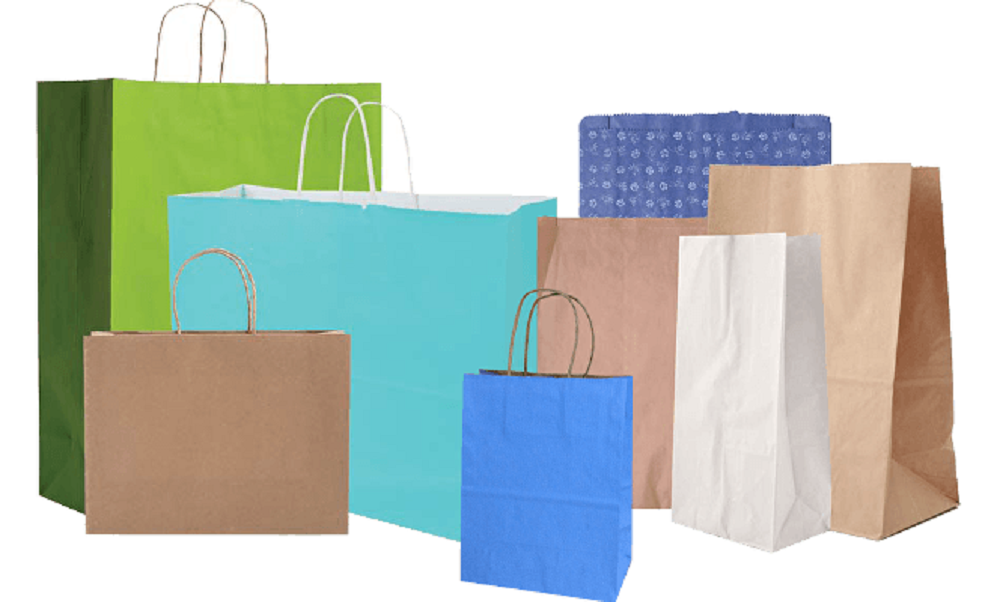 Shoppers are now moving to online classifieds site, OLX in search of non-plastic bags following a ban of plastic bags by the ministry of environment, barely two weeks ago. According to OLX, non-plastic bags is now the third most searched for items on OLX after cars and real estate on the site. Out of all the bags searched for on OLX, over 40% consist of degradable and non-plastic shopping bags as key words on the site in the past one week, citing a high need for these bags by shoppers.
"We are a to go classifieds platform which gives buyers an opportunity to find almost anything on OLX and as such, we are not surprised at the search for recyclable bags following the ban that took place on the 28th August 2017. We have seen various types of degradable bags being posted in our site including woven bags but most importantly, is the number of searches these items now have which has risen to over 40% in the past week." Mr Peter Nding'ui, OLX country manager, said.
OLX in a move to comply with the plastic ban rule, has also halted the sale of any form of plastic bags on their site while encouraging their sellers to only sell non-plastic bags that will pass as adverts on their platform.
"Our global mission as OLX group is to create win-win exchanges not only among buyers and sellers but also to the environment. The move by the ministry resonates with our mission statement. Globally, we estimate that around 11 million items are exchanged through our platforms every single month, giving products a second life and reducing their ecological footprint." Mr Peter Ndiang'ui, OLX country manager stated.
According to research conducted by the Environmental Protection Agency, somewhere between five hundred billion and one trillion disposable bags are used each year around the world. Plastic bags, while only used for an average of about twelve minutes, remain in landfills, oceans, and other places for thousands of years while according to the UN, Kenyan shoppers have been using well over 100 million plastic bags a year and the new ban seeks to reduce this number.
OLX encourages manufacturers and non-plastic bag sellers to now take advantage of the buyers seeking these items as grand online business opportunity.