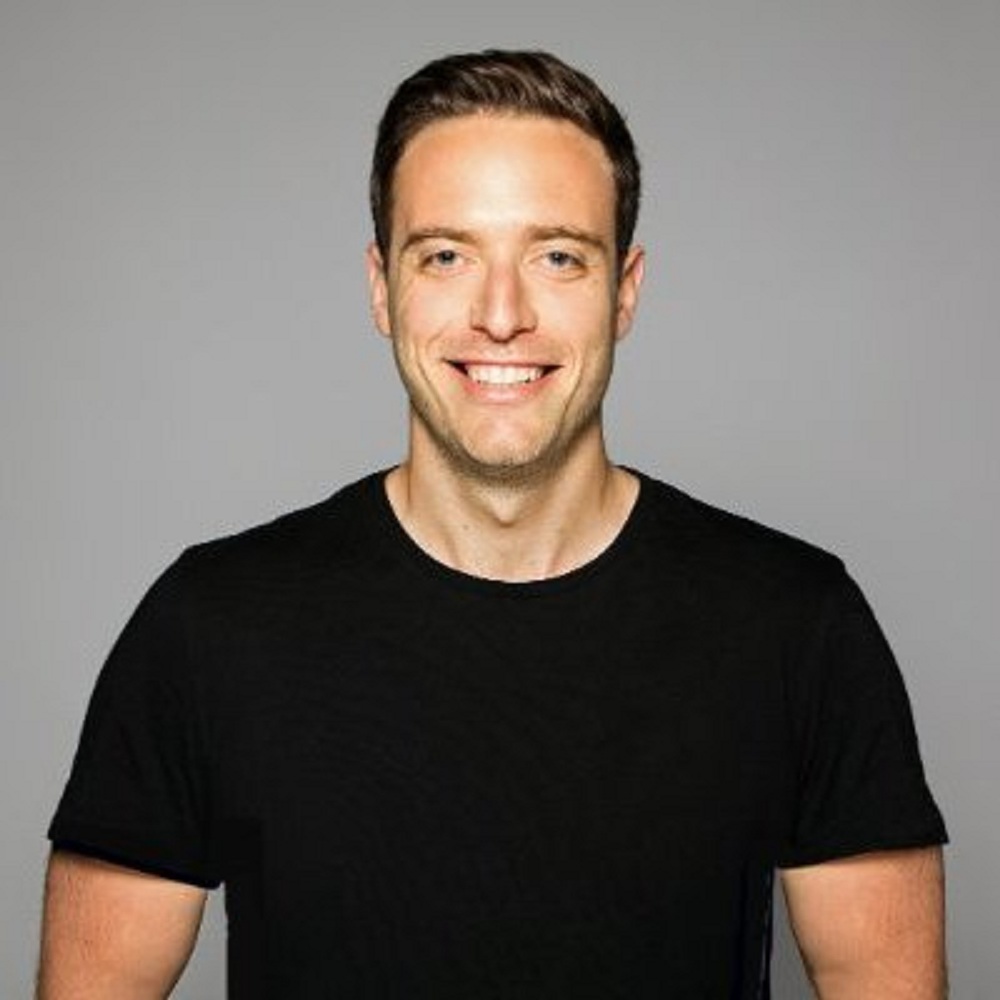 Jumia Travel has appointed Joe Falter as the new Chief Executive Officer succeeding Paul Midy, who has exited the top post to take a different position in the larger Jumia Group.
Falter, who is also the Founder and CEO of Travel's sister company, Jumia Food, assumes the role as part of efforts outlined to further bolster the company's operations.
"I could not be more excited to join this dynamic team which is revolutionising the way that people travel in Africa and beyond. With by far the biggest hotel inventory and market leading innovations, Jumia Travel is a clear leader in travel, tourism and hospitality, and I am thrilled to be leading the business forward," he said.
Previously a management consultant at McKinsey in London, and with a track record of scaling companies in Europe and Africa, Falter brings with him a unique shift in strategic management that will help capitalise on emerging business opportunities, the company said.
Commenting on his first move as the new travel company's boss, Falter said "Jumia Travel has grown exponentially in the last 2 years and the immediate objective is to continue this rapid growth trajectory while further strengthening our offering to customers and hoteliers. Our 30,000 hotel partners in Africa and hundreds of thousands of customers will be treated to exciting new developments online and offline."
"I am confident that Joe is the right leader to accelerate Jumia Travel to become the only preferred travel agency in Africa and beyond," says Jumia Co-Founder Sacha Poignonnec.